Posted by Meredith Jayme on Apr 9th 2021

HOW TO WEAR IT: WATCHES & BRACELETS

EXPLORE SOME COMBINATIONS OF WATCHES AND BRACELETS THAT ARE SURE TO INSPIRE


If you aren't the type to constantly wear layers of bracelets with or without a watch, it might be intimidating figuring out how to get your wrist collection started. We've compiled some watch and bracelet inspiration that will definitely motivate you to upgrade your everyday wrist wear. Discover some very chic pairings of watches and bracelets below and find inspiration on how to wear a bracelet with a watch.
---
Rihanna has had so many majorly memorable watch and bracelet wrist moments that we had to give her an entire section of this feature.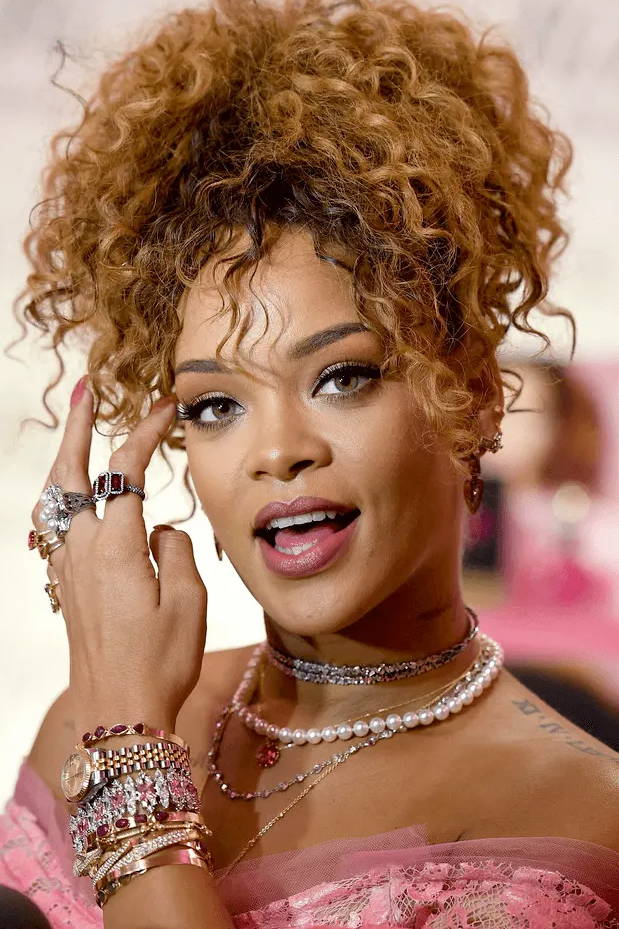 Rihanna shows us how to wear a bracelet with a watch in the best way.
Photo credit:chic.luxseeker.com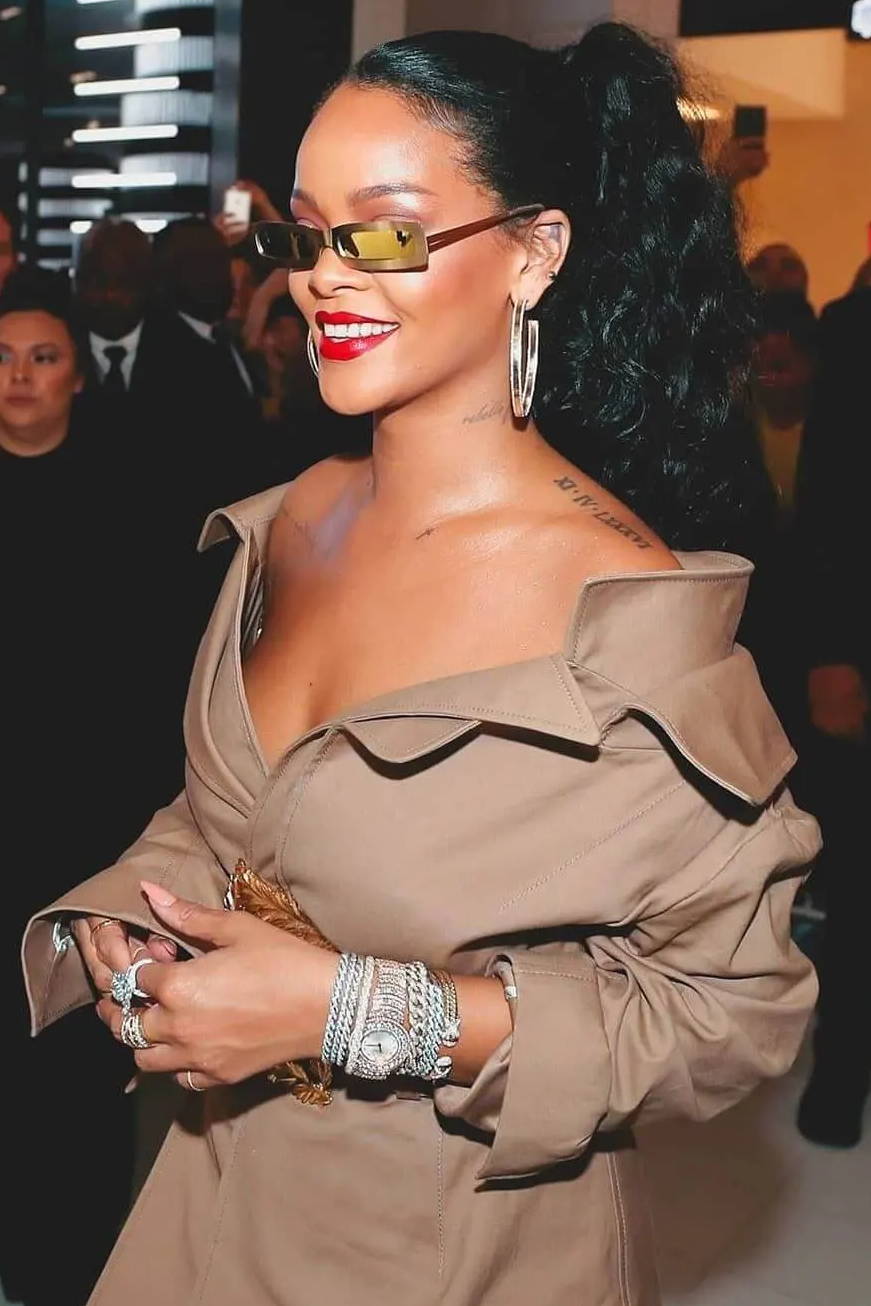 Rihanna wears watches and bracelets like no one eles. Photo from Pinterest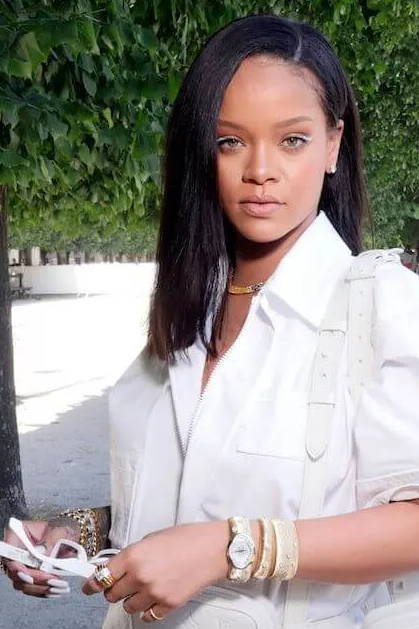 A Buccellati watch and bracelet moment. Photo by Rex/hellomagazine.com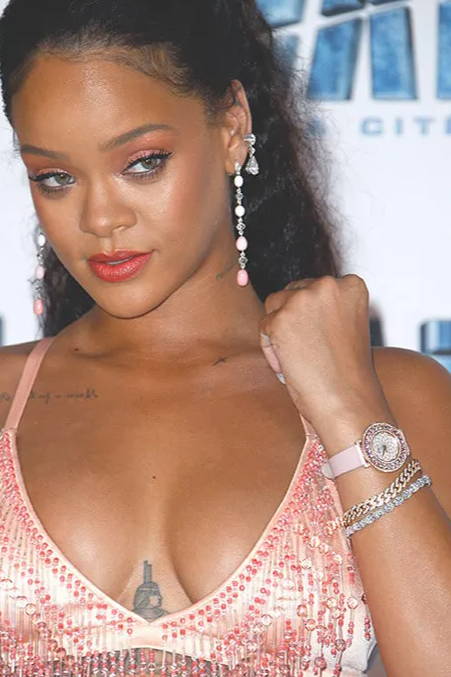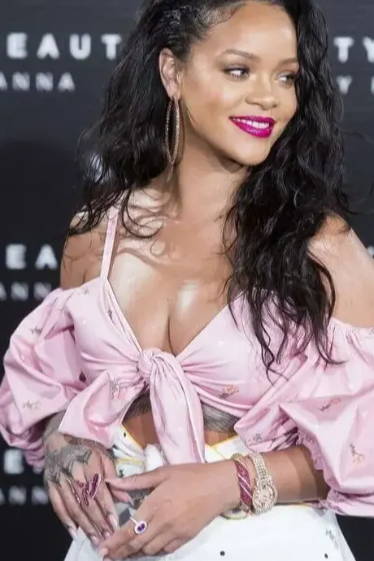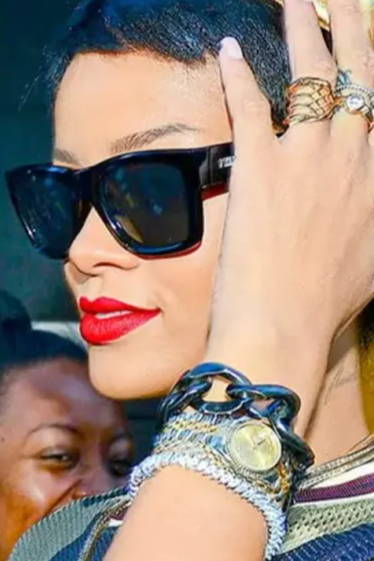 Photo from: chic.luxseeker.com
---
A Panthere goes perfectly with gold bangles and diamond tennis bracelets.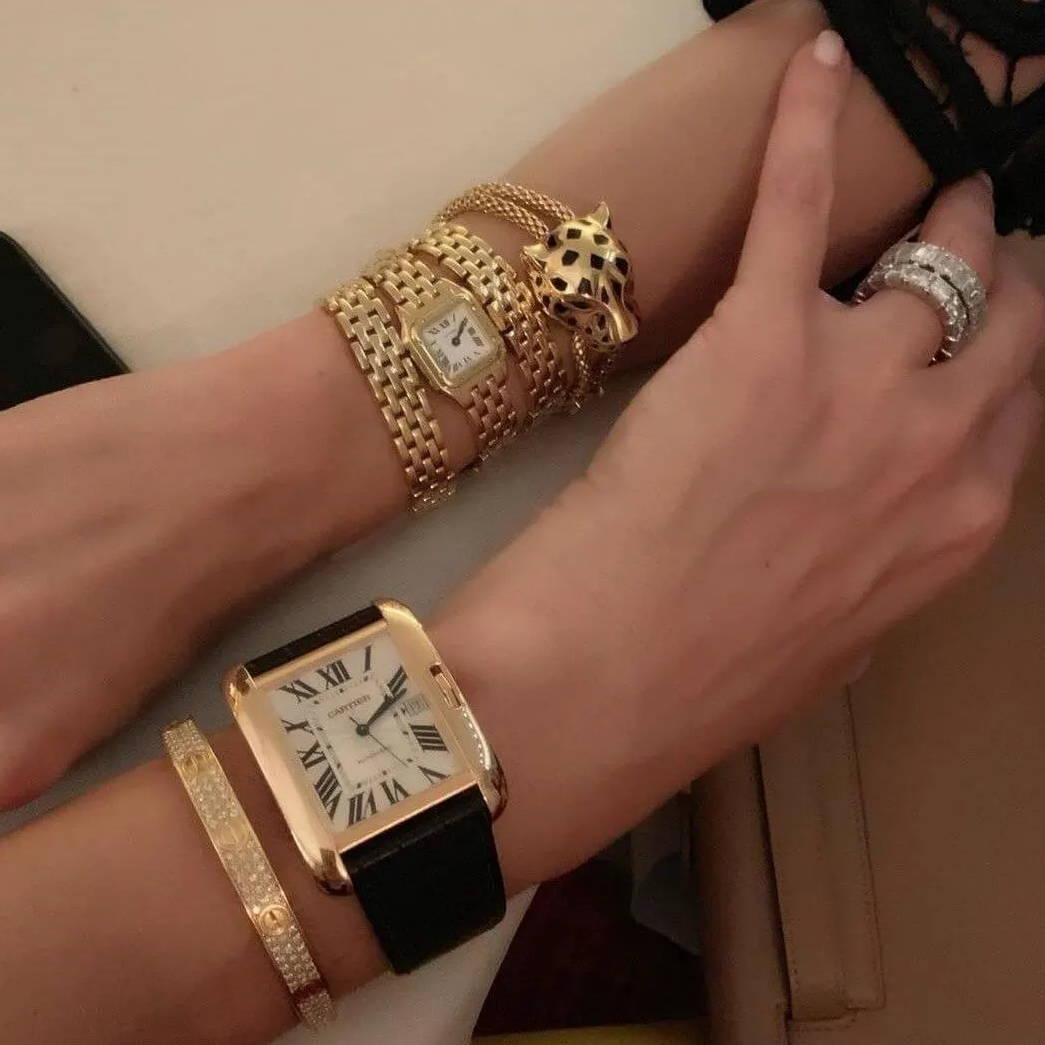 Two is better than one. Loving these pairings of watches and bracelets. Photo via Pinterest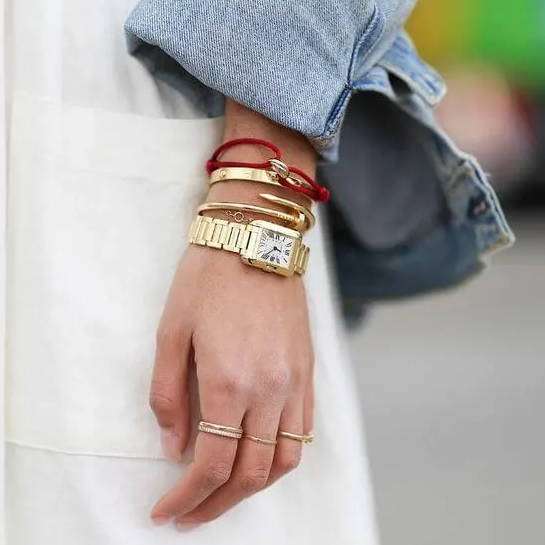 Photo from styleoholic.com
---
A Datejust, diamonds and bangles can never go wrong.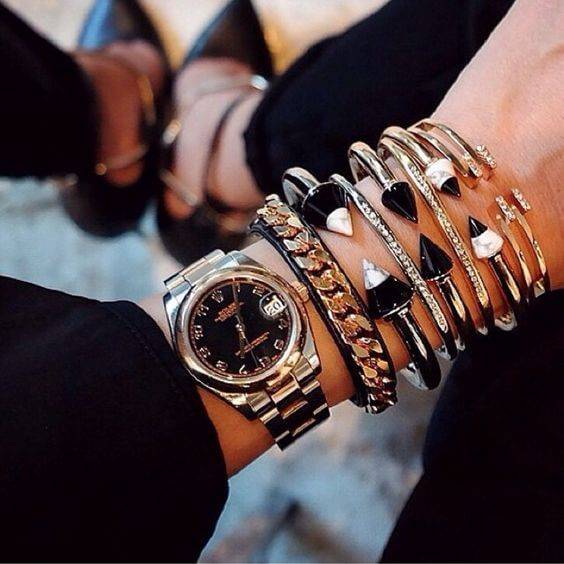 ---
These ladies make the case for wearing watches and bracelets everywhere- poolside included.
Photo from allthingshair.com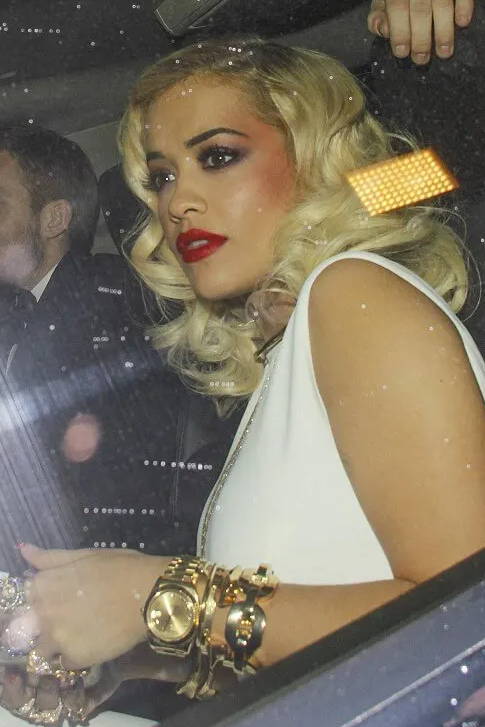 Photo from the dailymail.co.uk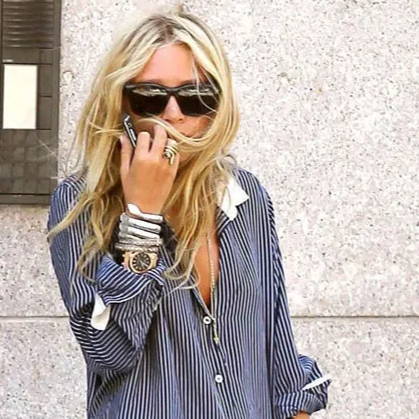 The Olsens are the queens of watches and bracelets. Photo via premiermodelmanagement.com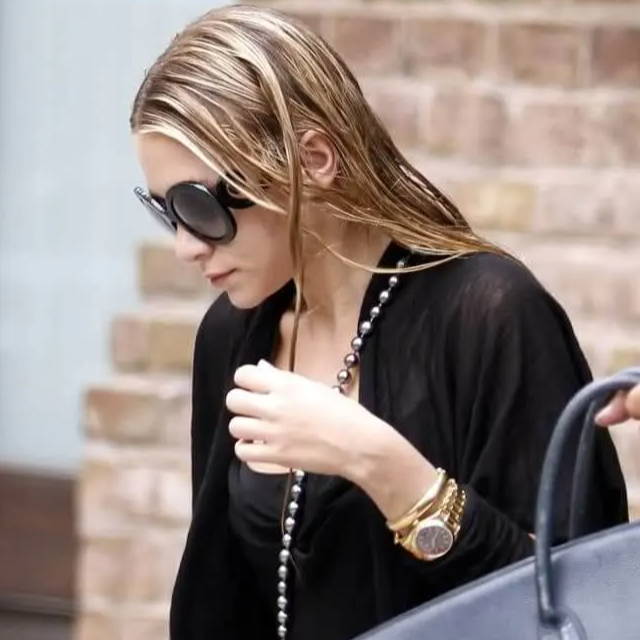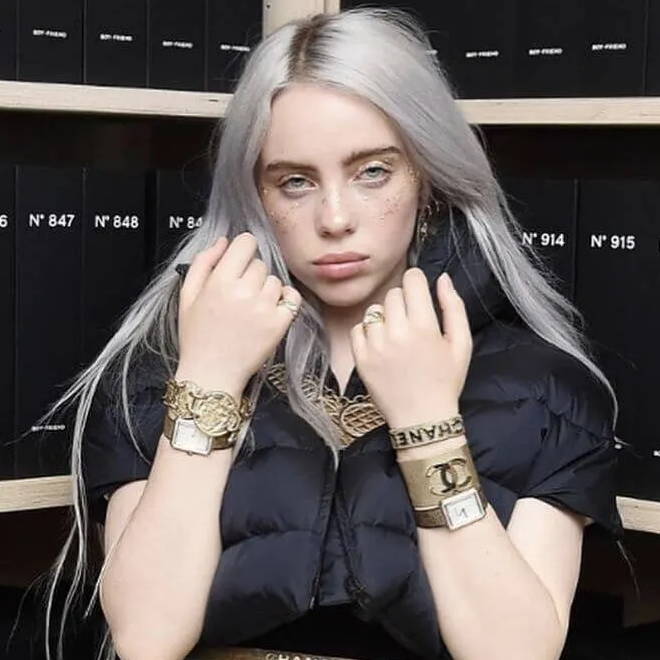 Photo from Pinterest/Getty
---
Check out some watches and bracelets in the wild and follow @subwayhands for more.
---
Love seeing watches and bracelets in print and loving this styling showing how to wear a bracelet with a watch.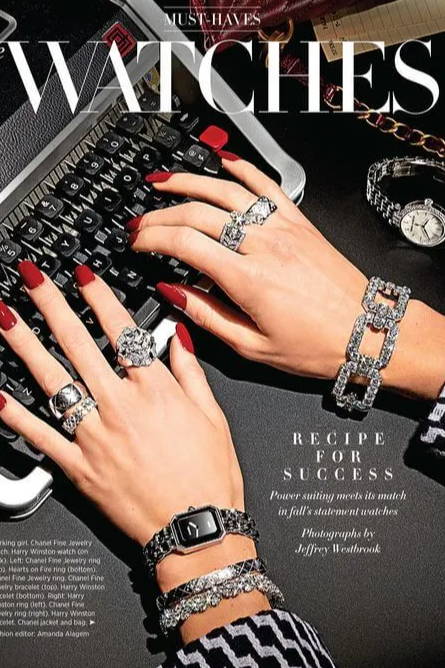 Chanel Fine Jewelry watch in Harper's Bazaar June 2018 shot by Jeffrey Westbrook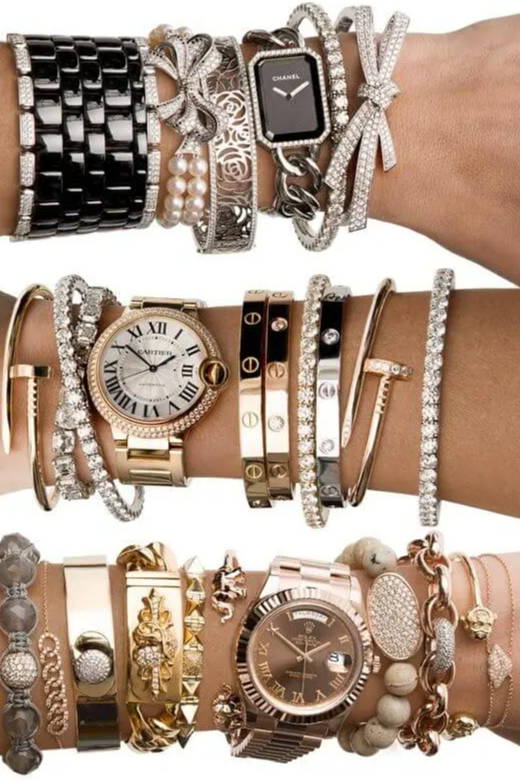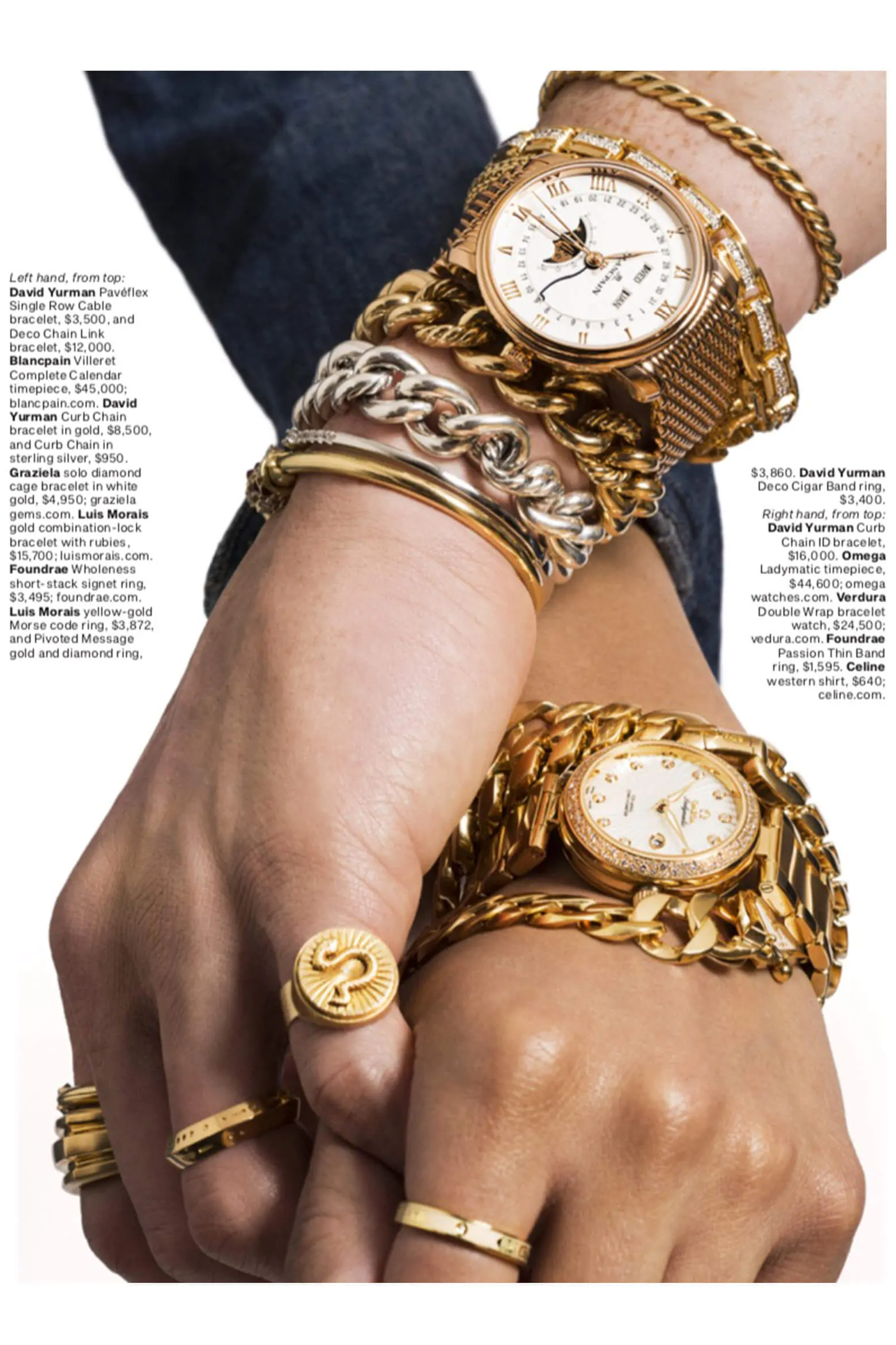 Blancpain and Omega watches in Departures May/June 2020 shot by Andres Burgos and styled by Davian Lee Rodríguez Arriaga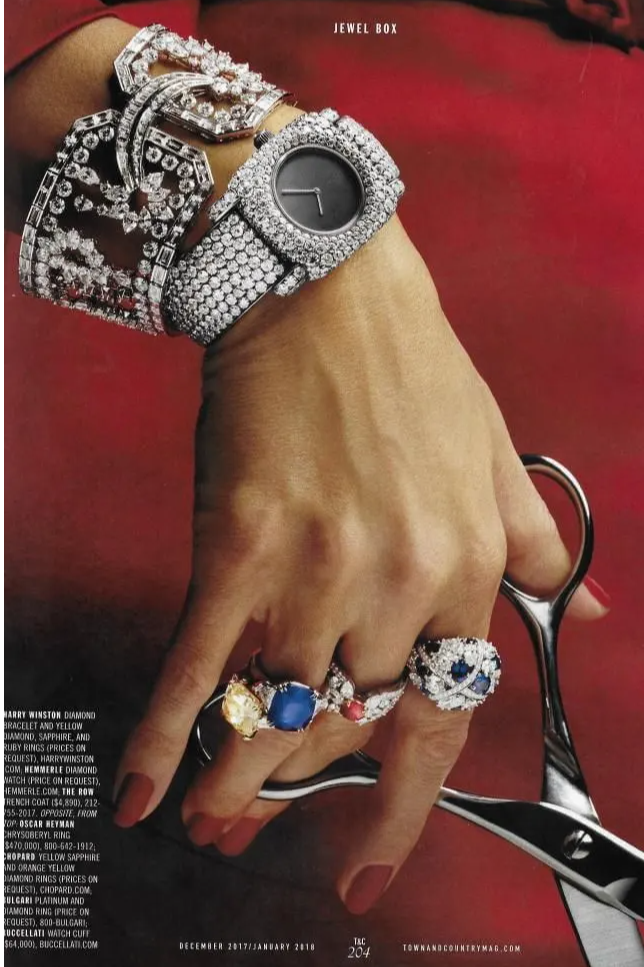 Chanel Fine Jewelry, Cartier and Rolex watches. Photo from Pinterest
Hemmerle diamond watch in Town and Country December 2017 Jewel Box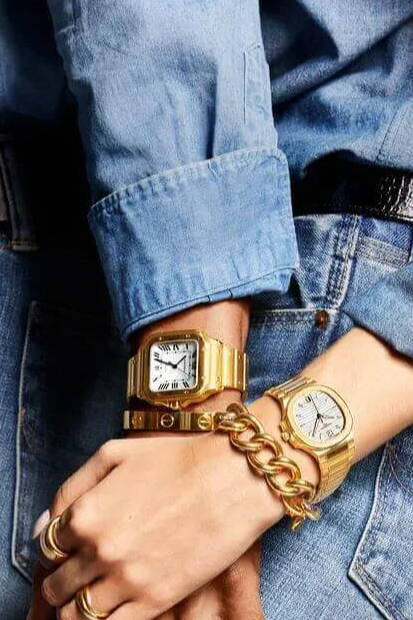 Shot by Allie Holloway for Harper's Bazaar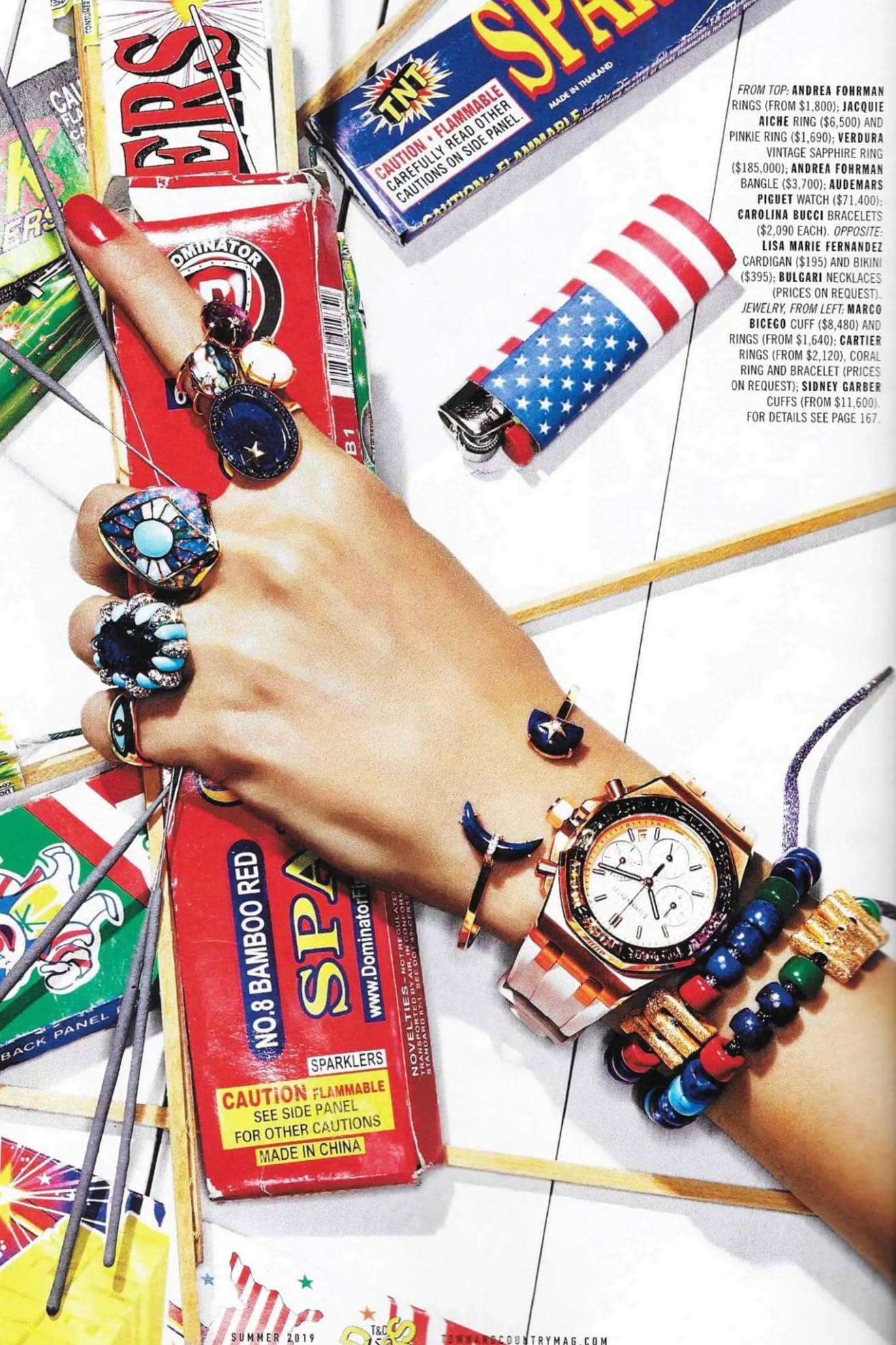 Audemars Piguet in Town and County's Summer 2019 issue styled by Will Kahn.
---
DISCOVER SOME BRACELETS FROM LINDSEY SCOGGINS STUDIO TO PAIR WITH YOUR WATCH COLLECTION
---
Contact us to commission something new to pair with your watch collection or with questions on any of the pieces shown here. We'd love to show you how to wear our bracelets with your watch.