Posted by Meredith Jayme on Mar 3rd 2021
HOW TO WEAR IT: CANCUN EDITION

DREAMING OF SPRING BREAK? US TOO.


If you need to flee to Cancun, and are lucky enough to be able to get away from it all, here are our spring break jewelry essentials along with some shopping suggestions. We planned a day in Cancun and paired our jewelry with ready to wear and accessories for the beach, a day of adventures, and a dinner date. While most of us are still stuck at home, here are a few pick-me-ups that we hope will bring the holiday to you. Discover some diamonds and dream destinations below...
---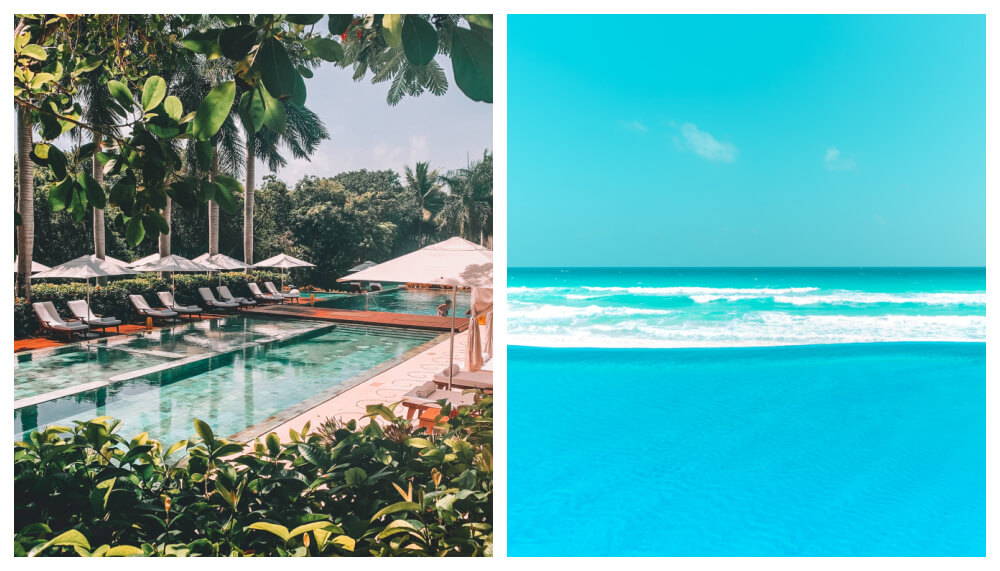 If you're planning to relocate to a beach front or poolside cabana make sure to pack the essentials.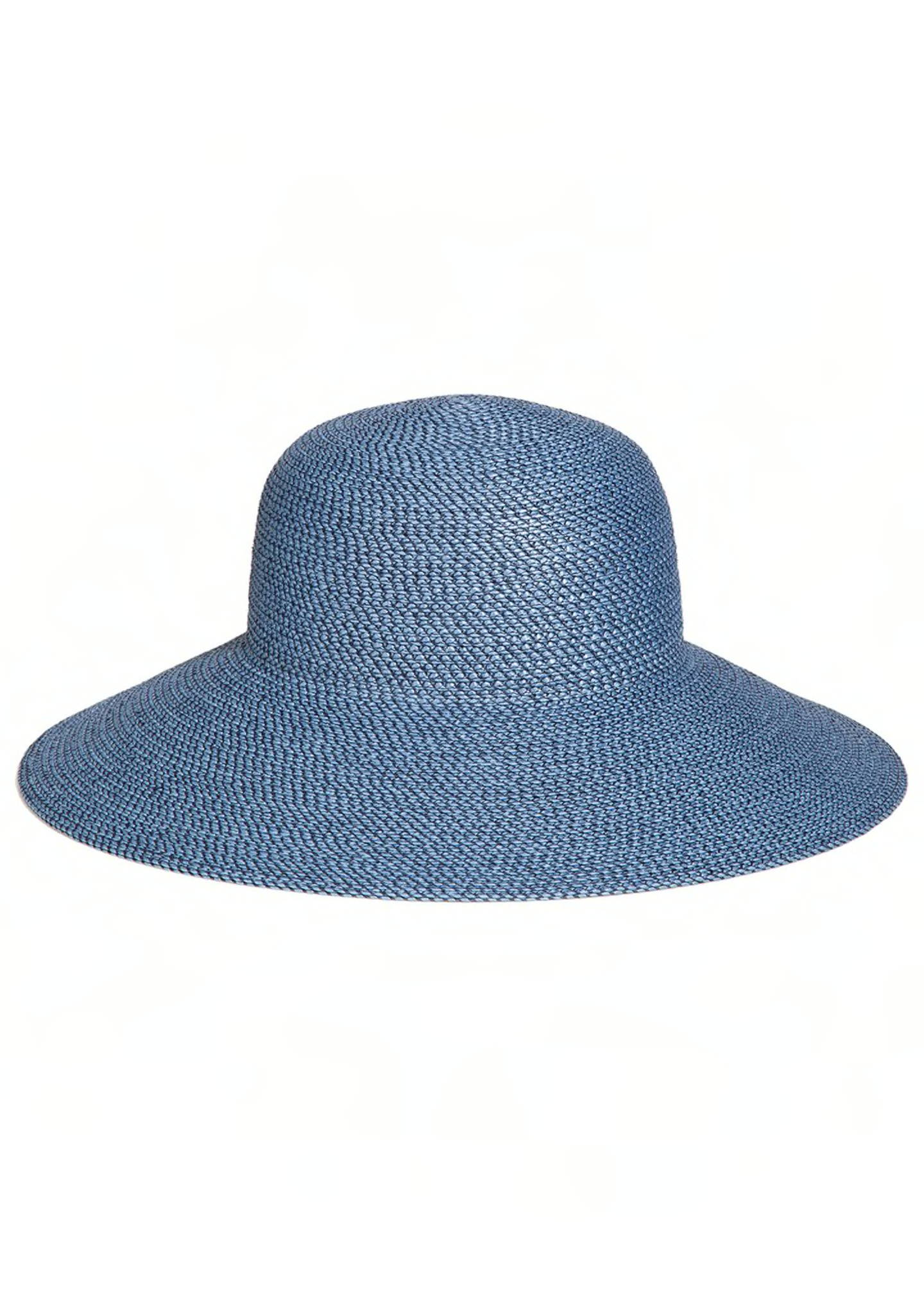 ---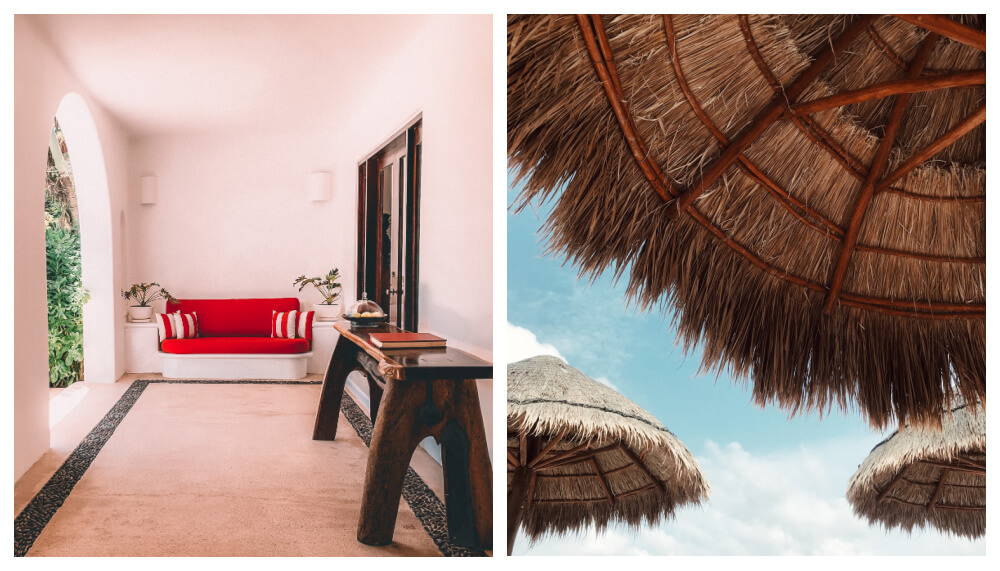 Whether you have planned a day of shopping and sightseeing or have no plans at all, a flowy sundress and gold chain necklace are perfect for just about any occasion.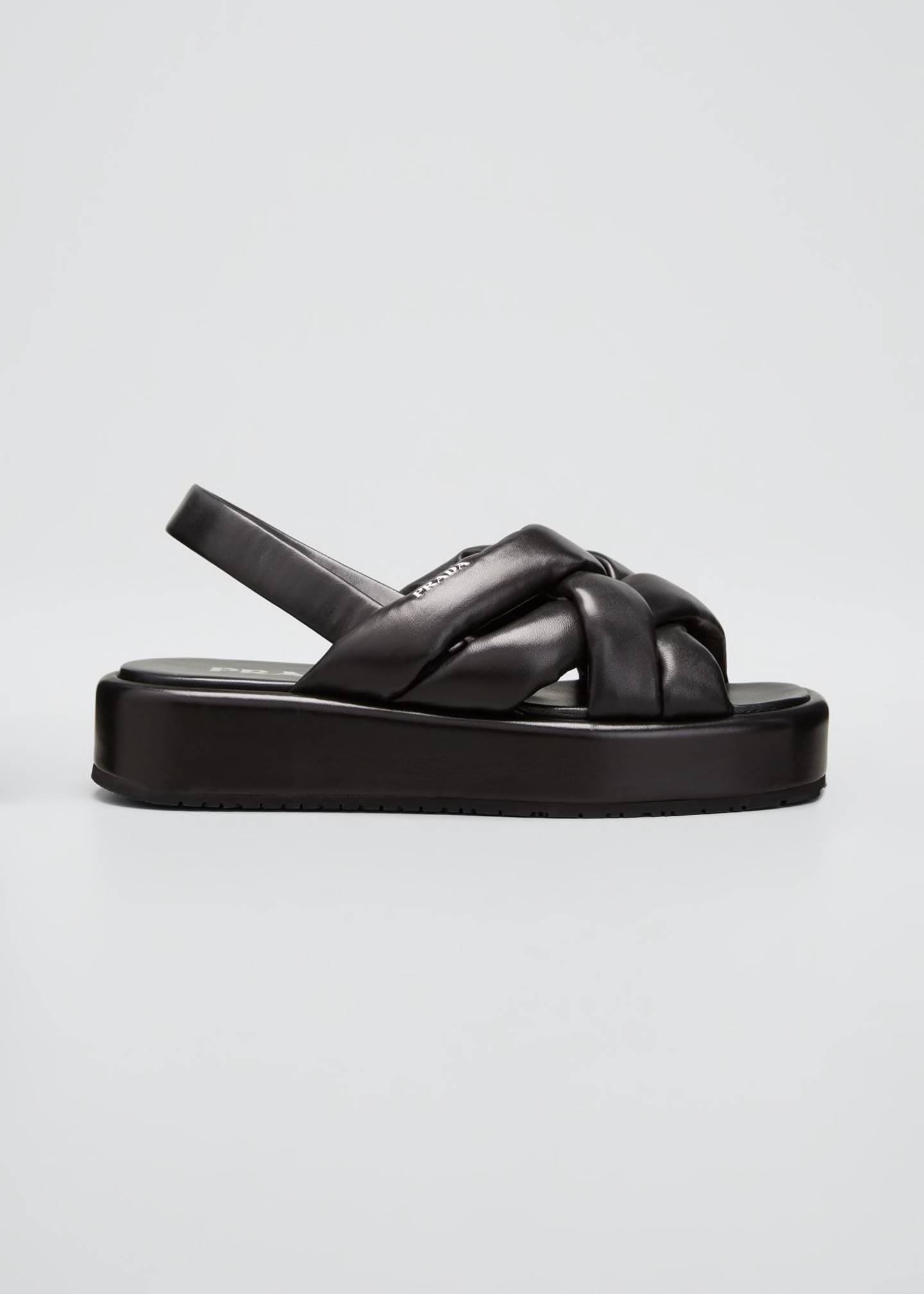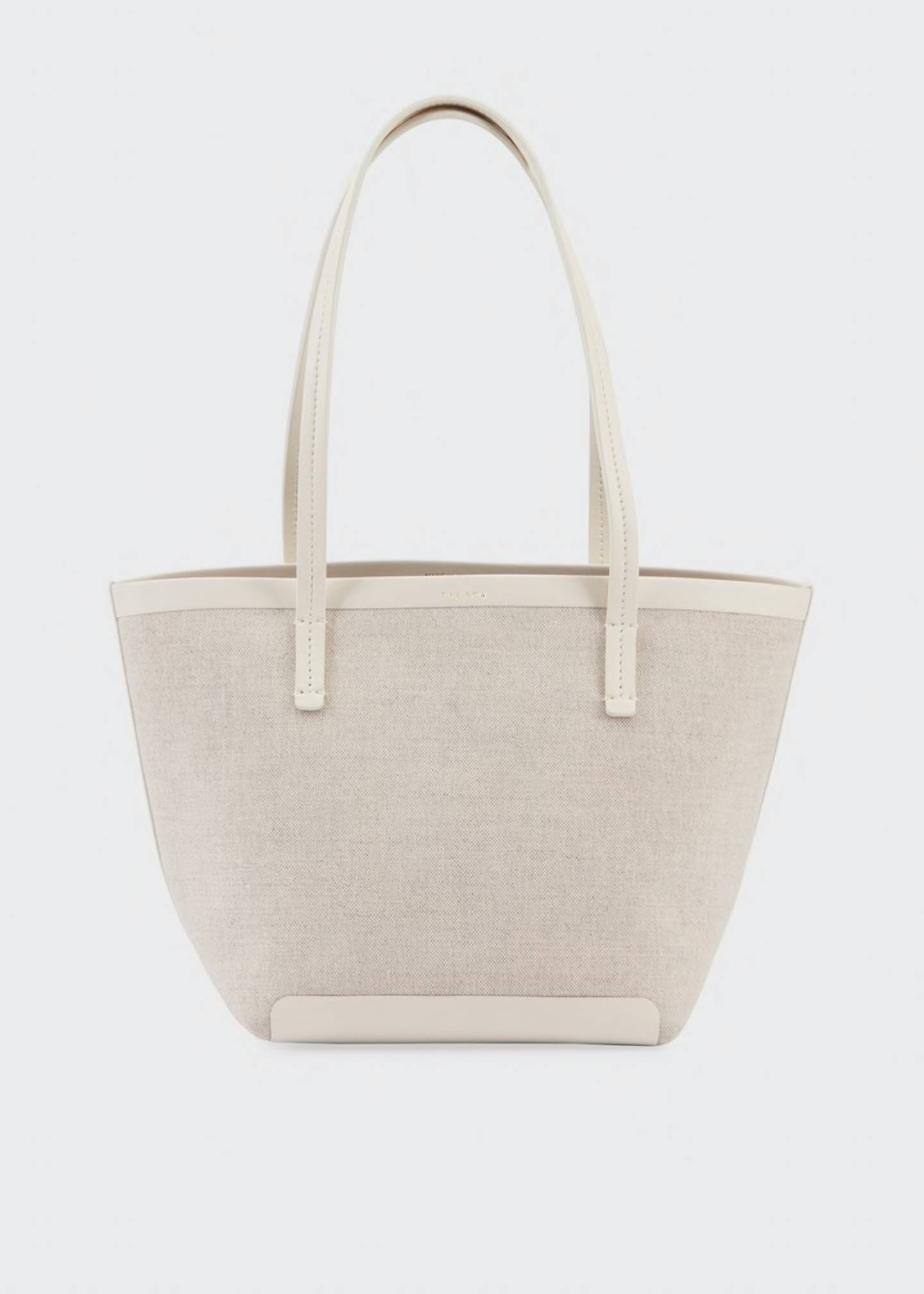 ---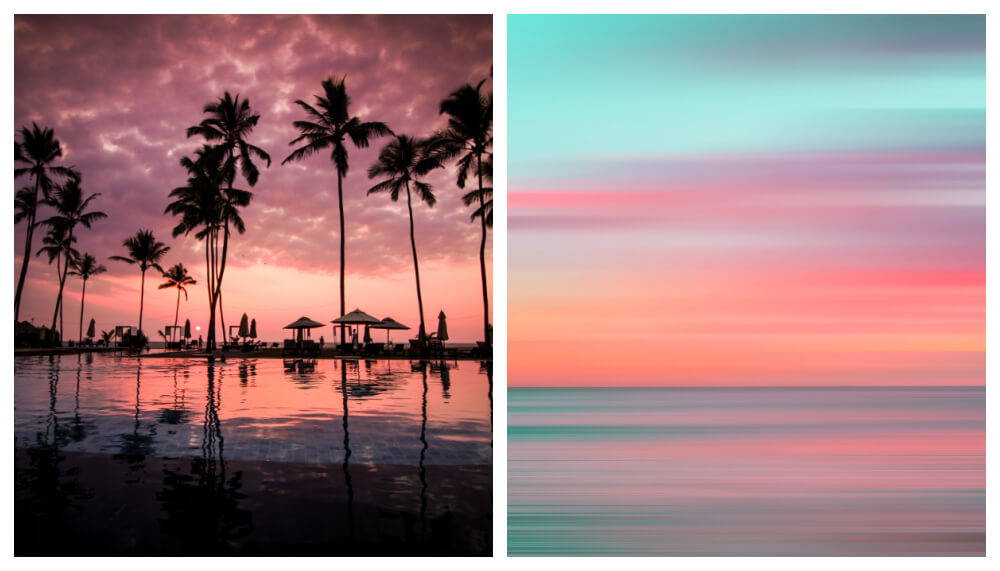 Accessorize with colorful accessories and jewelry to feel like you're far from home.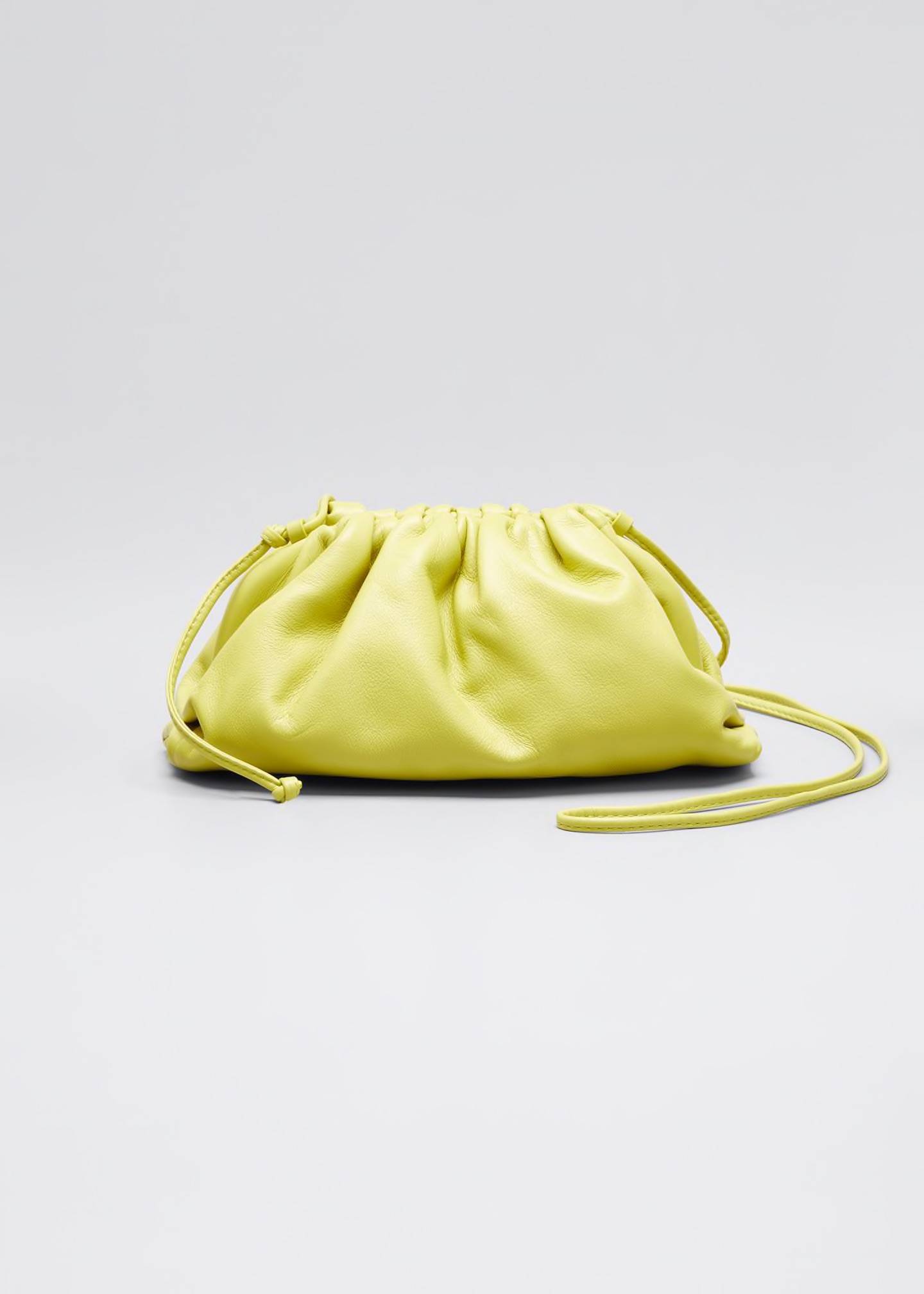 ---
DISCOVER MORE JEWELRY TO WEAR ON YOUR NEXT GETAWAY
---
Contact us for any of your holiday jewelry needs— whether you're heading to the tropics or planning a staycation.