Posted by Meredith Jayme on May 12th 2021
HOW TO WEAR IT: THE CLOSET UPGRADE

UPGRADE YOUR WARDROBE WITH TIMELESS ESSENTIALS AND SPRING 2021 JEWELRY TRENDS THAT WILL CARRY YOU THROUGH THE NEXT FOUR SEASONS AND BEYOND


After a year of upgrading our loungewear, now is the time to upgrade your wardrobe essentials and pieces that you actually want to wear when you leave the house. If you've experienced the feeling of realizing that you have nothing to wear, after so many months essentially in hibernation, you are not alone. This edition of How to Wear It features closet upgrades and purchases that you definitely won't regret as we transition into the months and years to come. From classic button downs to the perfect blazer, we've got you covered. Discover some of our favorite classic pieces and spring 2021 jewelry trends below.
---
Even if you're working from home, you deserve to dress like you have places to be this spring with elevated basics and spring jewelry.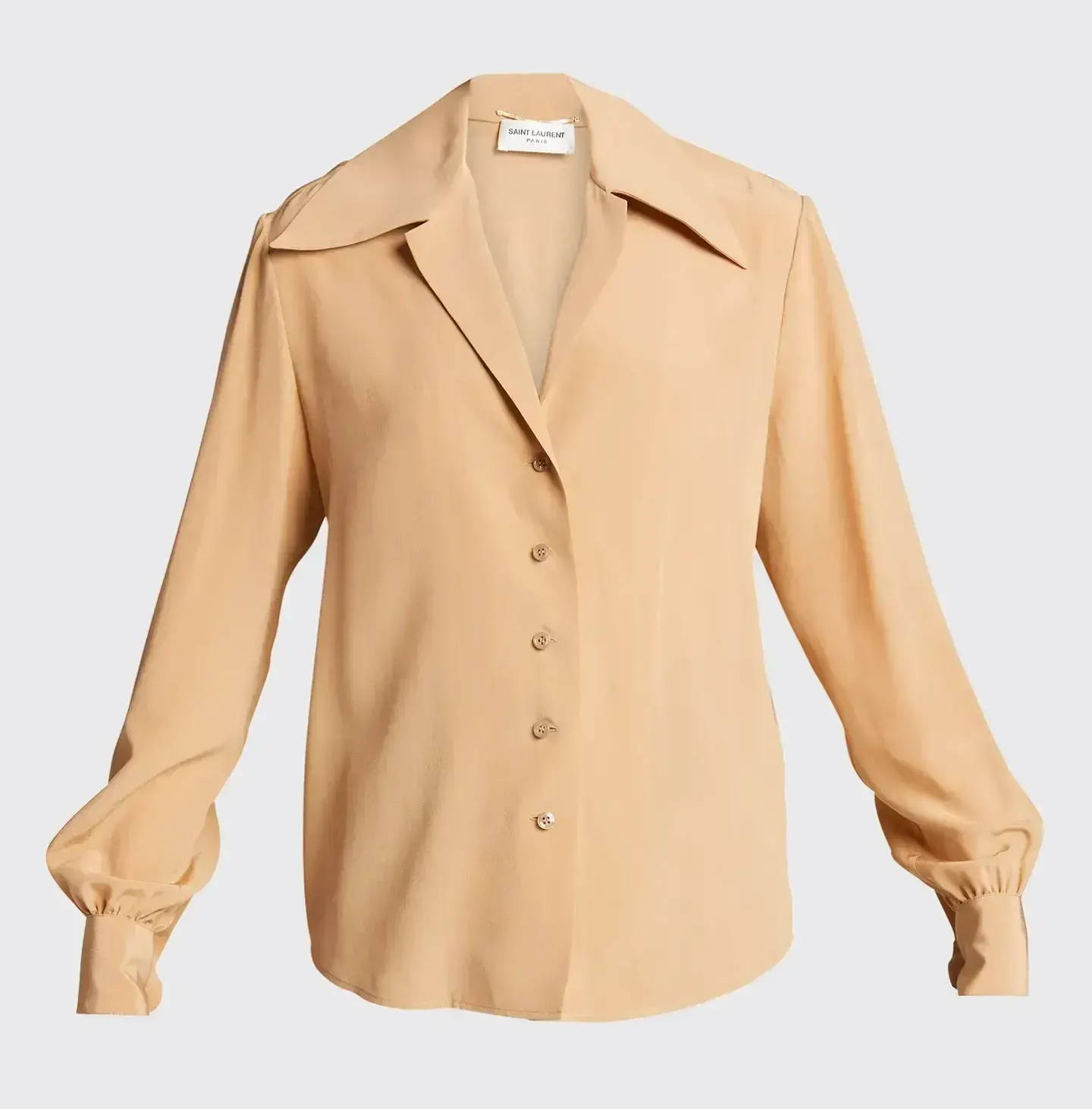 ---
We finally have weekend plans again and are looking forward to getting dressed up— and maybe even wearing heels again with lots of jewelry this spring.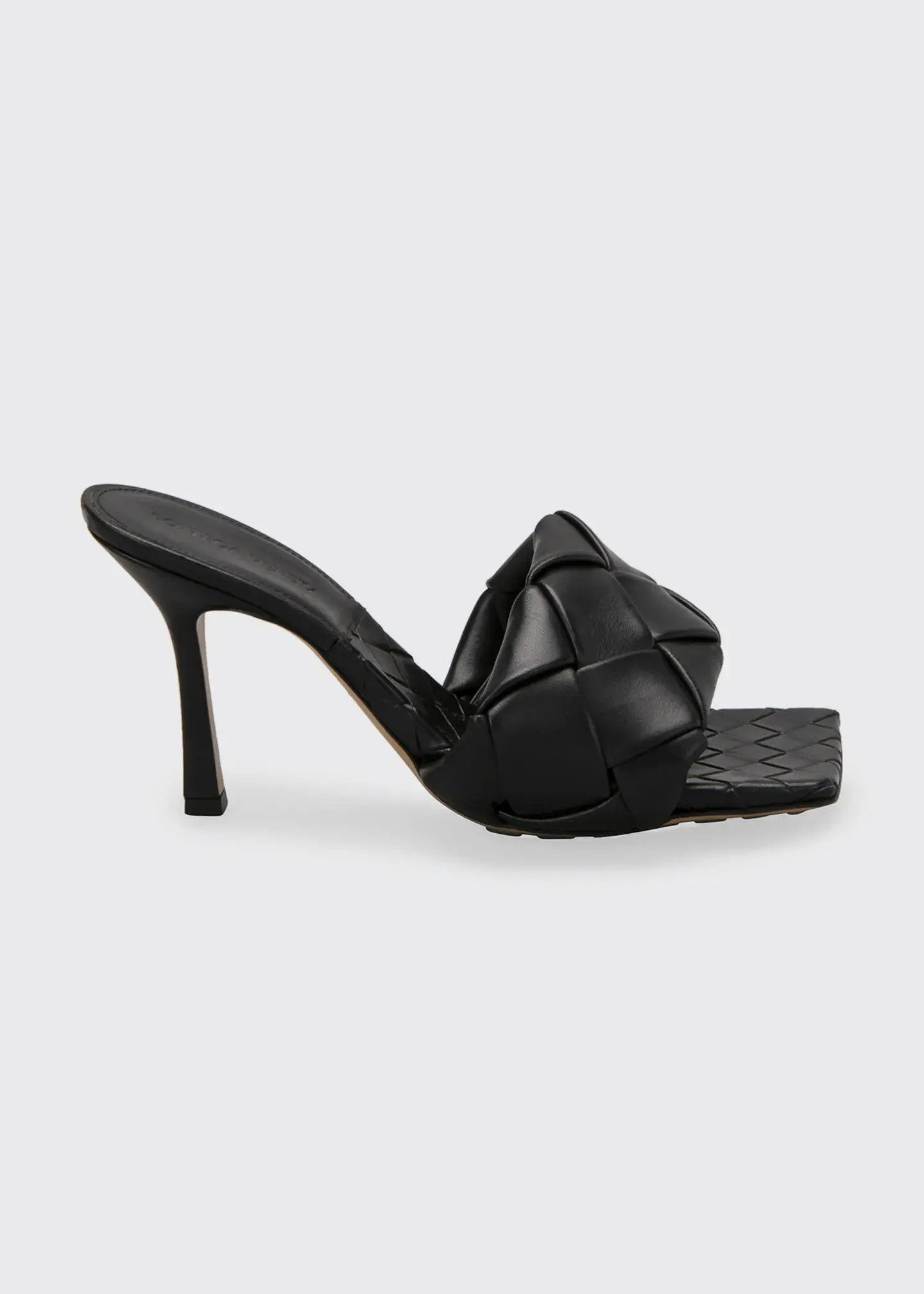 ---
Wear these classic pieces anywhere and everywhere for years to come. Our Oath cuffs are one of our favorite spring 2021 jewelry trends.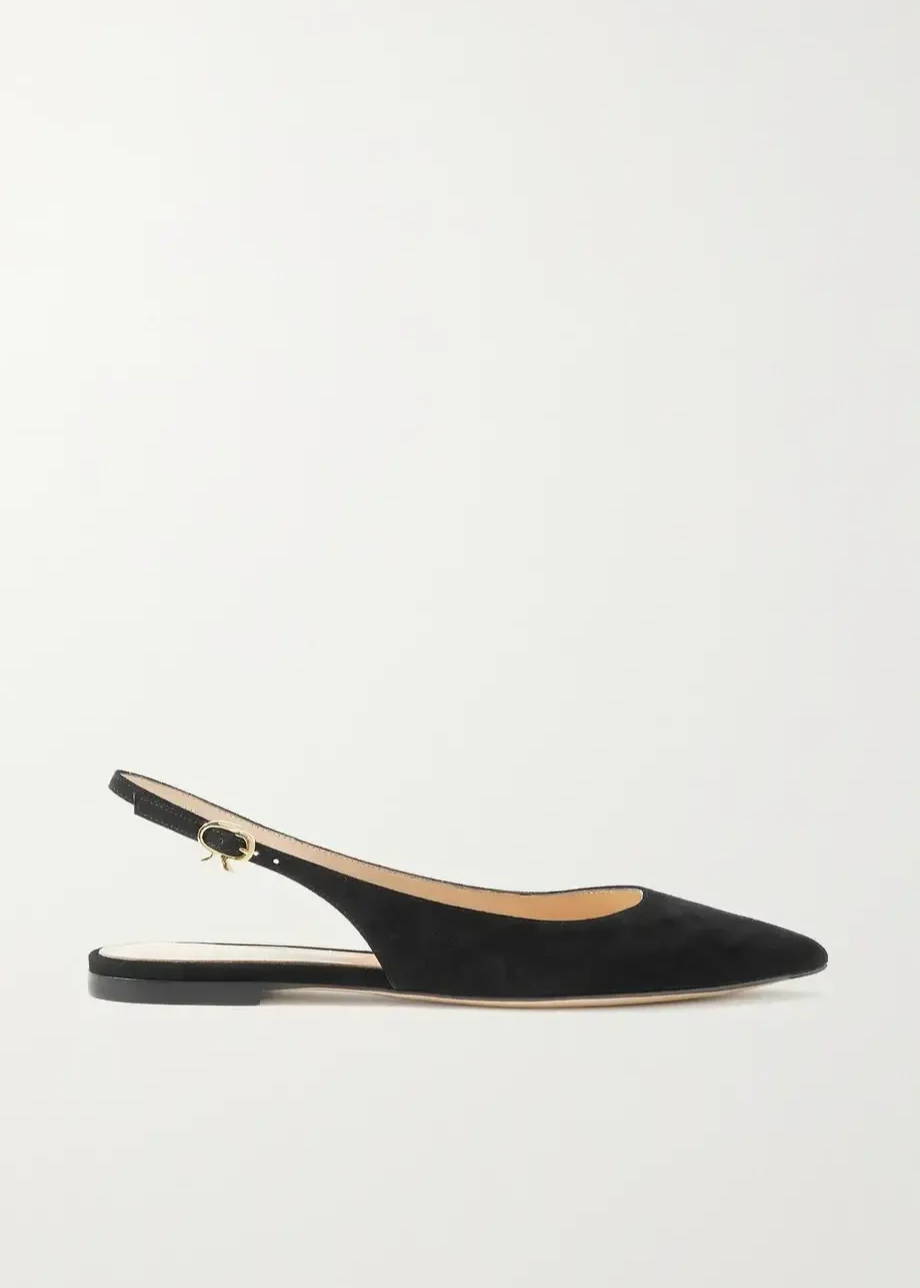 ---
DISCOVER MORE CLASSIC SPRING JEWELRY TO ADD TO YOUR COLLECTION
---
Contact us with any of your spring 2021 jewelry trend upgrade needs or to inquire about any of the pieces shown here.