Posted by Meredith Jayme on Apr 9th 2021

INSPIRED BY... AMANDA GORMAN'S STYLE

AMANDA GORMAN IS ALREADY A STYLE ICON. DISCOVER SOME OF HER BEST LOOKS ALONG WITH JEWELRY THAT WE'D LOVE TO SEE HER WEAR NEXT.


Not only does Amanda Gorman have a way with words, but she also has an incredible sense of style. For many of us, our first introduction to Amanda Gorman's style was seeing her on stage for the Inauguration in her iconic yellow Prada coat and red headband. While this might be Amanda Gorman's most well-known look, she has plenty of other style moments that deserve attention as well. Here are a few of our favorites plus some jewelry that we think would look amazing on Amanda.
---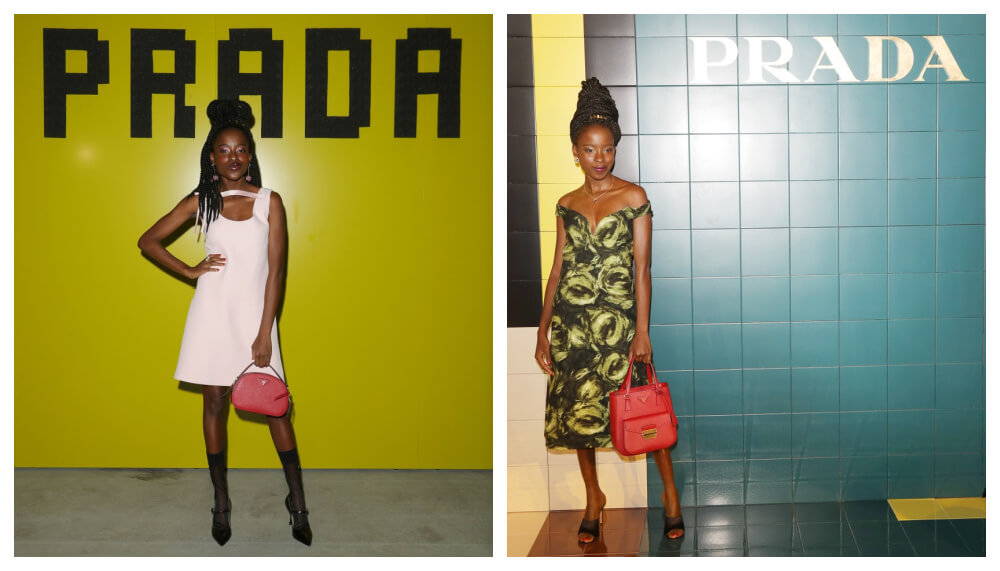 Both of these Prada looks are perfect examples of Amanda Gorman's style. The red bag is such a fun accessory to add a pop of color to each look.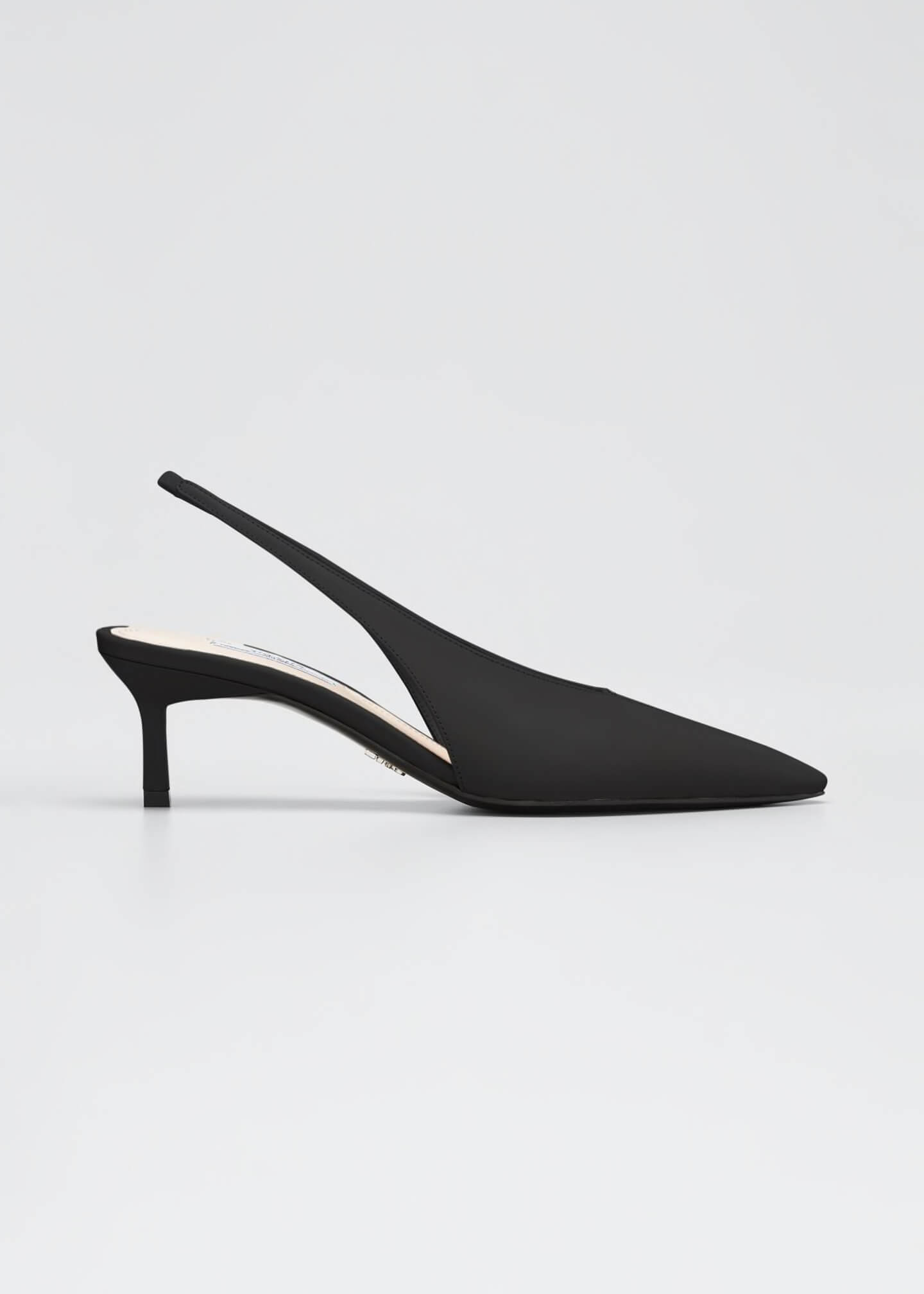 ---
This pink and blue Alexander McQueen dress and metallic blue Moschino coat make the perfect statements and look like they were made to match Amanda Gorman's style.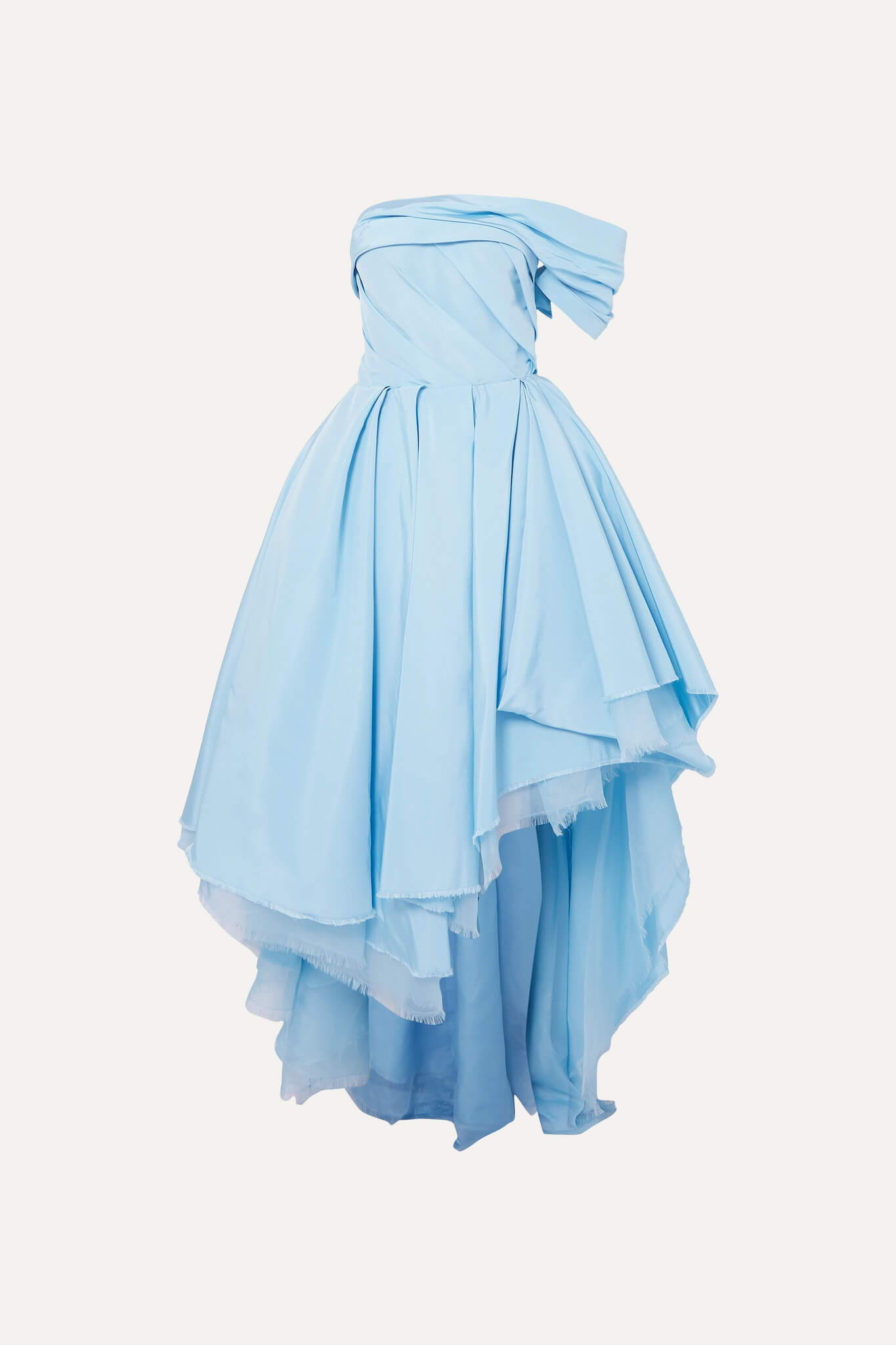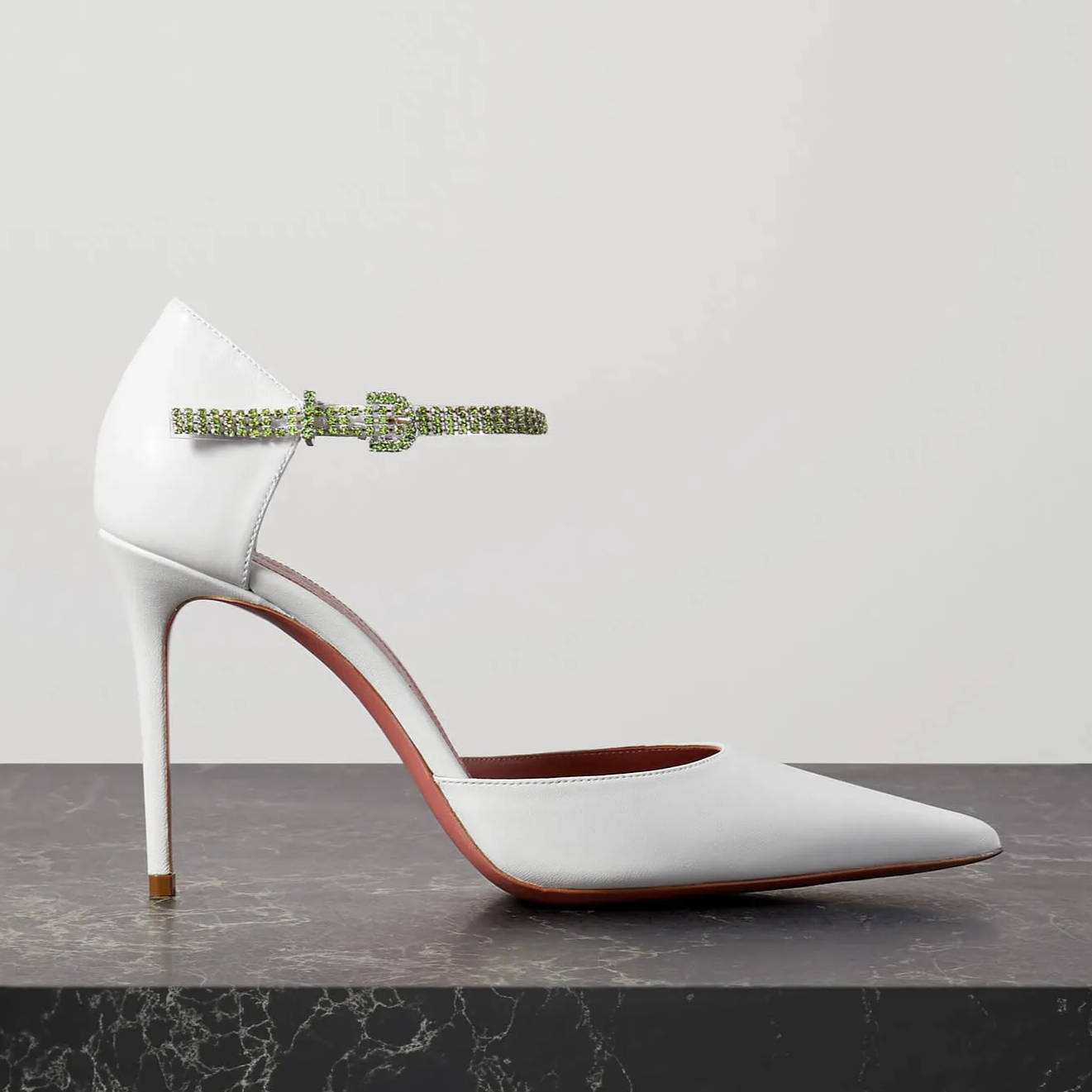 ---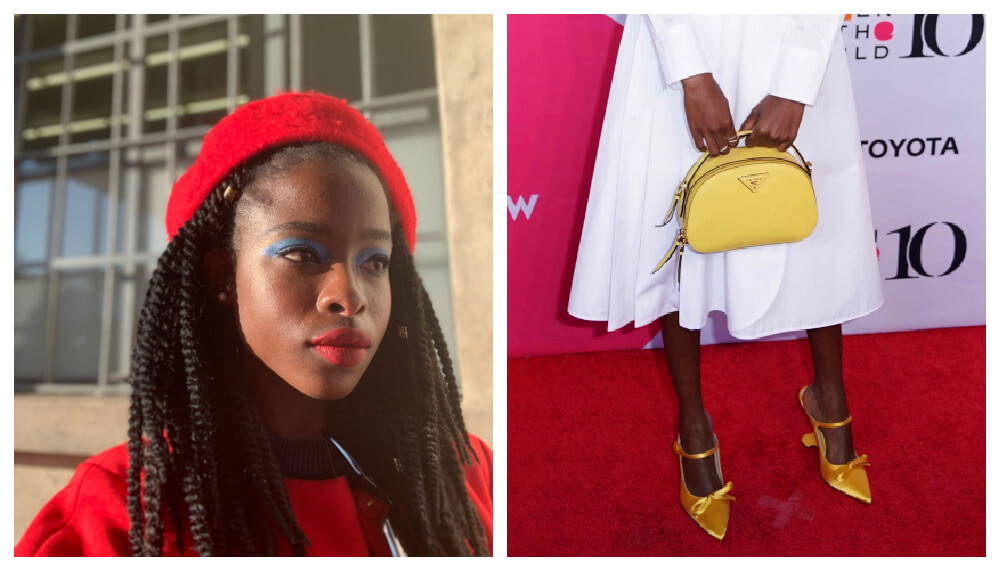 Amanda Gorman's style includes bright and well-coordinated accessories that always seem to add the perfect finishing touch.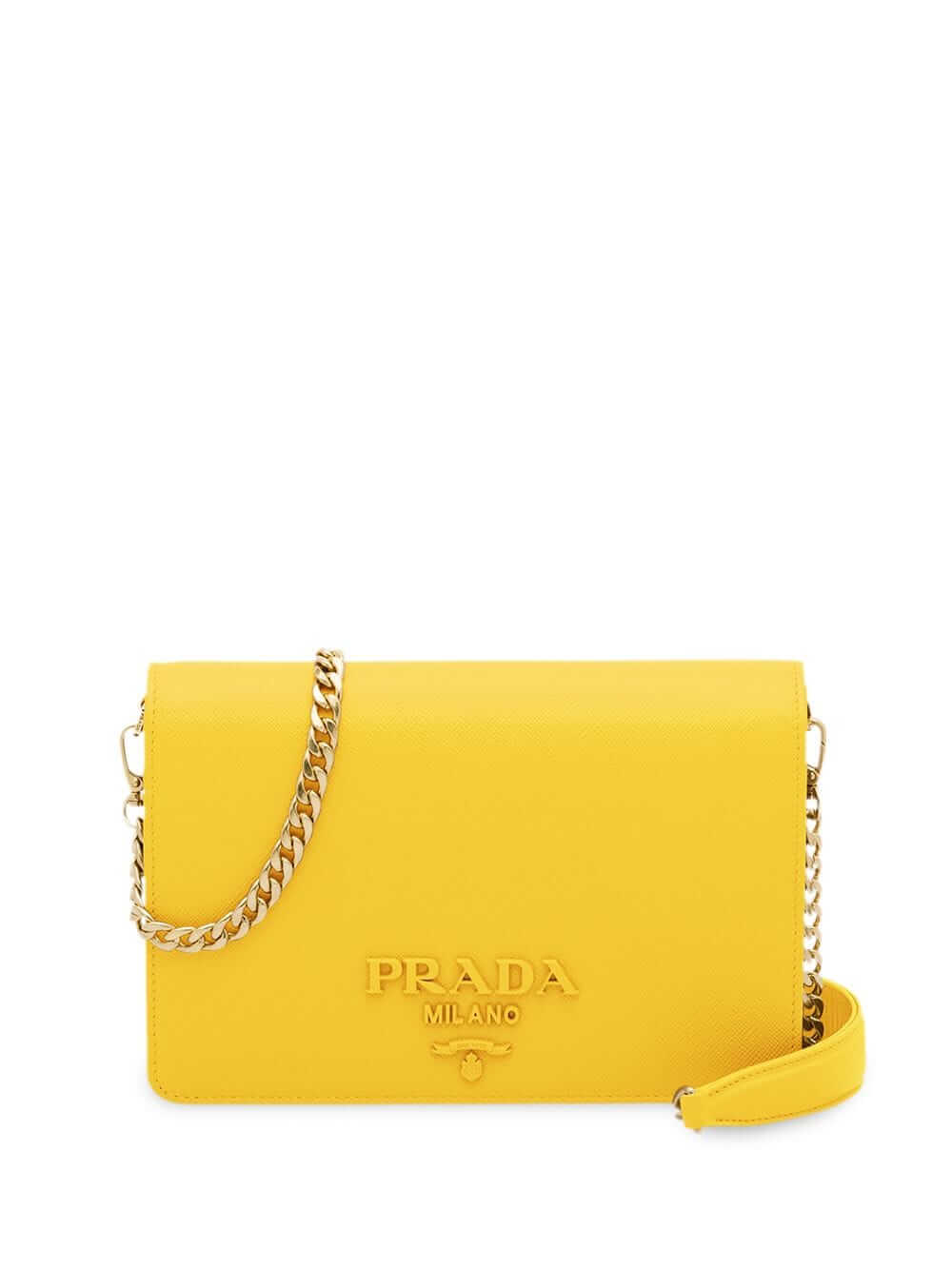 ---
DISCOVER MORE JEWELRY THAT WE THINK MATCHES AMANDA GORMAN'S STYLE
---
Contact us to inquire about any of the pieces shown here or to commission something new to channel Amanda Gorman's style as well as her inspiring journey.