Posted by Meredith Jayme on Dec 18th 2020

JEWELRY TO WEAR ON NEW YEAR'S EVE— EVEN IF YOU HAVE NOWHERE TO GO


New Year's Eve 2020, normally one of the most dressed up nights of the year, is sure to look much different this year. Although we won't be going to lavish dinners with friends, or parties full of strangers, the end of 2020 is certainly something to celebrate. Whether your plans include popping champagne from the kitchen, or sipping martinis from the living room, we recommend dressing up— even if you have nowhere to go. Scroll down for some New Year's jewelry inspiration and discover some ideas of what to wear on New Year's Eve paired with some of the pieces we're dreaming of wearing.
---
RINGING IN THE NEW YEAR RIGHT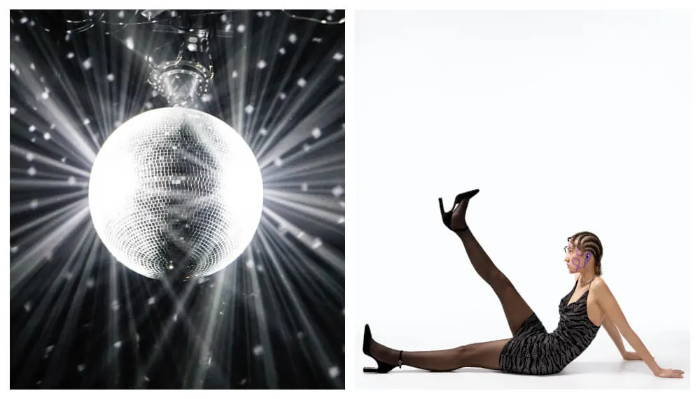 Pile on the rings to truly ring in the New Year right.
---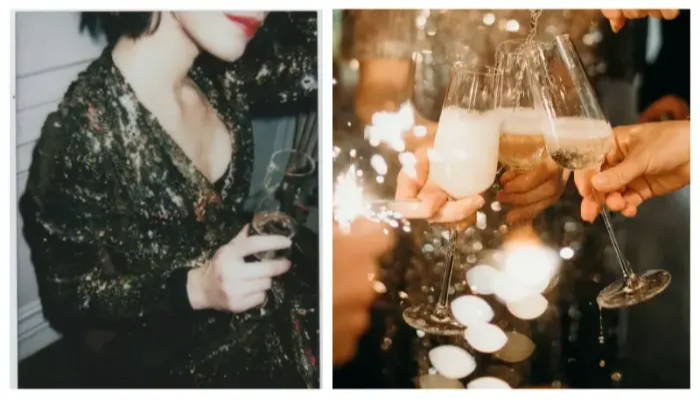 When it comes to New Year's Eve jewelry, especially earrings, the bigger the better.
---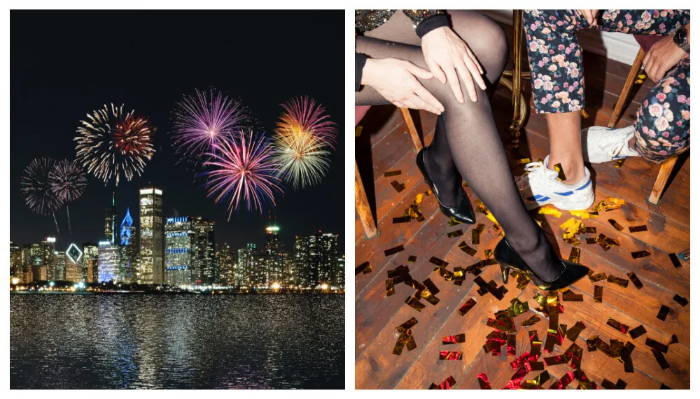 Still trying to decide what to wear on New Year's Eve? Shine bright in a diamond necklace. Pair with a sleeveless dress and slippers.
---
PERFECT FOR POPPING BOTTLES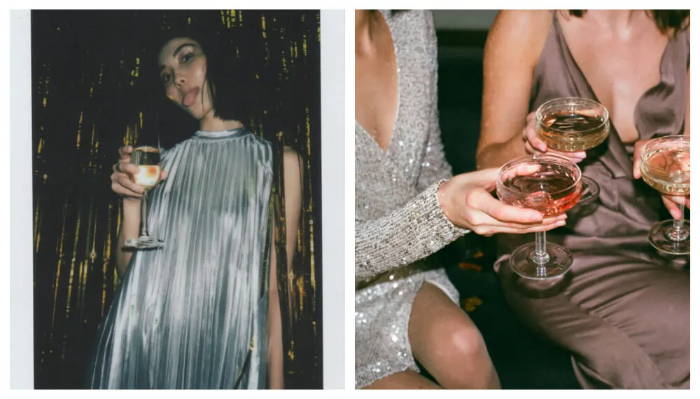 These bracelets are made to add just the right amount of sparkle while you pour the champagne— the ultimate New Year's jewelry.
---
STILL DON'T KNOW WHAT TO WEAR ON NEW YEAR'S EVE? HERE IS EVEN MORE TO BE INSPIRED BY...
---
Get in touch to inquire about any of the jewelry that you see here or to start the commission process to discover your dream New Year's jewelry to wear in 2021.