Posted by Lindsey Scoggins Studio on May 17th 2022
CUSTOM DESIGN STORY: PRINCESS DIANA INSPIRED PEARL AND DIAMOND EARRINGS

BY LINDSEY SCOGGINS STUDIO

THE STORY OF A ONE OF A KIND PAIR OF PEARL AND DIAMOND EARRINGS THAT ARE FIT FOR A PRINCESS - OR MOM


What started as a series of screenshots of Princess Diana's jewelry from a client - earrings in particular - led to the creation of these stunning one of a kind South Sea pearl and diamond earrings that our client gifted to her mother for Mother's Day. Read the custom design story below for a glimpse into the process of bringing these beautiful pearl earrings to life.
---
---
Princess Diana's pearl and diamond studs were the original inspiration for these earrings. We love the substantial size and timeless elegance of this style.
Photo credit: dianajewels.net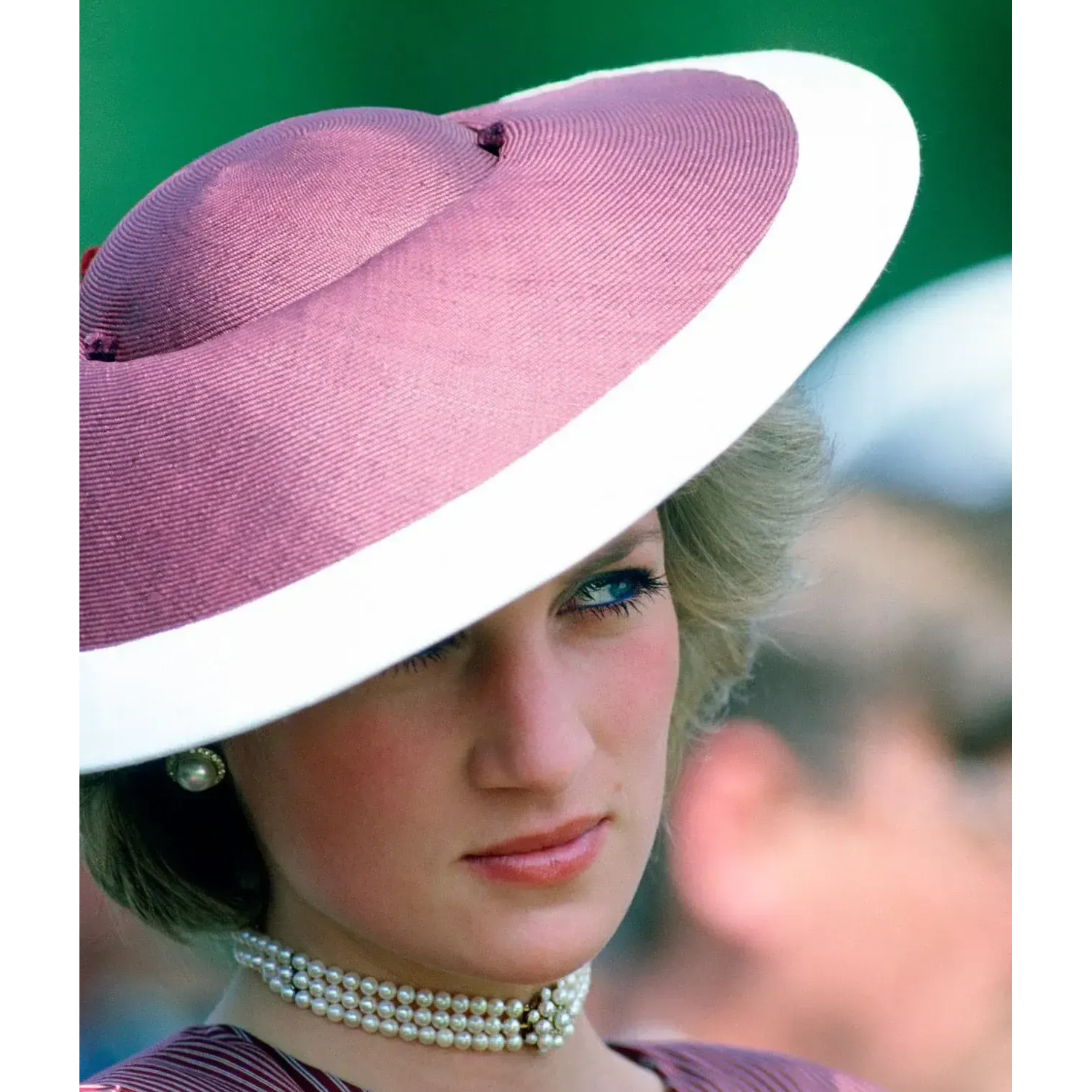 Photo credit: pinterest.com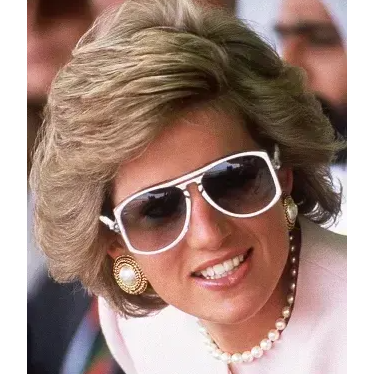 Photo credit: Princess Diana Archive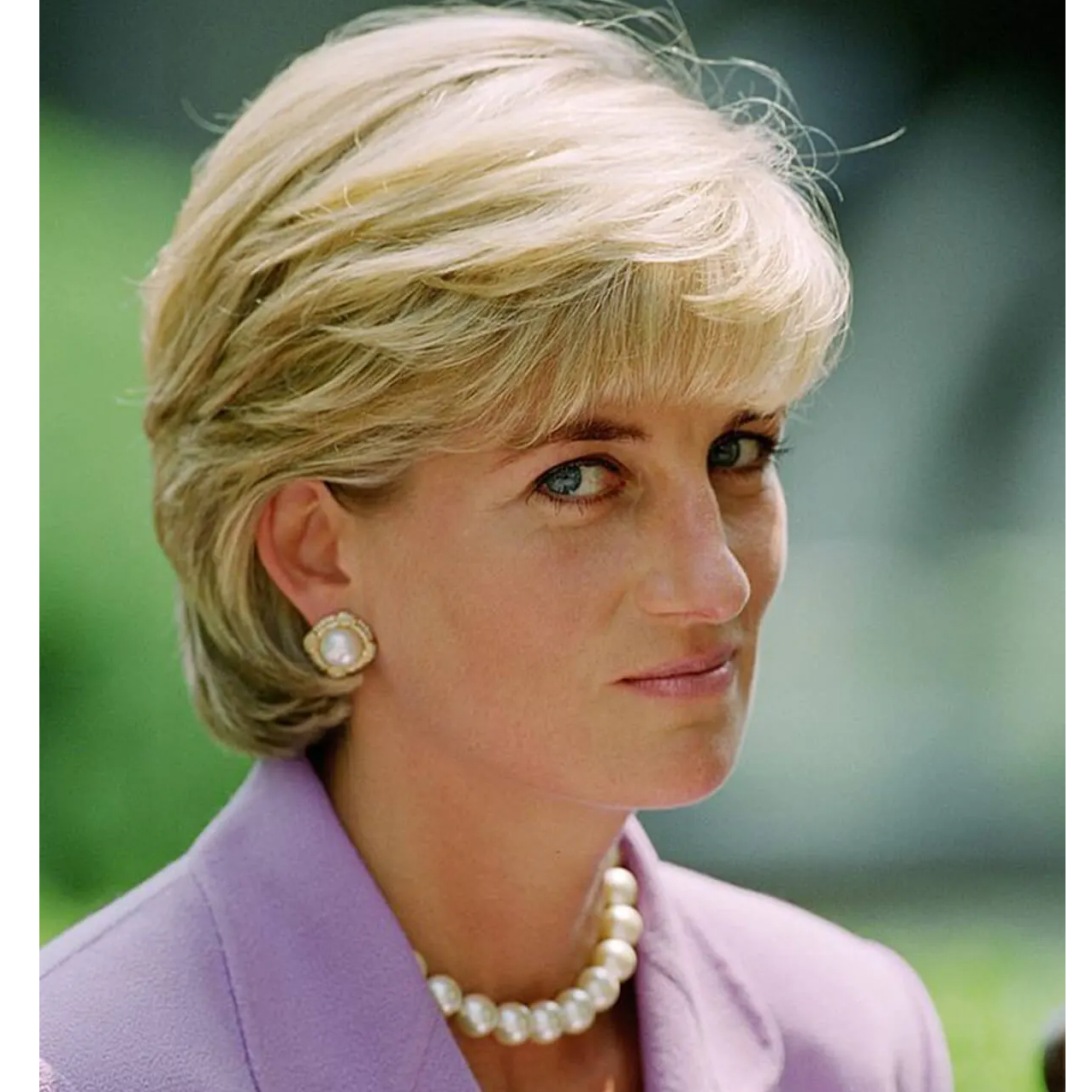 Photo credit: naturaldiamonds.com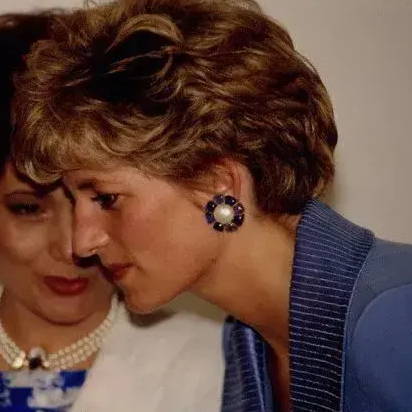 Photo credit: princessdianabookboutique.wordpress.com
---
---
We started by sourcing a substantially sized and beautifully colored pair of pearls that were as close in size and dimension ratios as possible. We found a beautiful pair of South Sea pearls that we knew would make beautiful earrings and built the design around them.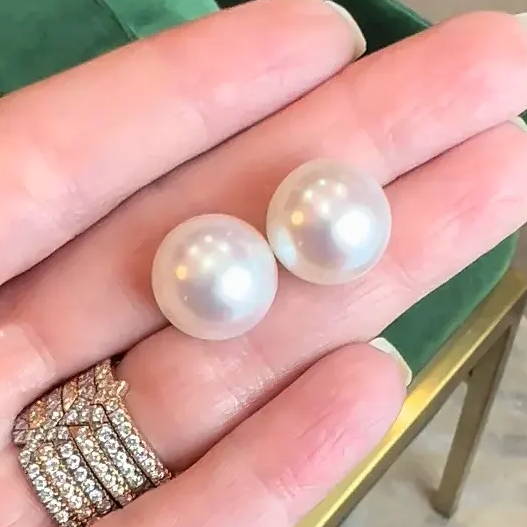 The stunning pair of South Sea pearls that we sourced for these earrings.
---
---
The design of these pearl and diamond earrings frames each pearl with a large halo of 2.5mm diamonds for added brilliance. Each pearl is 13.5mm creating a substantial pair of earrings. They are set in 18 karat yellow gold for a warm finish.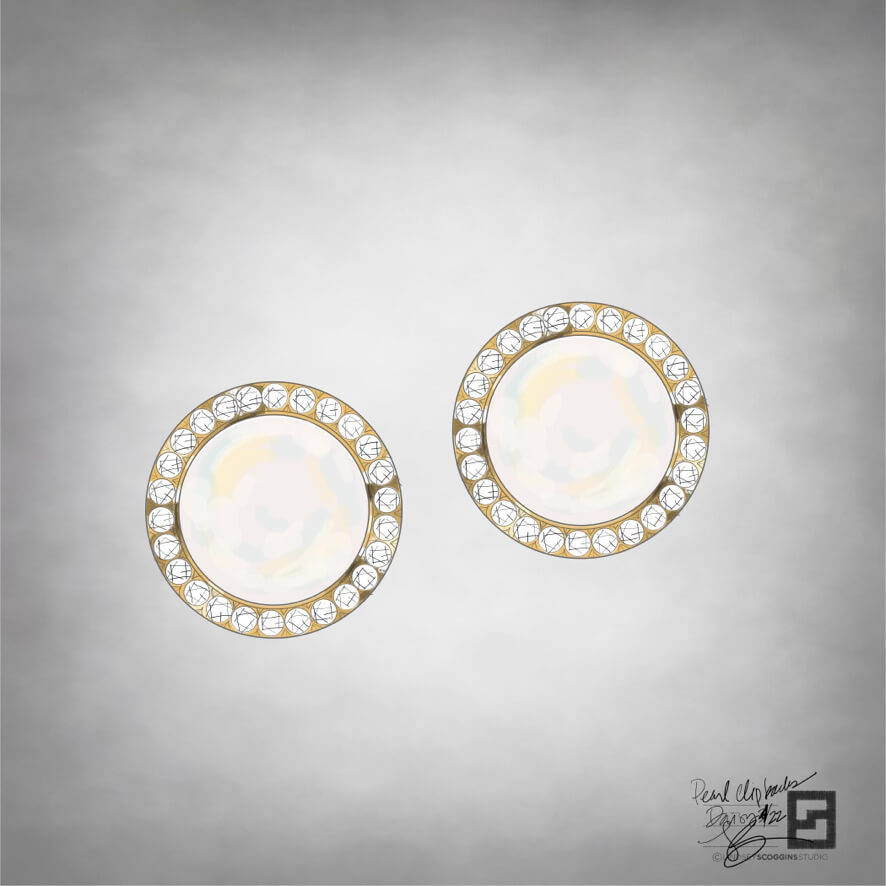 The design that was our starting point.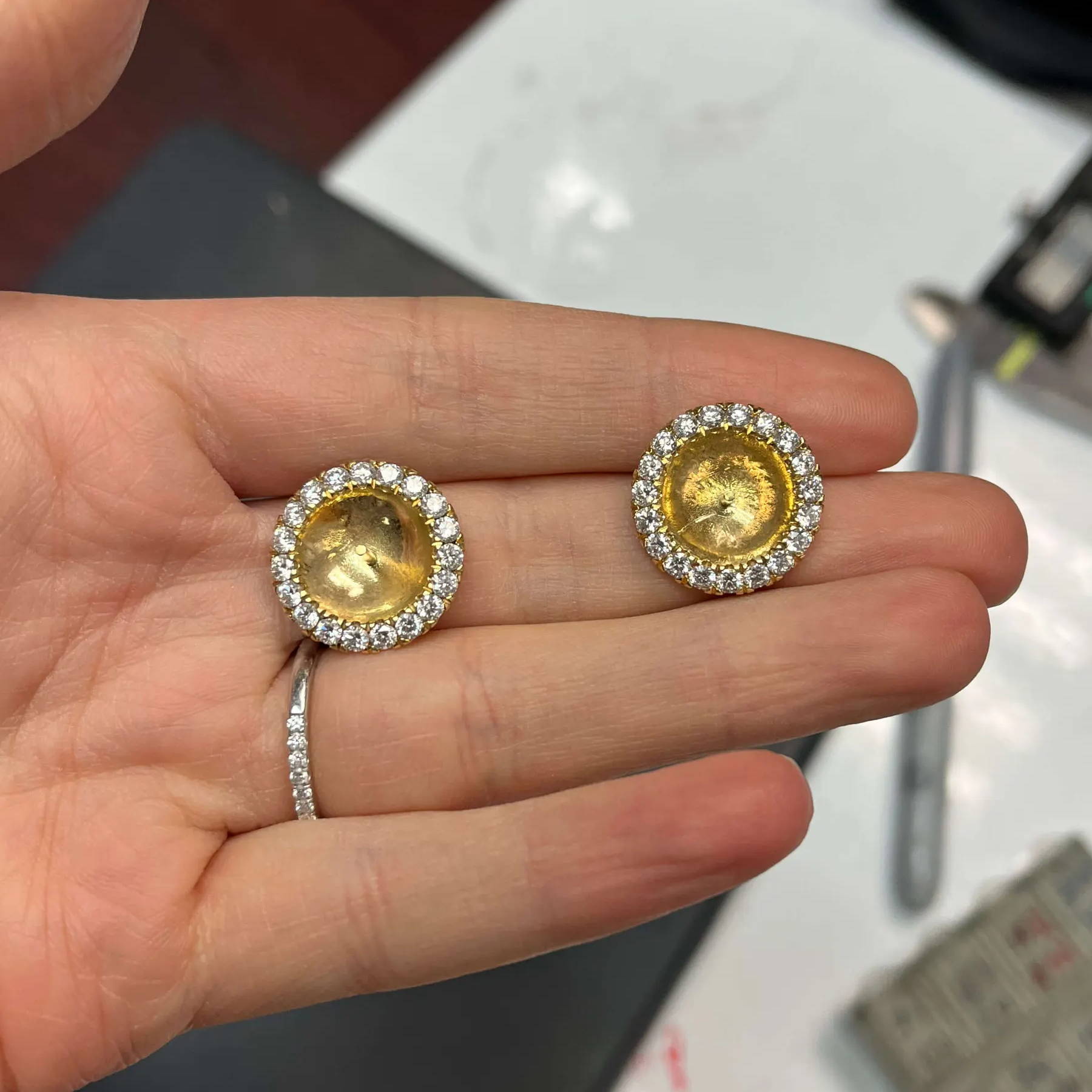 Before the pearls were secured into the setting.
---
---
These pearl and diamond earrings turned out beautifully. They have a classic feel but are made modern through fine details. They look incredible on and make a statement yet can be worn for just about any occassion. We hope these pearl and diamond earrings will become a cherished heirloom that will always have a special place in our clients jewelry box.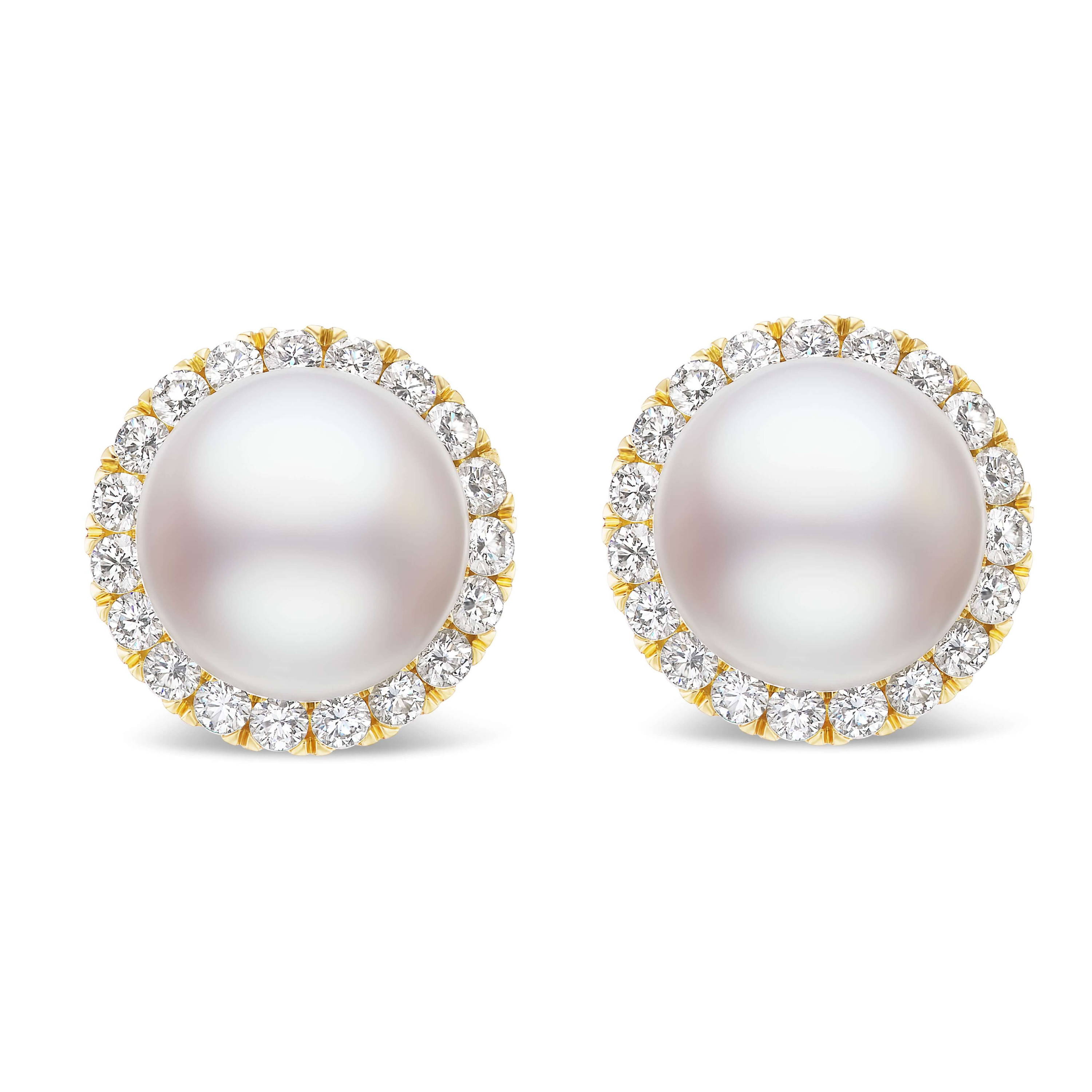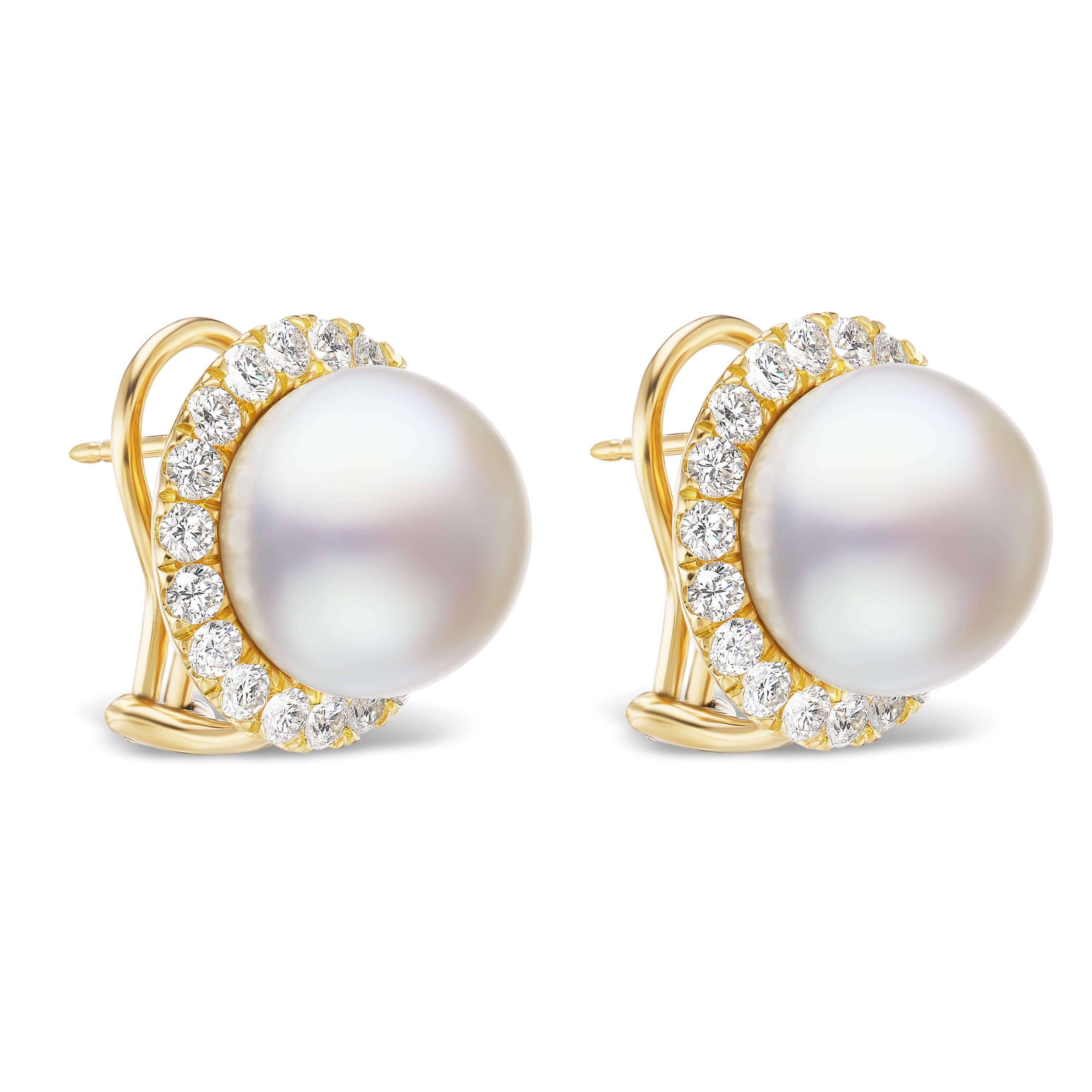 ---
DISCOVER MORE EARRING DESIGNS

Discover more earrings that are available for commission. If you're looking for another style of pearl and diamond stud earrings, please contact us or schedule a custom design session and we can help bring your dream earrings to life.
---
Contact us to inquire about your own pair of custom pearl and diamond earrings or for help with anything else.