When you buy jewelry at a store, it's easy to see what you're getting since it's right there in front of you. It feels like taking more of a leap of faith when it comes to custom jewelry. You can describe your aesthetic and your needs, but you ultimately don't know how it will look and feel when it is complete. That's why we are so proud of our personalized jewelry portfolio. You may not know exactly what your piece will look like until you see the first designs, but you can discover the gorgeous and varied work we've done for others. Schedule an appointment today and see what your own custom design can look like, too.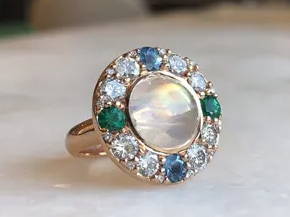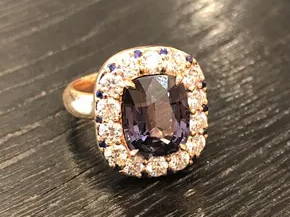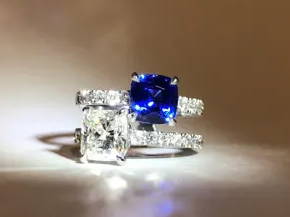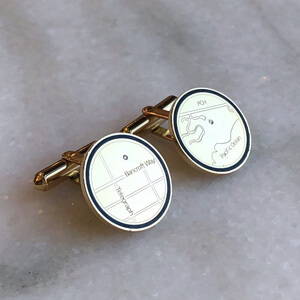 Personalized Map Cuff Links
Where they met, where they married, 18k yellow gold with black enamel accent and a diamond to mark the spot.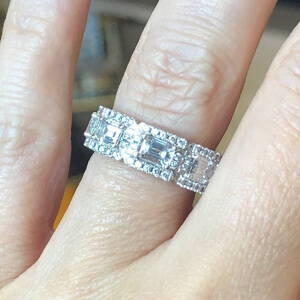 Links with Emerald Cut Diamonds
Eternity ring with an edge wedding band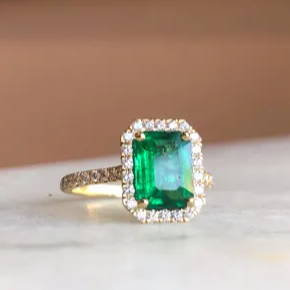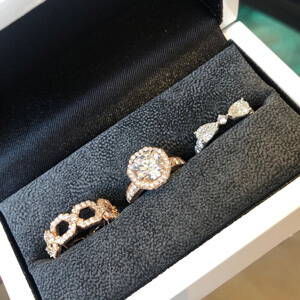 New Wedding Set
Octagon Halo, Three Phases Band, Chance Open Band, Infinity Ring, Infinity Band, Bow Tie Band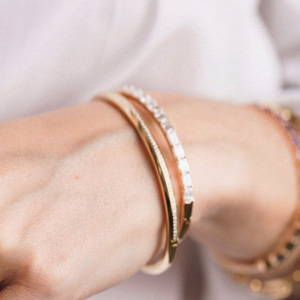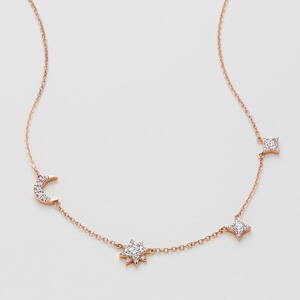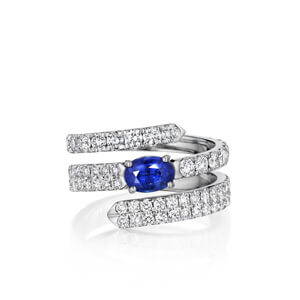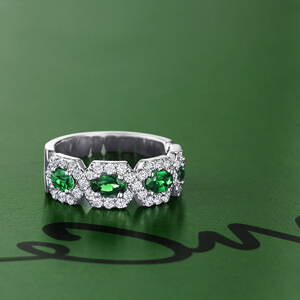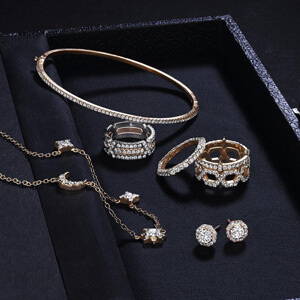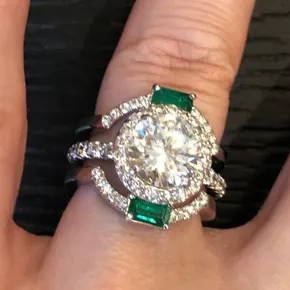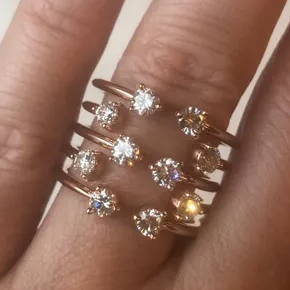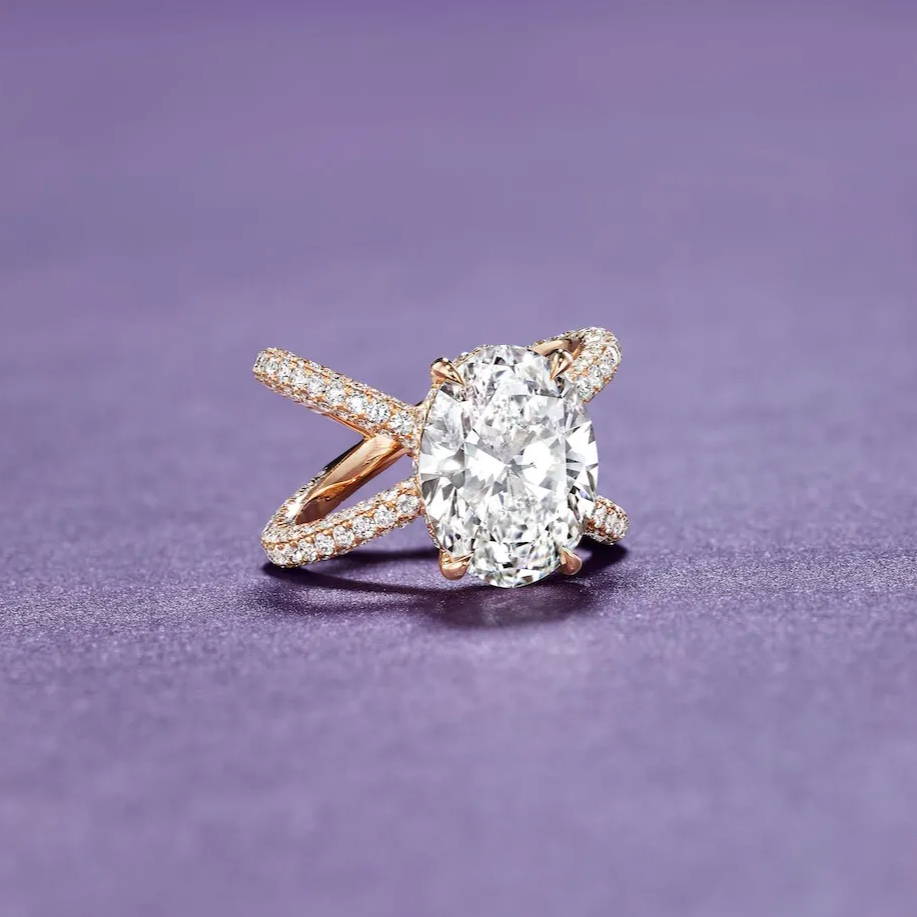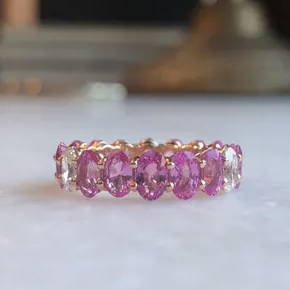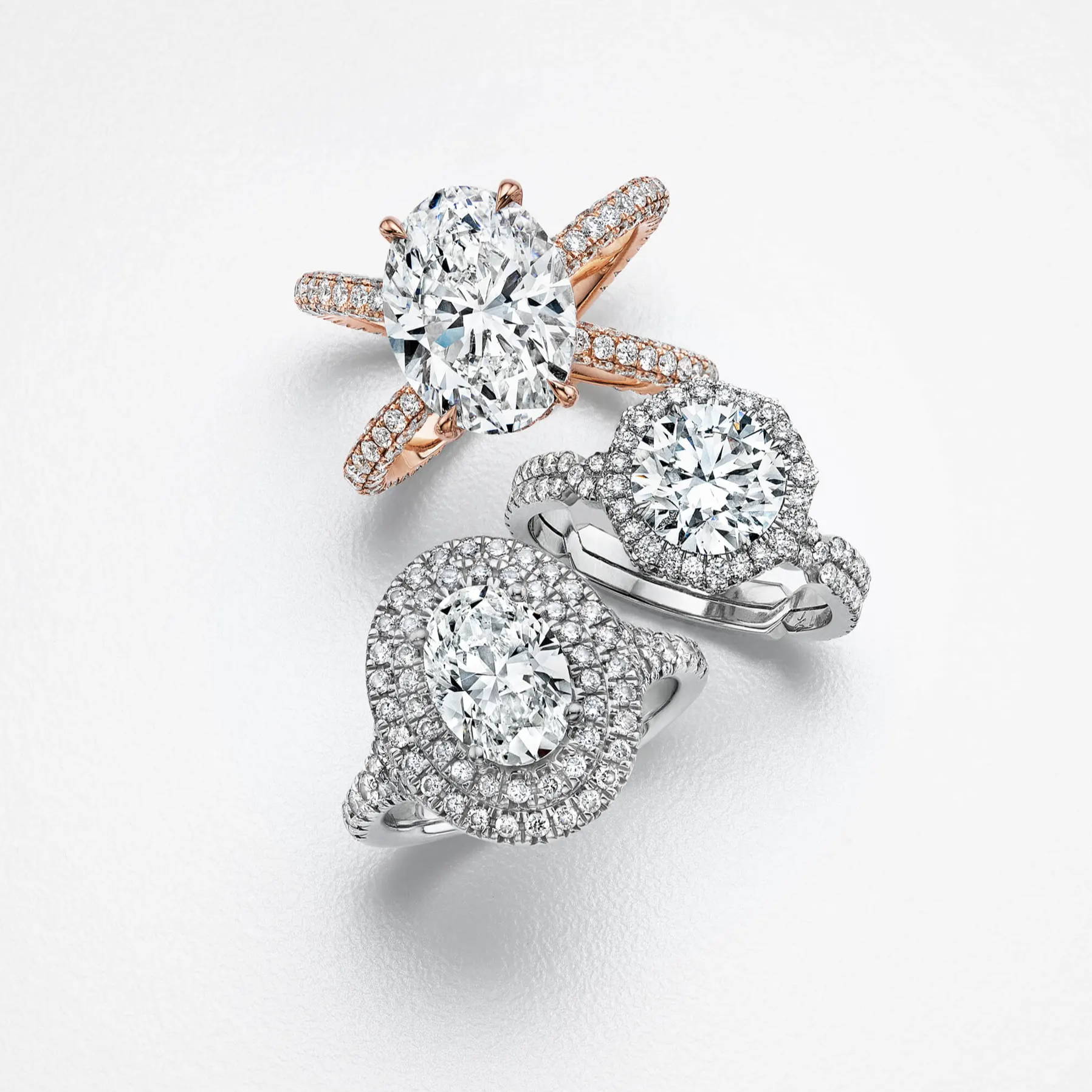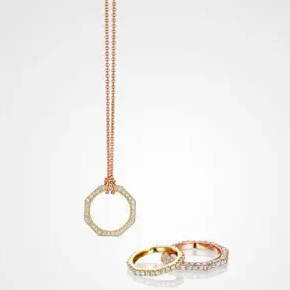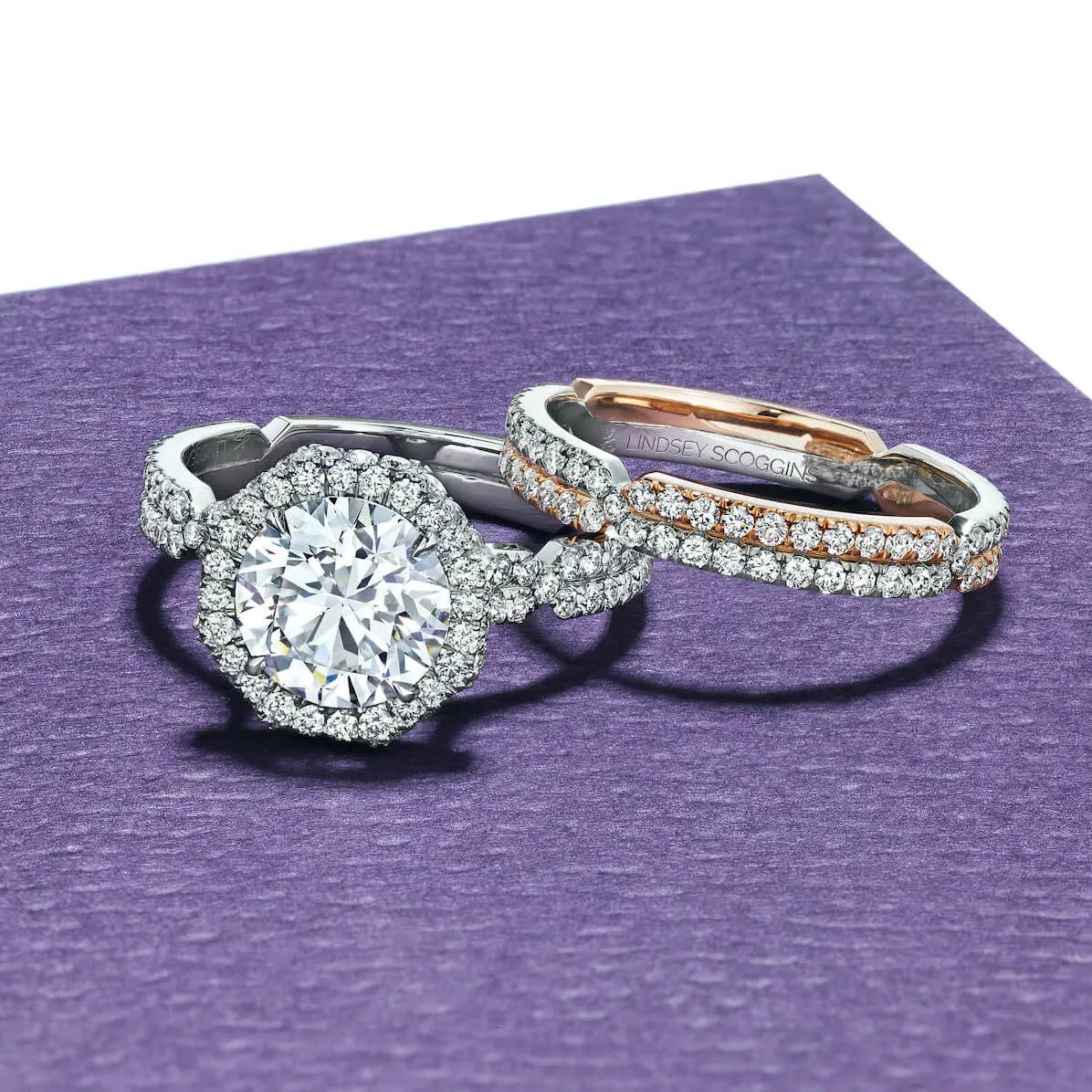 A FOCUS ON DIAMONDS
Lindsey is experienced in diamond sourcing as well as jewelry design. She personally approves every diamond that is set in Lindsey Scoggins Studio pieces, so all of the diamonds in this jewelry portfolio are as gorgeous now as they were when the pieces were first completed.
PERSONALIZED JEWELRY PORTFOLIO
Do you like a signature pendant necklace you can wear every day? How about dressy earrings meant for formal occasions? Or are you looking for an engagement ring because you've finally found The One? No matter what you need, Lindsey Scoggins Studio can design it for you so it perfectly fits your body and style.
Our jewelry portfolio shows what we've done in the past. Let us show you what we can do for you now and in the future by coming in and commissioning a design.