Posted by Meredith Jayme on Nov 1st 2021
JEWELRY BOX: FRANCESCA SIMONS

TAKE A PEEK INTO THE JEWELRY BOX OF FINE JEWELRY PR QUEEN FRANCESCA SIMONS WHO SHINES JUST AS BRIGHT AS HER COLLECTION OF STUNNING JEWELS

Francesca Simons is the ultimate jewelry girl. Scrolling through her instagram feed will definitely make you want to shop, save to your wishlist, and head to her client's stores or websites and pull out your credit card. Whether you're admiring effortlessly styled jewelry on Dua Lipa or Francesca herself, you're sure to be transported to an enviable jewelry world. A mother of two (or three if you include her namesake business, Francesca Simons Consulting) Francesca is admirable in more ways than one. Take a peek into her jewelry collection and get to know a bit more about the New York City based publicist in her Jewelry Box interview below.

WHAT DO YOU LOVE ABOUT JEWELRY?
FS: I love how you can style it and how you can customize it. It's transitional obviously from morning, noon and night... and all things shiny. I love to mix and match all the different materials and golds, from gemstones to diamonds. It's been my take on fashion. The way one dresses is the way I customize my jewelry. I'm not great with fashion.
MJ: I think you are!
FS: Not at all. I'm not fashionable, but I try to be fashionable with my jewelry and my accessories.
HOW WOULD YOU DESCRIBE YOUR STYLE?
FS: I'm pretty plain. I wear you know, neutral palettes and then I dress up with some mismatched jewelry but my style is kind of clean, plain, neutral and simple. My jewelry is just everything, anything goes - pile it on, layer it on, mixing predominantly yellow and white. No rose.
MJ: You're not a rose person?
FS: No, it doesn't go with my skin tone so predominantly yellow and white. I'm more of a neutrals in terms of my clothing and my fashion.
MJ: The jewelry speaks for itself.
FS: Exactly. I feel like the jewelry makes the pop in my outfits and looks.
DO YOU HAVE ANY HEIRLOOMS THAT YOU INHERITED FROM FAMILY?
FS: I have one piece from my mother that was given to her from her mother. It's a gold pendant and it has an initial on it. I don't wear it actually, because I'm so nervous something would happen to it so I keep it in my safe. I don't ever wear it. I don't post it. I don't put any social media on it but it's very special, which is why it stays in the safe. It's a treasure of mine - a secret treasure, a private treasure.
MJ: What is the initial?
FS: It's a B, which is my mother's name. Nothing fancy.
DO YOU HAVE ANY HEIRLOOMS THAT YOU'VE CREATED FOR YOURSELF OR PIECES THAT YOU WEAR NOW THAT ARE BECOMING YOUR SIGNATURES?
FS: Well, I repurposed my wedding band. When I got divorced I wanted to change it up and make it my own so I had KatKim repurpose my ring and set it in yellow gold and white diamonds. It was in platinum and this made a fresh, new, modern take on it. It's absolutely seamless. It has an invisible setting. And Kat really sort of catered it to my style and made it an everyday piece. She just modernized it because it was a little traditional. I think Kat did a beautiful job and now it's part of the collection.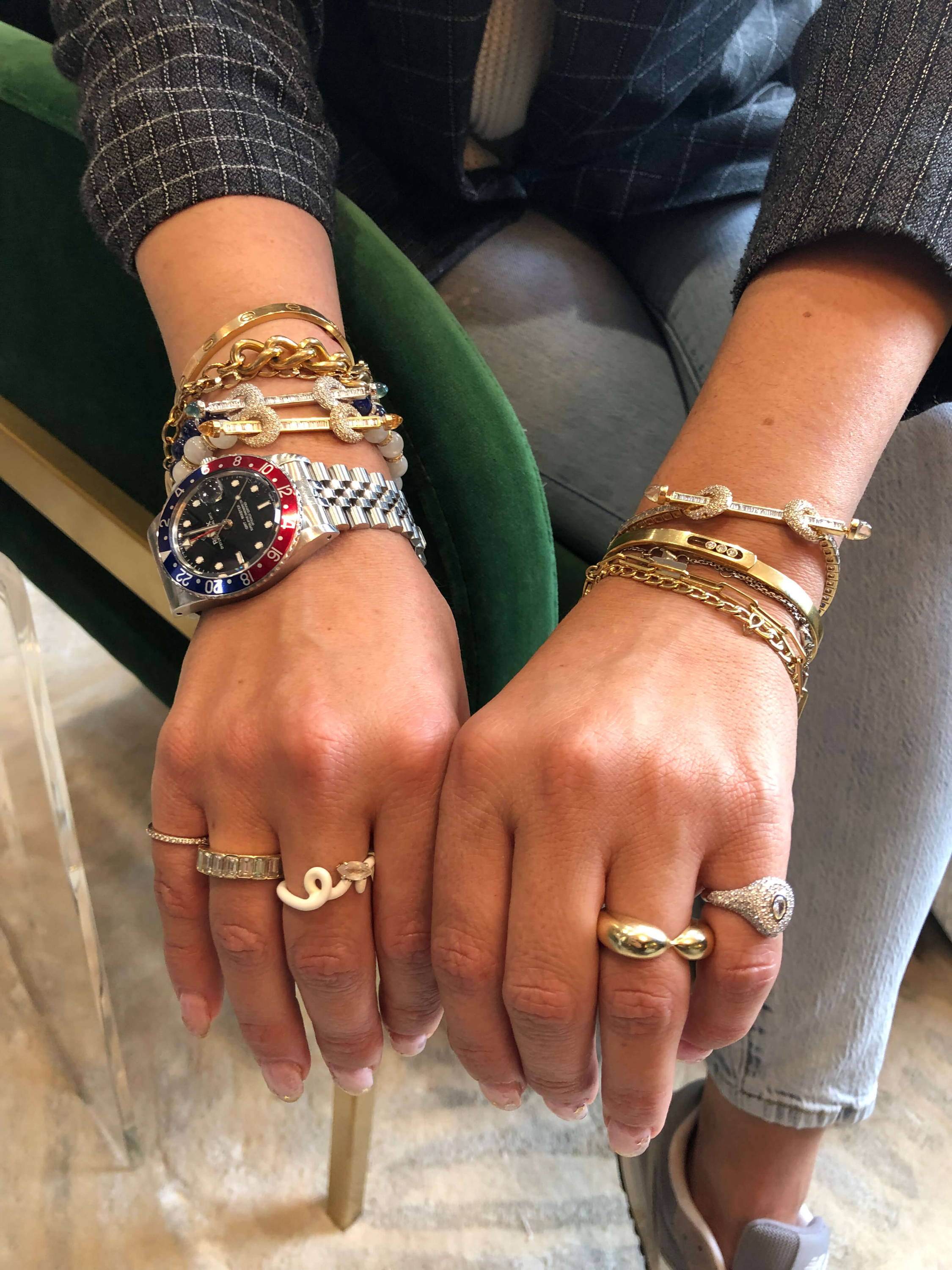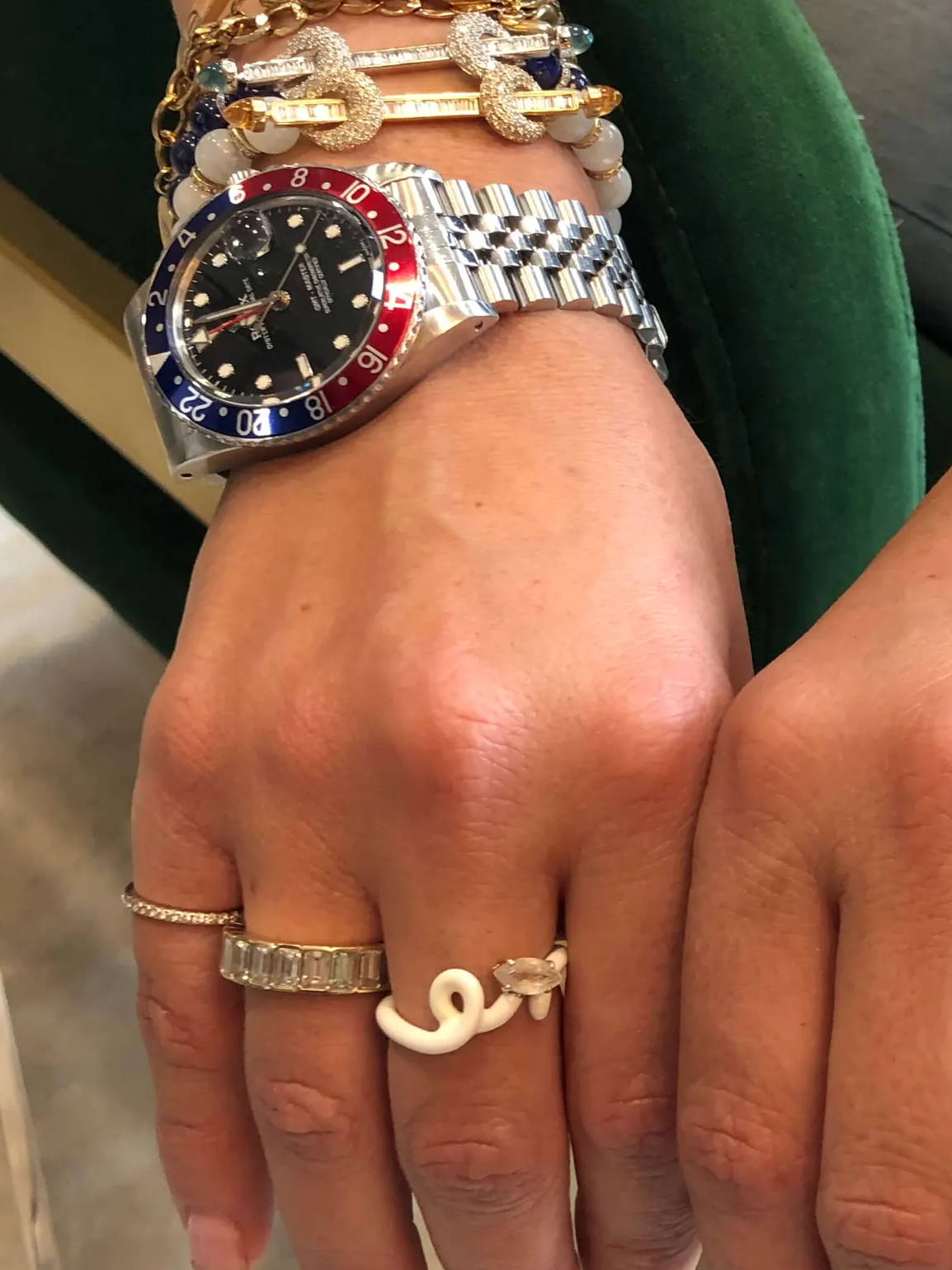 Francesca's KatKim eternity band, Bea Bongiasca vine ring, Ananya chakra bracelets, Messika bracelet and more.
HOW WOULD YOU DESCRIBE YOUR DECISION MAKING PROCESS WHEN PURCHASING JEWELRY?
FS: I look at the piece that I'm eyeing at that moment and think about what I would wear it for - if it's going to be an everyday piece or not. I look at the price point. I look at the materials - where it's made, is it sustainable, and so on and so forth. If it's something that I know will be a core classic piece in my jewelry box or is something I'll wear every day, I'll purchase it. I usually make a decision pretty abruptly and go with my gut, my first instinct and jump on it. But I also definitely look at the sort of materials, where it's made, the quality of the piece and so on, which helps determine if I should purchase something or not.
MJ: Okay, so sort of impulsive?
FS: I'm very impulsive because if I like something, I've got to have it. But that would definitely include once I've done the information, background knowledge on where that piece is sourced and so on.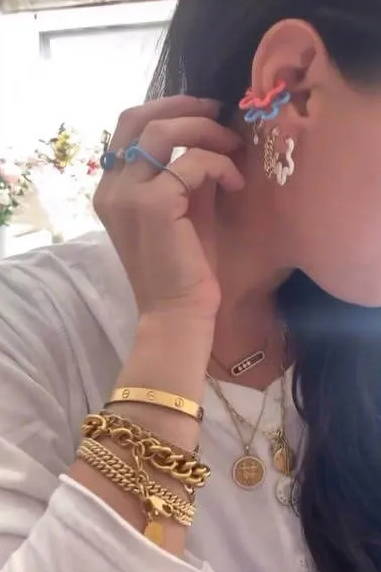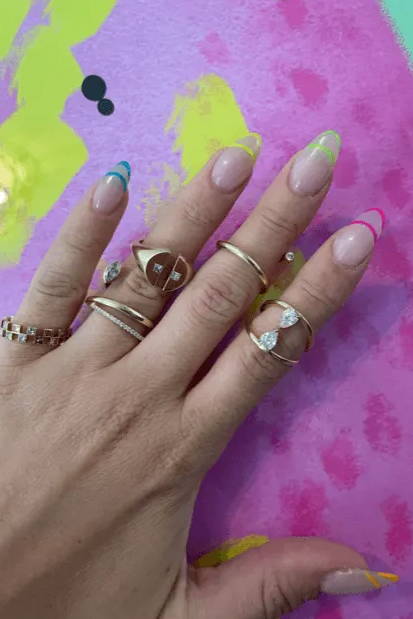 WHAT PIECE OR PIECES DO YOU WEAR MOST REGULARLY?
FS: My Ananya Chakra bracelets and then my Messika bangles and bracelets are everyday pieces of mine that I've collected for the past 10 years. I'm a huge fan of Messika who is not a brand that I represent. And definitely my Bea Bongiasca vine rings. I wear them everyday - different colors, alternate it, they go with all of my outfits. They're really fun and playful.
MJ: So fun. I love the white too. It works so well with what you have on.
FS: It goes with denim, black, anything. I've worn it to death, but it's comfortable and it's lightweight so it's a great piece.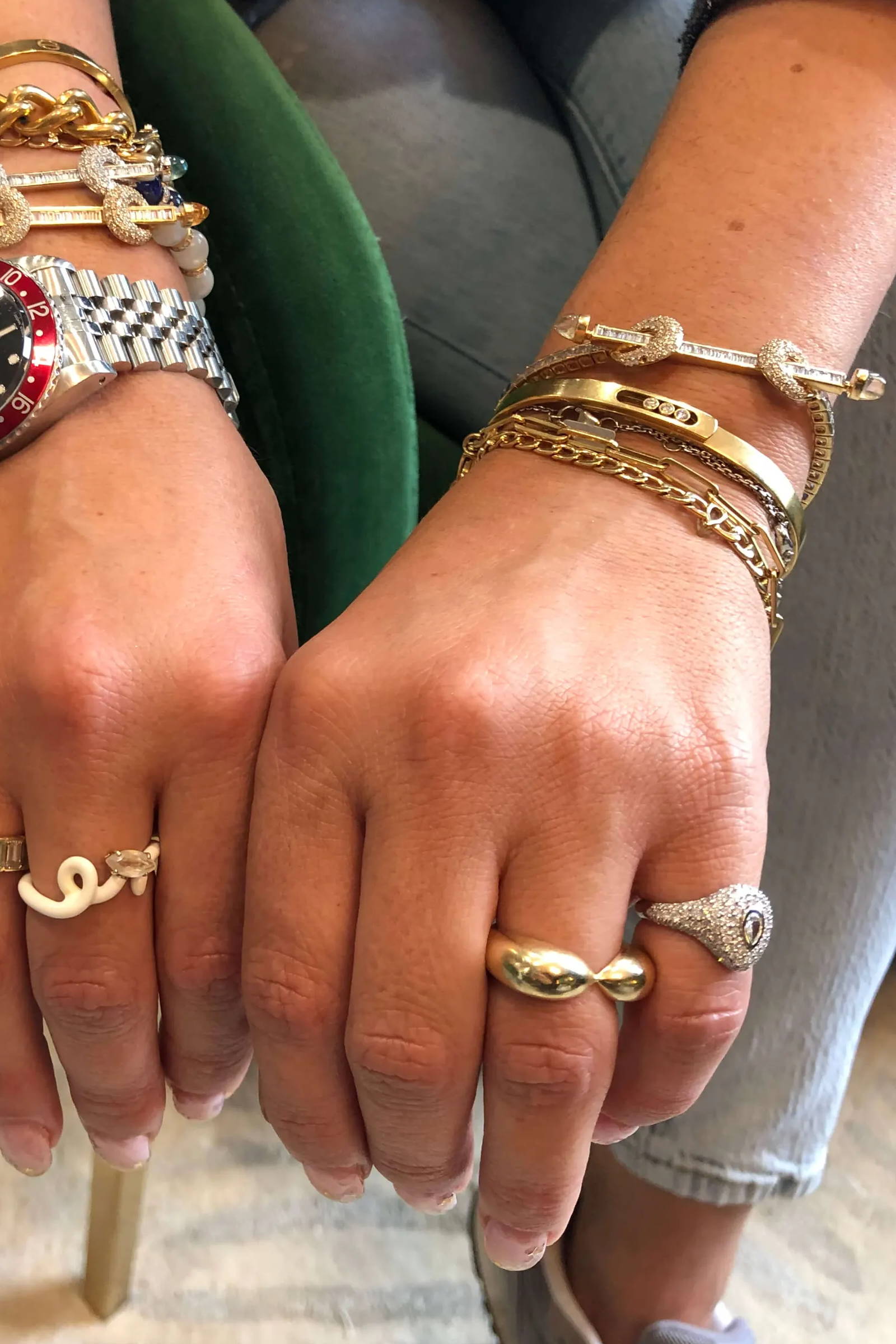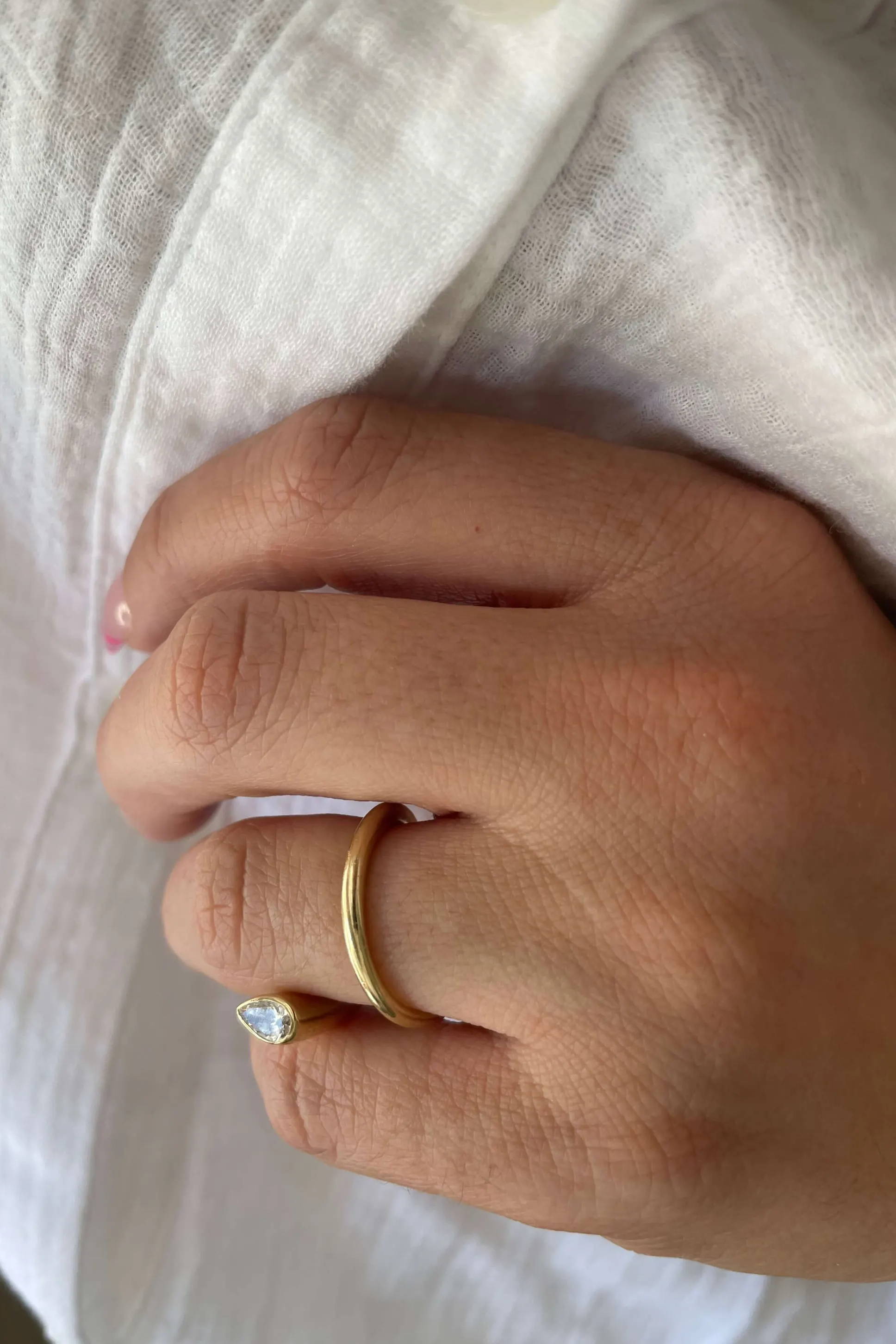 A closer look at some of Francesca's daily jewels.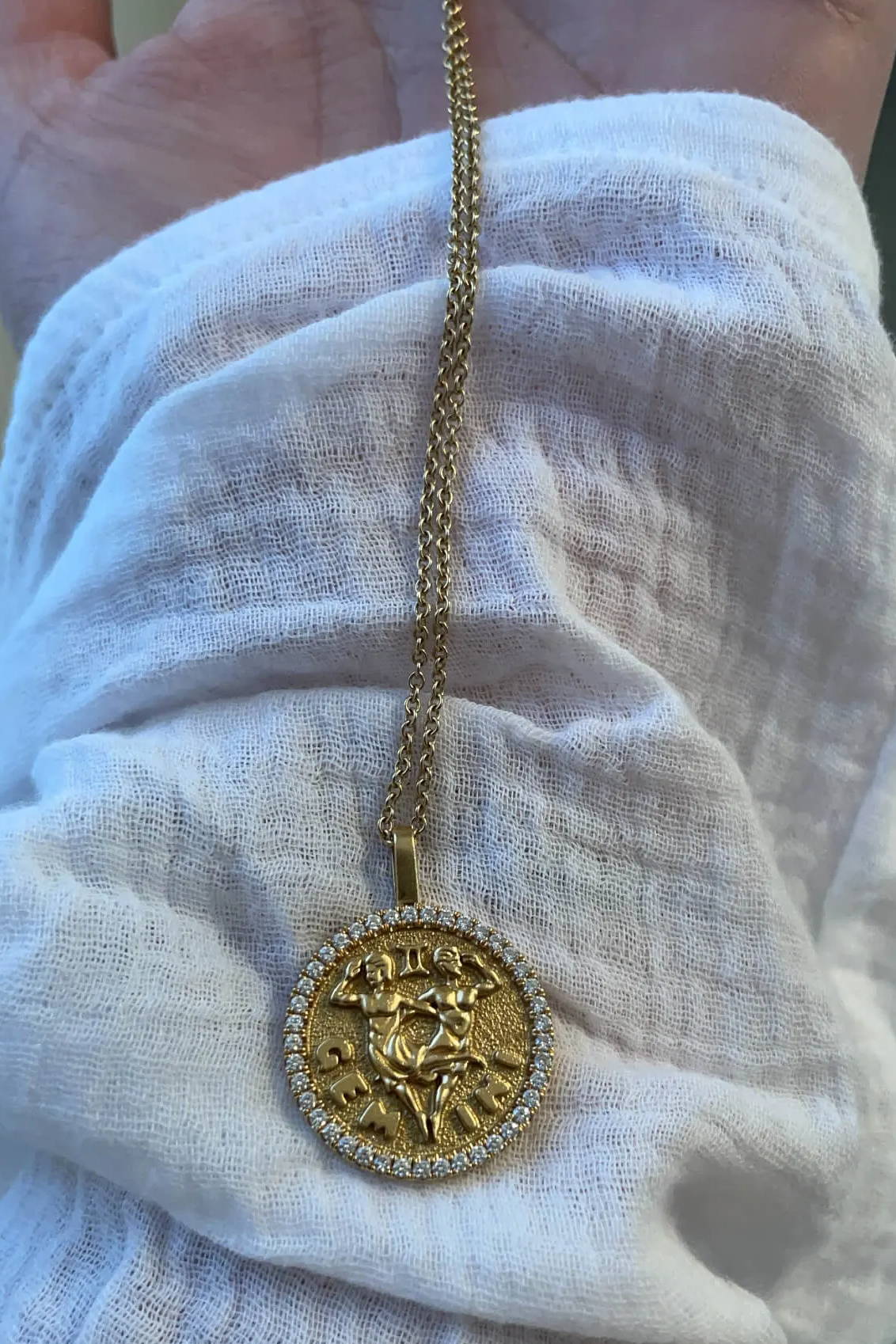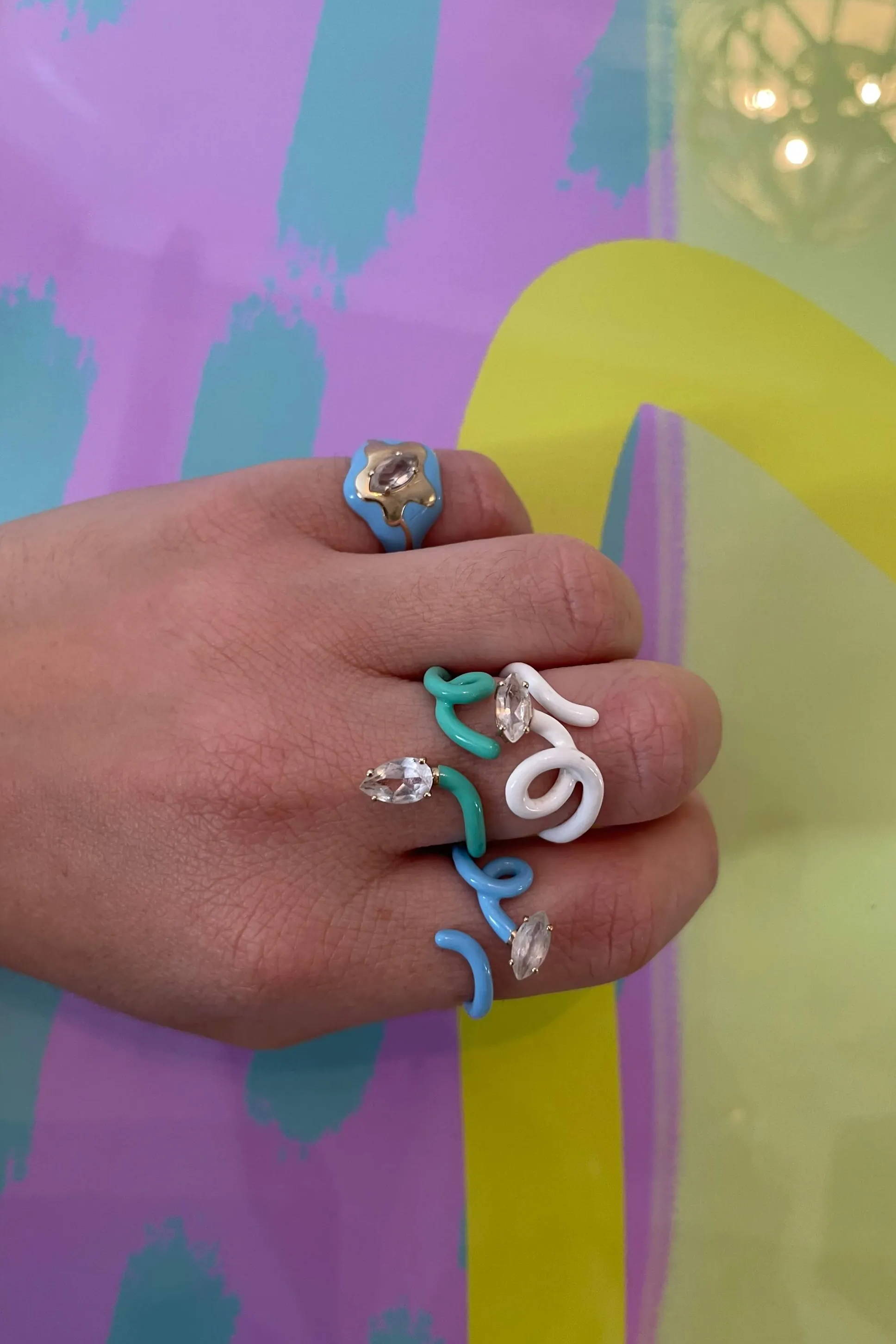 Francesca's Anita Ko zodiac pendant and Bea Bongiasca rings.
DO YOU HAVE A FAVORITE PIECE AND WHY?
FS: That's a really tough question. Can I have two?
MJ: Yes!
FS: My Anita Ko Zodiac Gemini pendant, I would say because of the weight, the design and the quality, and how it sits and goes with everything that you wear. I love where it sits on me.
And then I would say a Foundrae pendant that I made. It has my initials and my kids initials and it says "us". It's personalized and it's really beautiful. It's a piece that I never take off. I wear them every day.
MJ: Do you take your jewelry to shower or are you living in it?
FS: Most of the necklaces. All the rings I take off and my watch and my Chakra bracelets, but I definitely sleep in all of my earrings.
MJ: Do your necklaces get tangled? Or do you have it spaced out?
FS: They're spaced out enough that they don't. The Anita Ko and the beaded one I do take off just because they're heavier and they're easier to take off but the other ones I keep on and they don't really tangle - not yet.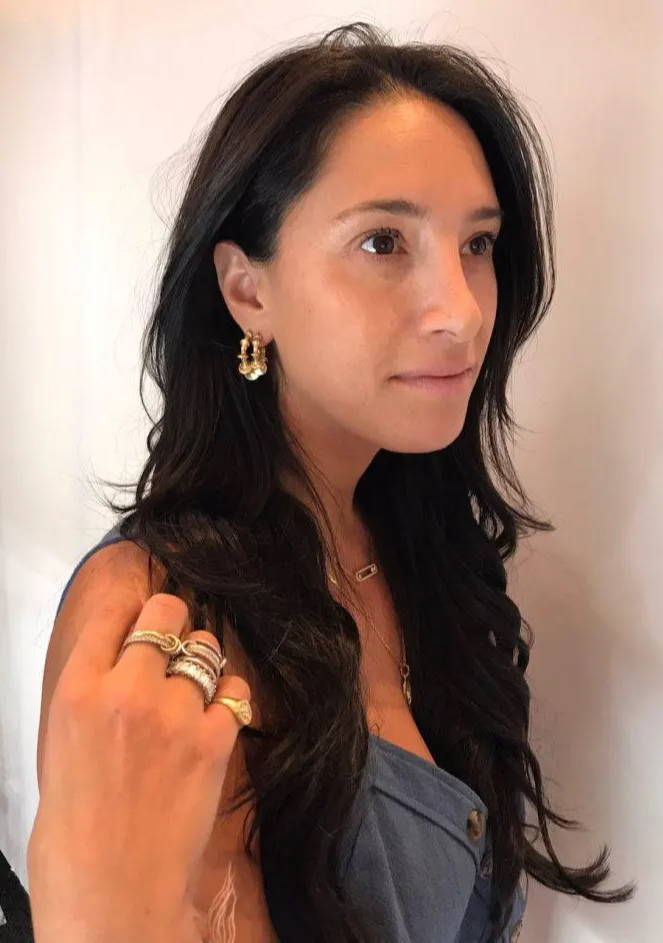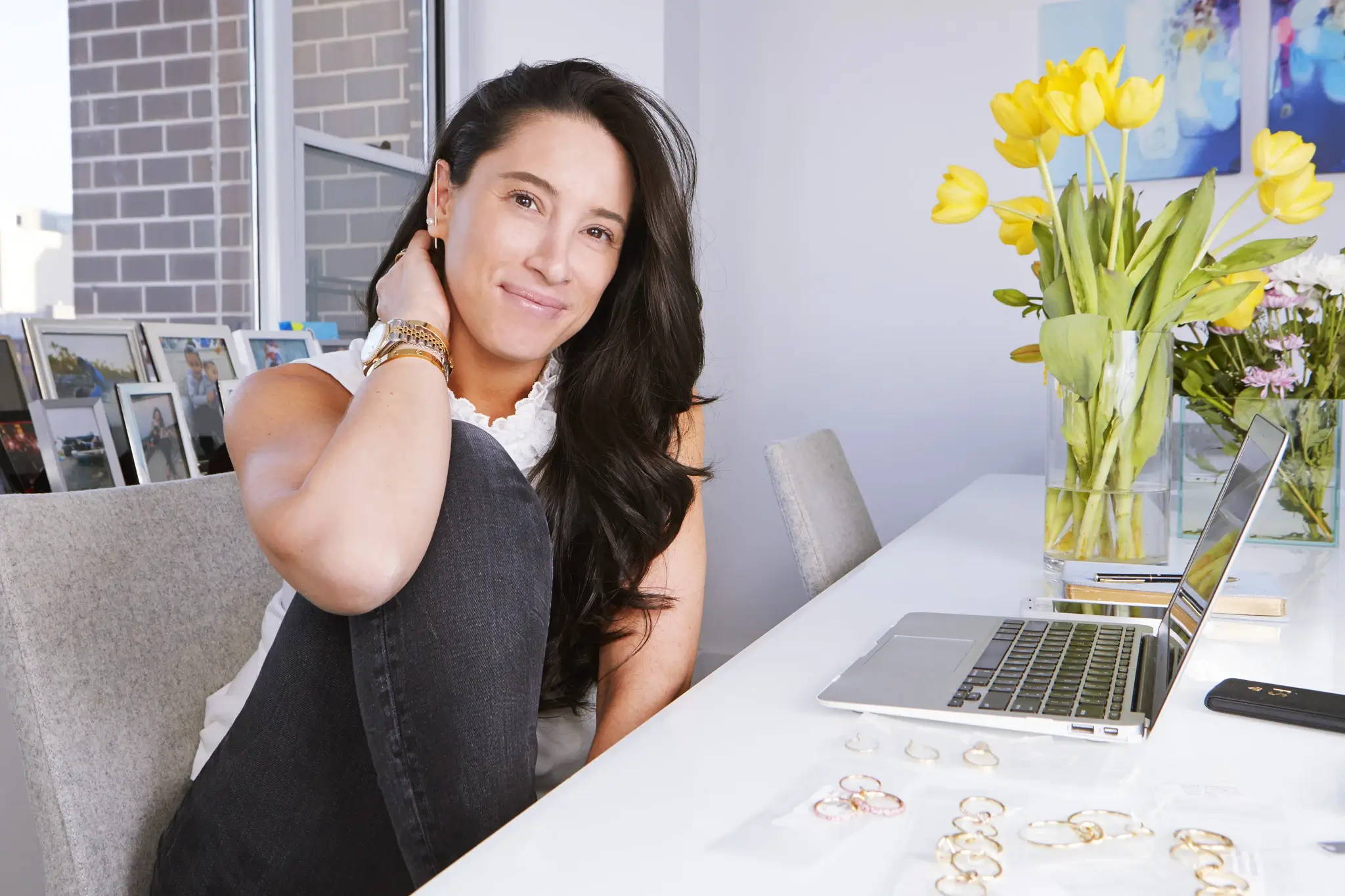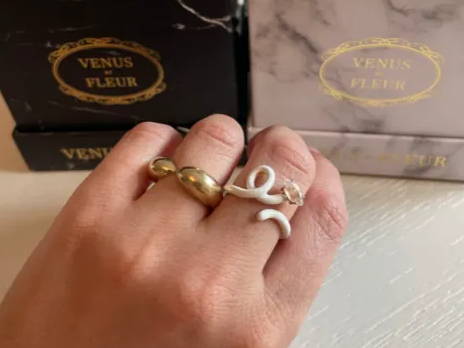 WHAT PIECE OF JEWELRY DO YOU PLAN TO INVEST IN NEXT AND WHAT IS MISSING FROM YOUR COLLECTION?
FS: That's a hard one. What am I eyeing at the moment... I'm trying to think because I definitely was looking at something recently. Carbon and Hyde did a pinky ring. It's similar to this one with the pear. I also want it in yellow gold. So I'm funny about wearing one piece and then having it in multiple colorways, so I think it would be nice to have in yellow as well.
There's also an Anita Ko floating diamond necklace. It's just a plain chain and then a very small - I think it's about half a carat of a diamond just floating and it comes in marquee and pear solitaires. I'm waiting for pricing on that. I just think it's a great everyday very simple piece to go with my neck situation. I don't have anything so simple - it's all you know, a statement, so it would be nice to have a piece that maybe I can wear on it's own or layered with the rest of what I'm wearing.
DO YOU HAVE ANY BEST OR WORT JEWELRY MEMORIES?
FS: While I was cleaning one of my Spinelli Kilcollin rings, a small pinky ring, and it fell down the sink and it was gone. That was my worst situation. I will say thank God it is sterling - it wasn't a crazy price point. But I learned never to clean jewelry over a sink again. So that was my worst and I did not replace it.
DOES YOUR FAMILY UNDERSTAND YOUR RELATIONSHIP WITH JEWELRY?
FS: They make out that they do but I definitely think they think I'm a compulsive jewelry addict. It could be worse. I think they try to understand what I do, how I do it and my relationship to jewelry, but it's so foreign to them as my dad is from the corporate world. He's an accountant so our worlds don't collide in any way but I definitely try to explain to them what I do so they understand why jewelry means so much to me and why it's a part of me and my everyday life. The jewelry is like my third child because my company is my third child, so anything to do with jewelry is important to me for my business.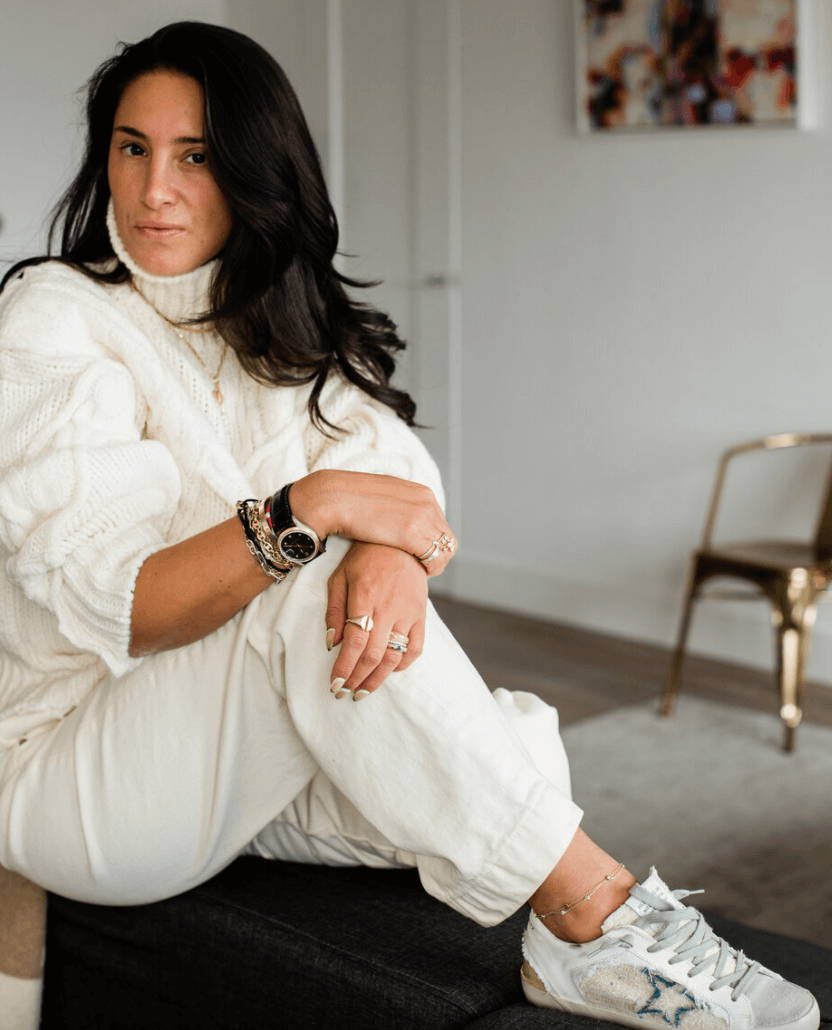 JUST A FEW MAJOR JEWELRY MOMENTS FROM FRANCESCA'S INSTAGRAM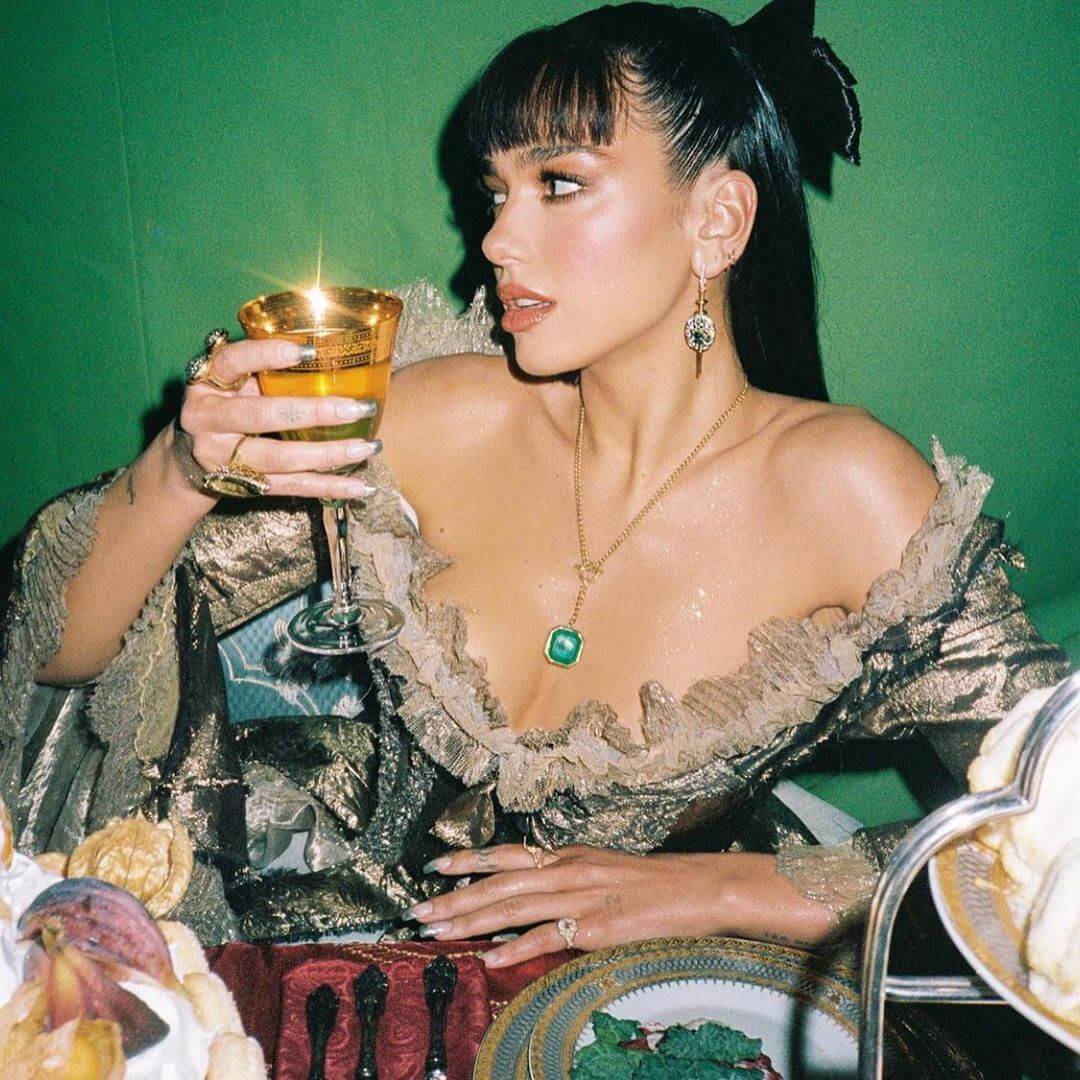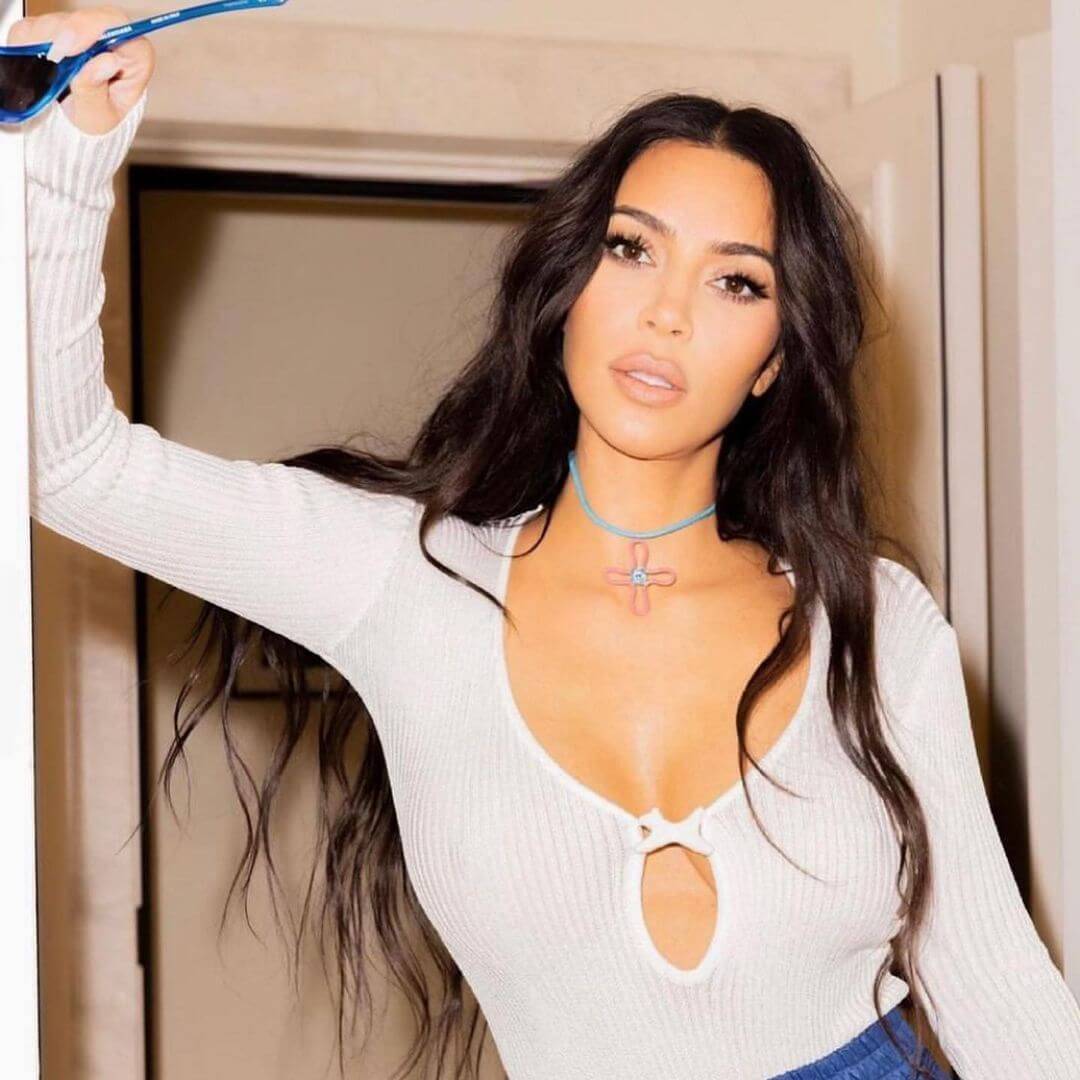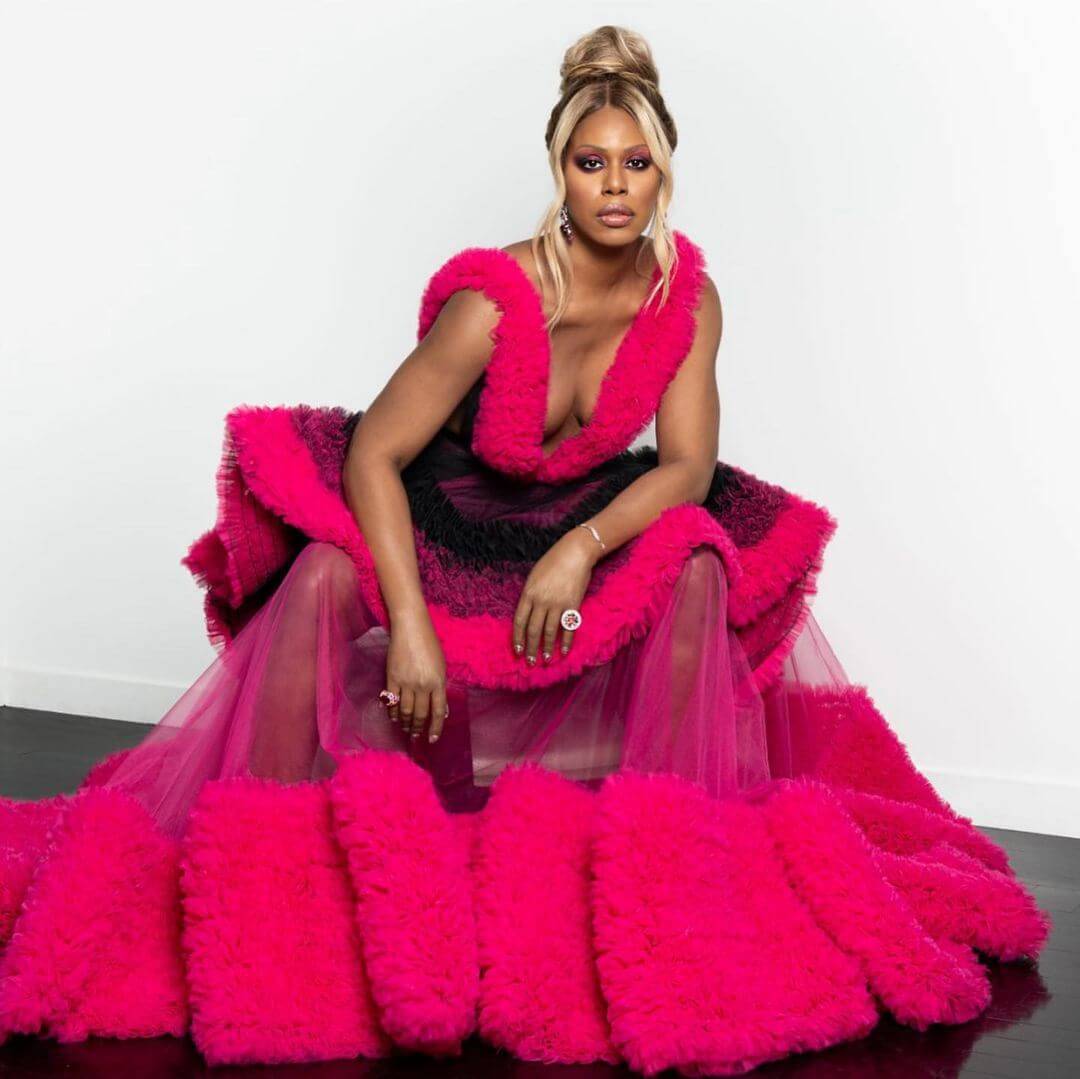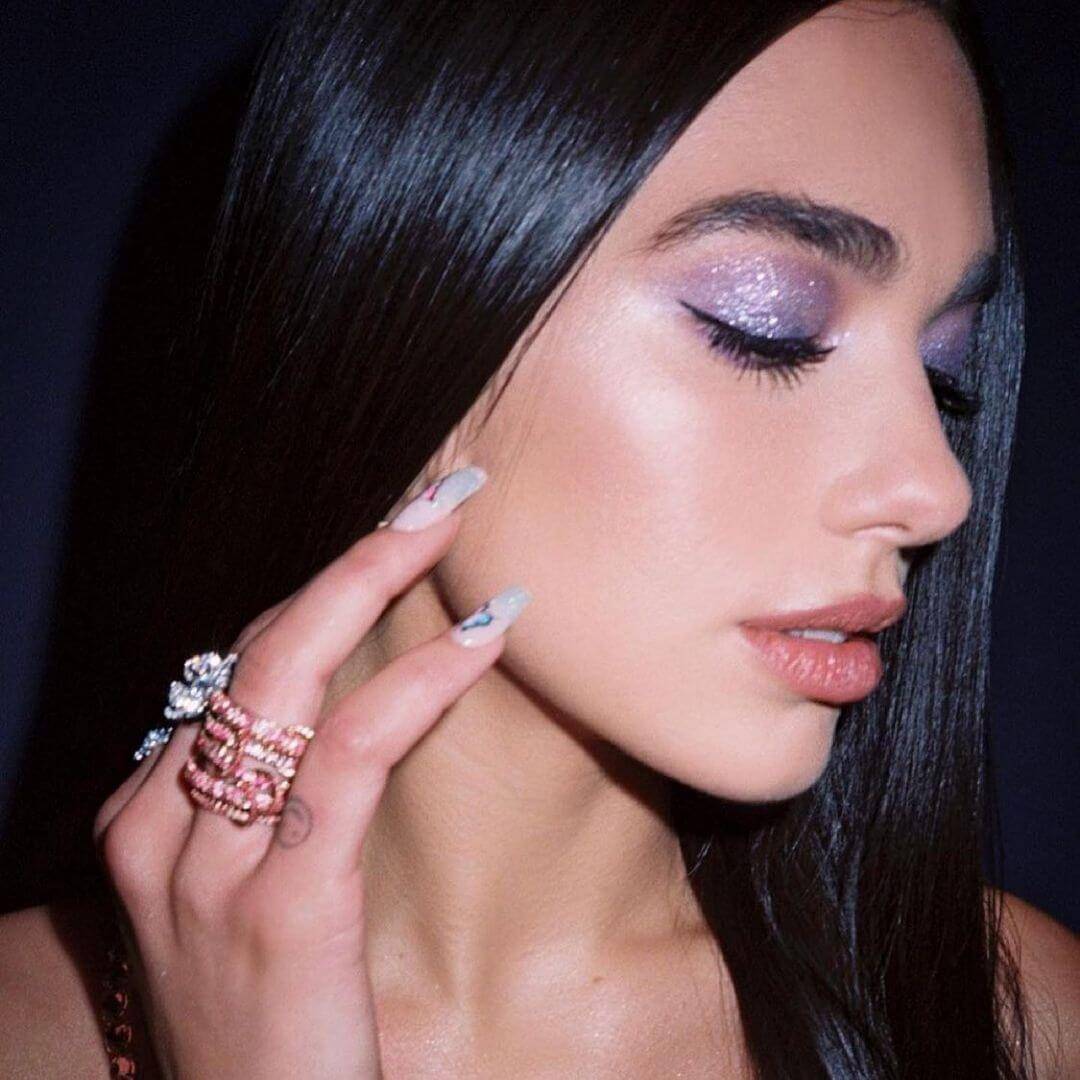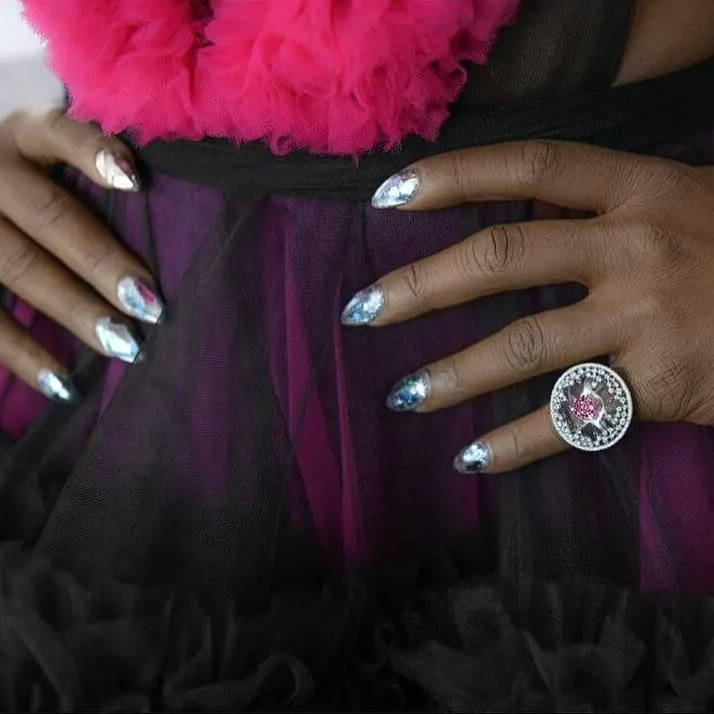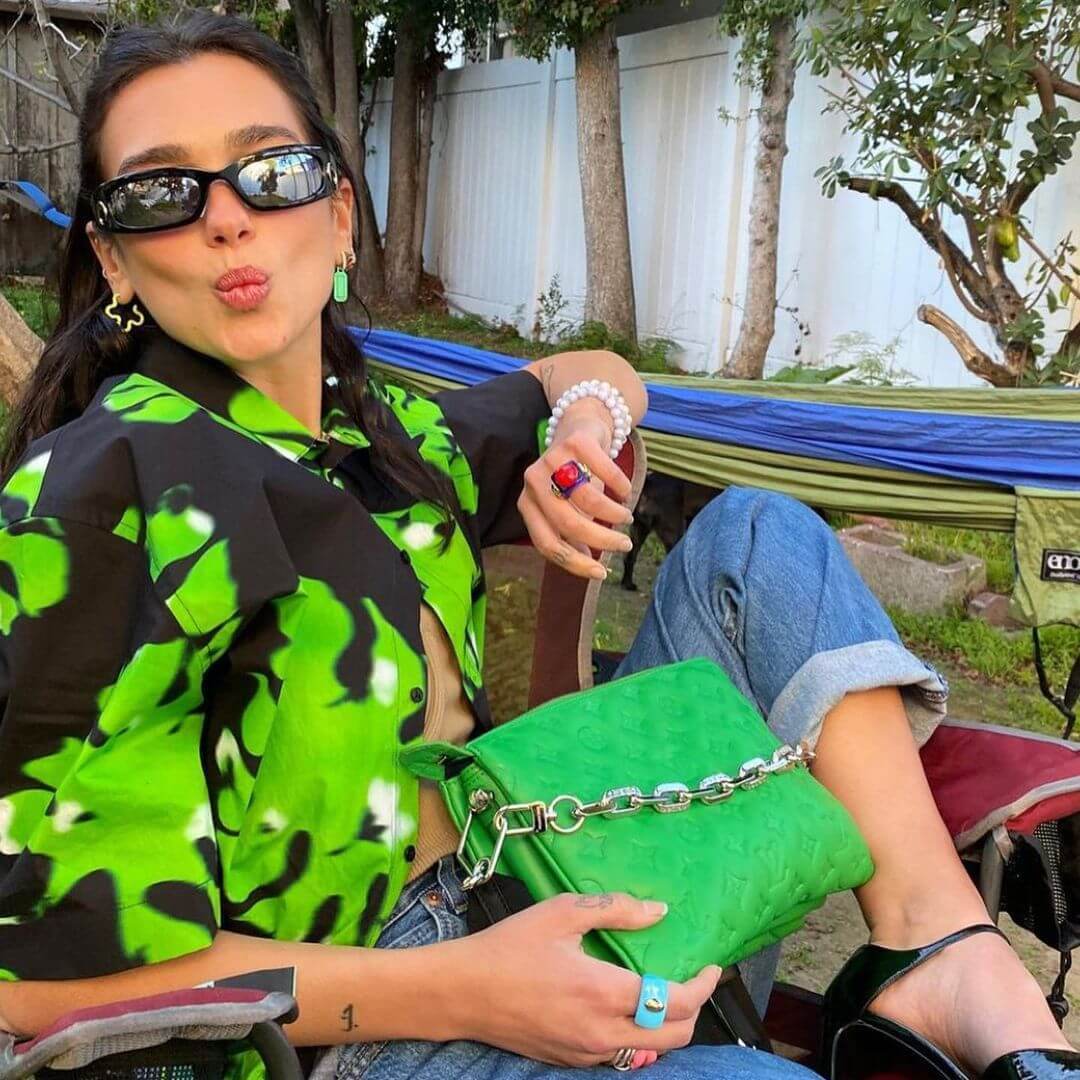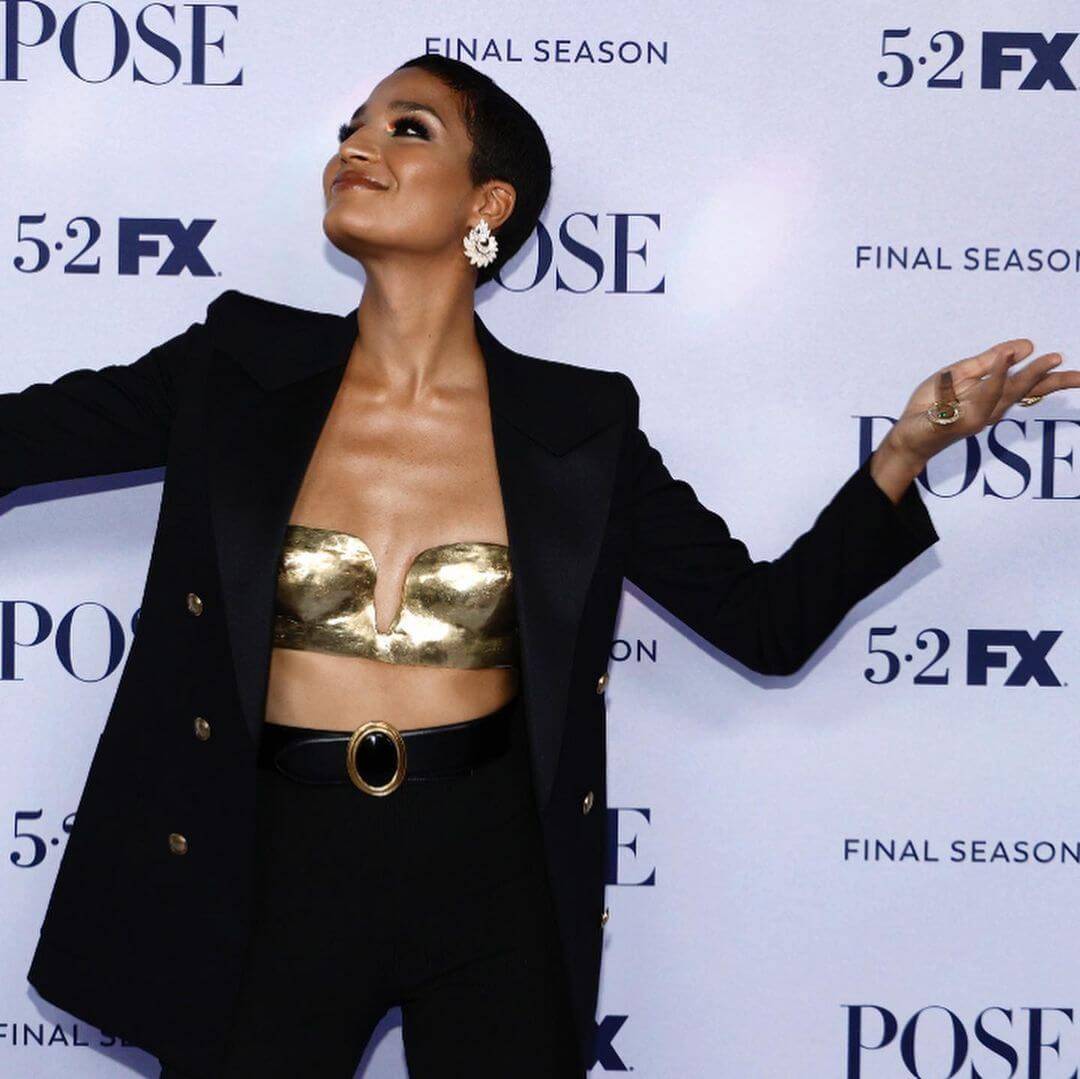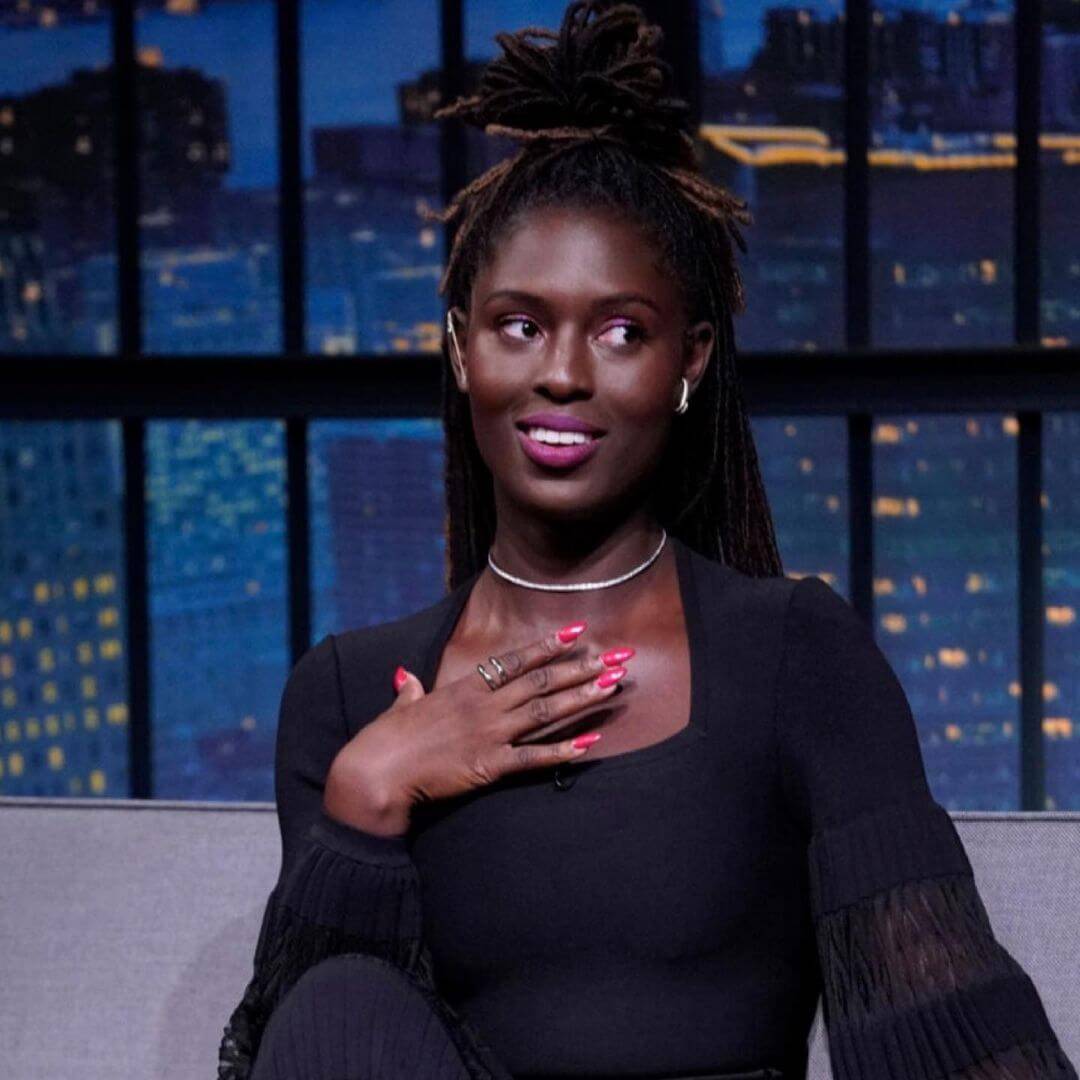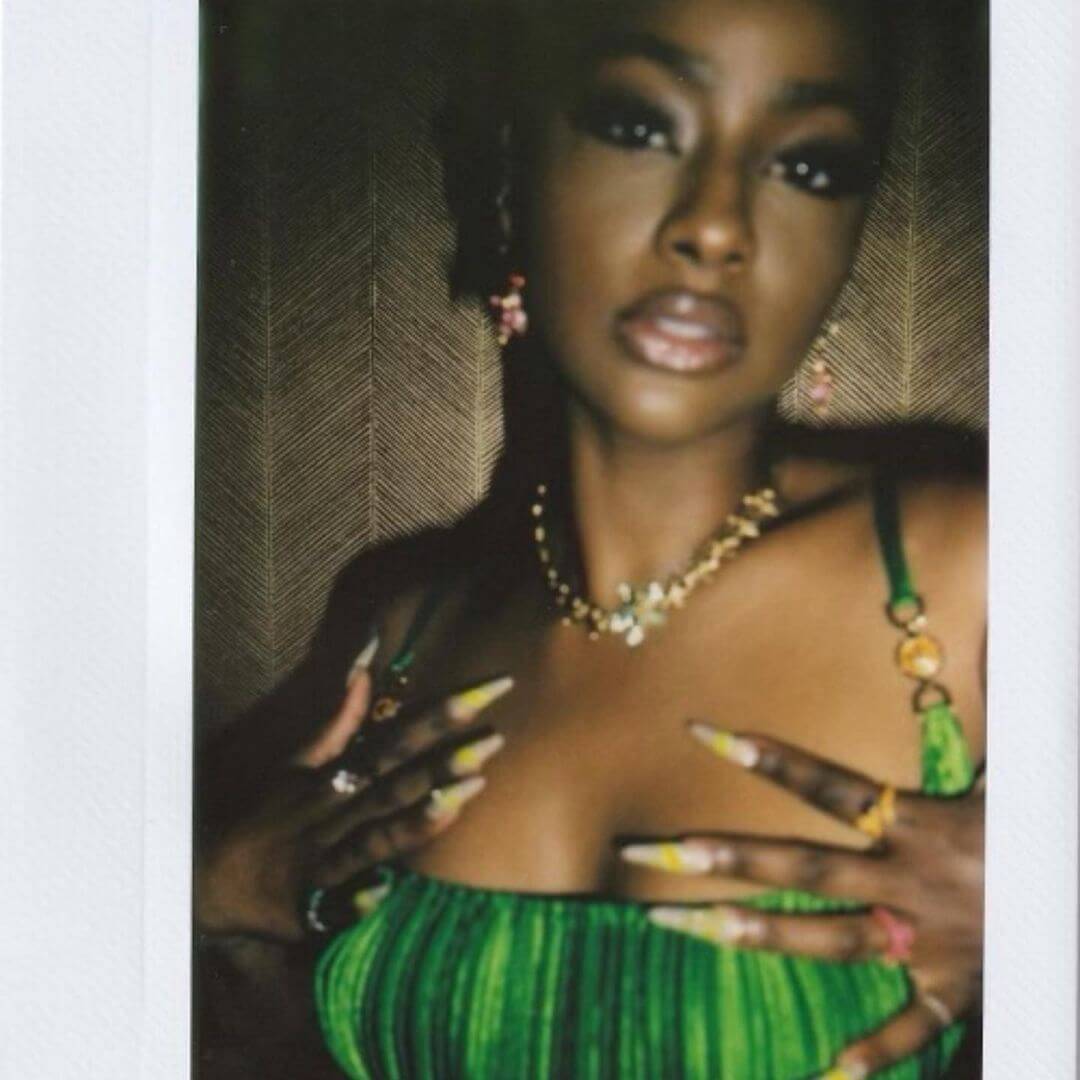 Contact us to inquire about any of the pieces shown here or to commission something new for your jewelry box.