Posted by Meredith Jayme on Jan 14th 2021

WHITE HOUSE WORTHY JEWELS FOR KAMALA HARRIS TO WEAR ON THE JOB

OUR FAVORITE JEWELRY MOMENTS FROM KAMALA HARRIS PLUS SOME JEWELS THAT WE THINK WOULD FIT IN PERFECTLY AT THE WHITE HOUSE.


We are so inspired by Kamala Harris and can't wait to watch as she continues to make history. We put together a collection of pieces that we think would be perfect for our soon to be Vice President to wear on the job. We were inspired by the pearl necklace and earring pairings that she wears so well, along with the collection of bracelets that she layers on, often paired with a timepiece and statement rings.
We've chosen some of our favorite jewelry that would make a strong statement on Kamala Harris, and are certainly worthy of the White House. Discover our top jewelry picks for Vice President Harris below.
---

THESE JEWELS HAVE OUR VOTE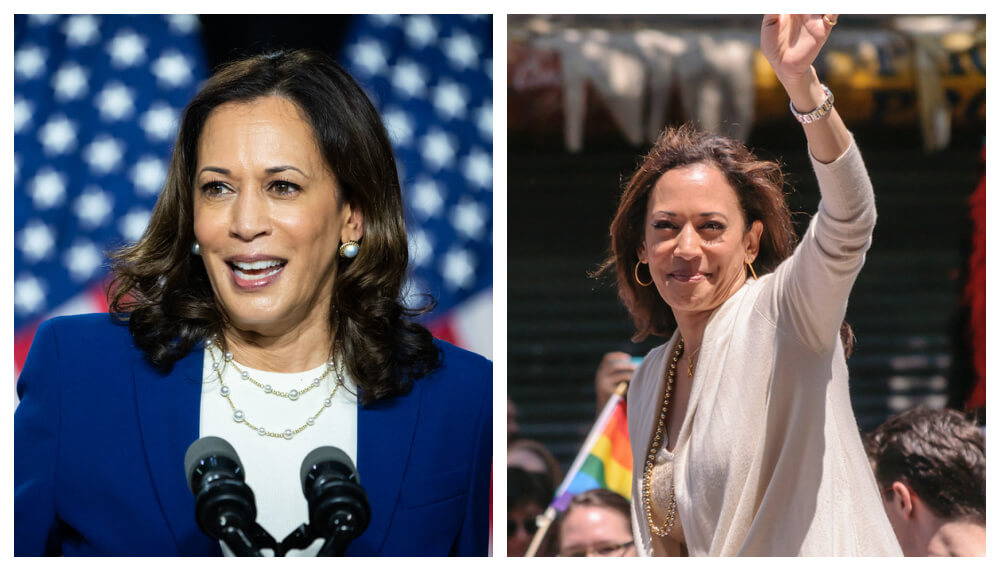 We love a strong statement earring that can be worn everyday but feels original. Kamala Harris frequently wears pearls. We think these styles would fit into her everyday jewelry rotation well.
---
NECKLACES THAT LEAD THE WAY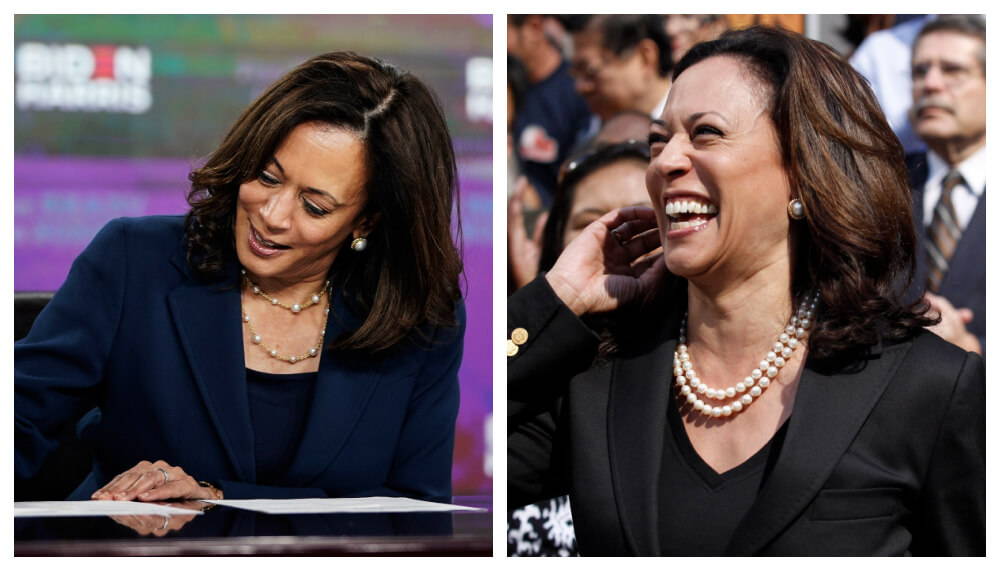 Kamala Harris is often seen wearing pearl necklaces in various iterations. Here are a few styles that pair well with pearls, or when tucked into a button down. Our Magnet Link necklace with stripes of enamel in red, white, and blue would be the perfect patriotic piece.
---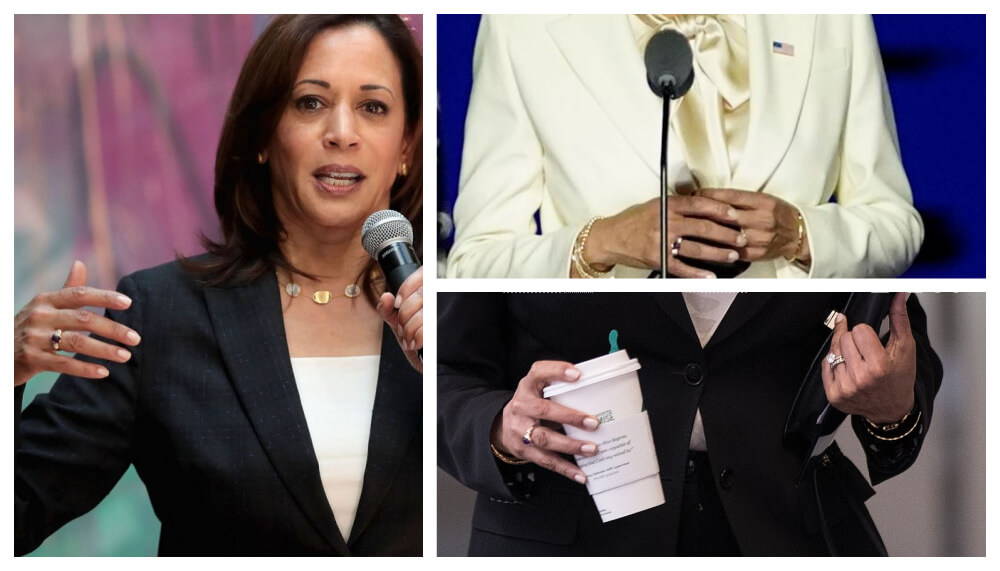 Kamala Harris is frequently seen wearing what appears to be a platinum and diamond band, and a ring with a purple stone that might be sapphire. Here are a few more styles that would pair nicely with her existing ring collection.
---
BRACELETS TO PEEK OUT OF SUIT SLEEVES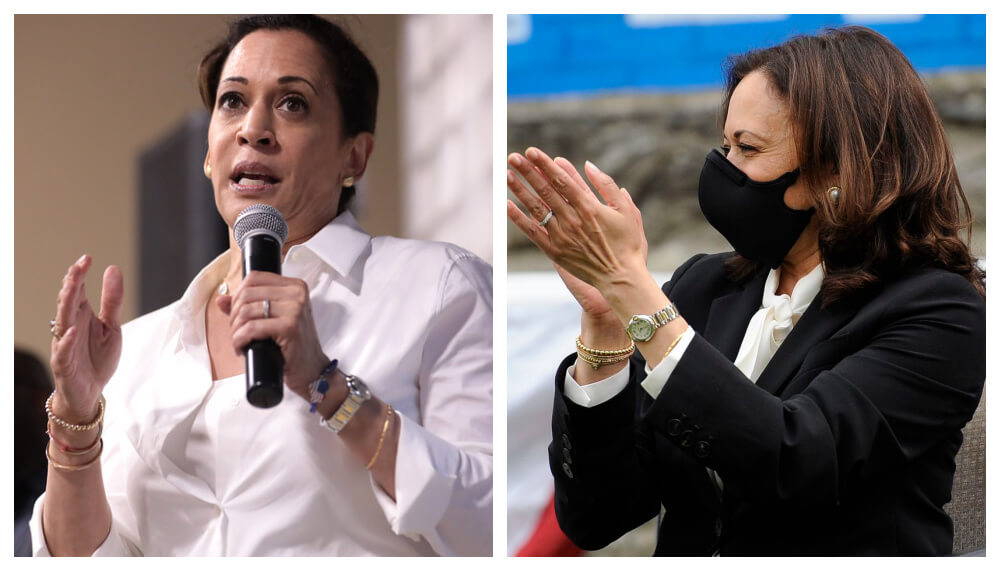 Whether waving hello, or shaking hands— whenever that might be socially acceptable again— these bracelets will complement the ones that Kamala Harris already wears and add a touch of sparkle as she goes about her day.
---
SOMETHING FOR A STATE DINNER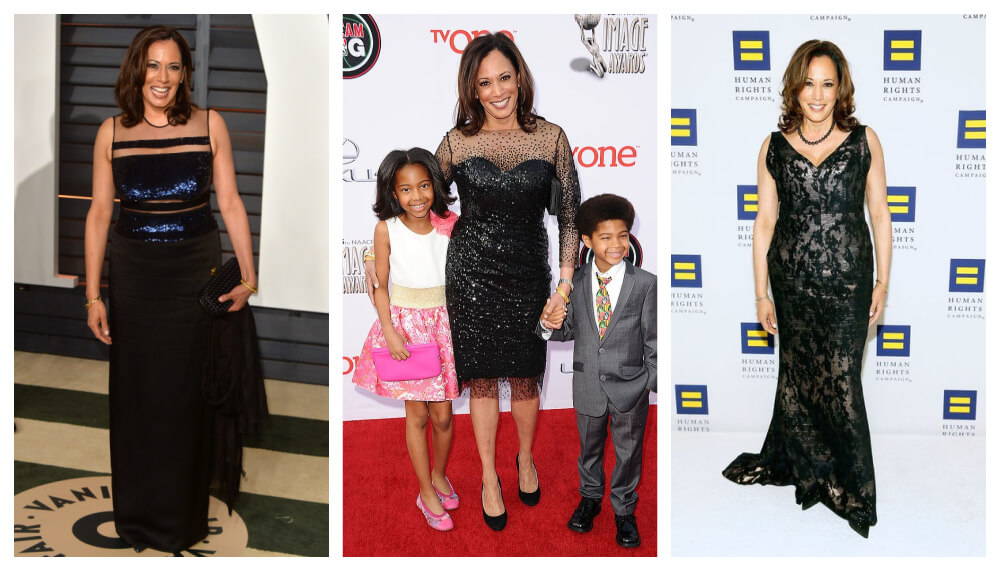 These jewels command attention, and while Kamala Harris doesn't need help with that, we'd love to see her wearing any or all of these bespoke designs for commission in the spotlight.
---
DISCOVER MORE JEWELRY THAT WOULD BE THE PERFECT ADDITION TO VICE PRESIDENT KAMALA HARRIS'S JEWELRY COLLECTION
---
Contact us for more information on any of the designs shown here, or to commission something original.