Posted by Lindsey Scoggins Studio on Mar 14th 2022
SPOTLIGHT ON... THE LINKS COLLECTION

BY LINDSEY SCOGGINS STUDIO

THE LINKS COLLECTION SYMBOLIZES BOLD & UNBREAKABLE BONDS - AND ADDS AN EDGY TOUCH TO ANY WEDDING SET


The LINKS bands symbolize bold and unbreakable bonds. Forged in 18 karat gold or platinum to form an edgy yet surprisingly delicate design, the fine details give this collection a distinguished style, and make a modern wedding band for the modern bride. These chain link rings are available in 8 and 16 link styles with or without diamonds. Choose a chain link diamond ring with the addition of baguettes, oval or emerald cut diamonds for an even more oppulent appearance.
DISCOVER SOME OF OUR SIGNATURE PIECES FROM THE LINKS COLLECTION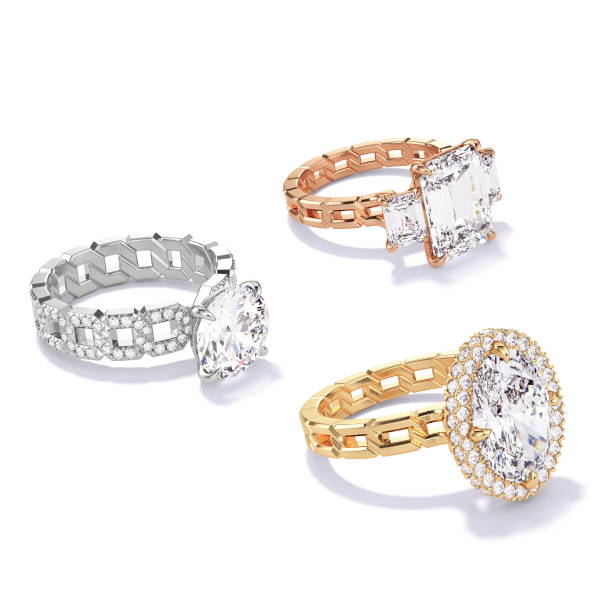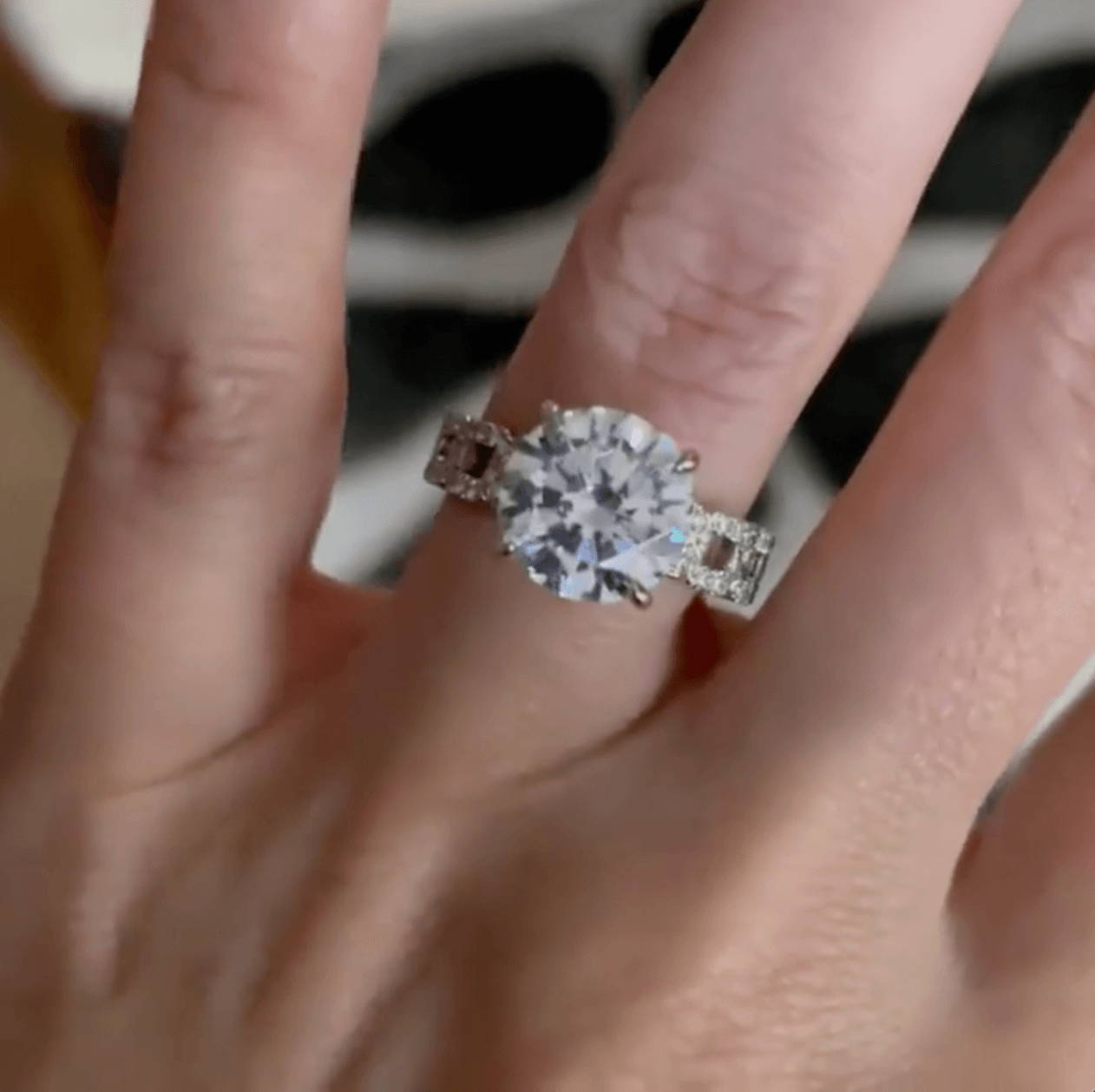 SHOP LINKS COLLECTION BANDS

SHOP LINKS COLLECTION BRIDAL

SHOP LINKS COLLECTION ENGAGEMENT RINGS FOR COMMISSION

Contact us to commission a chain link ring that will symbolize the unbreakable bonds of your relationship, to commission a one of a kind piece or to inquire about any of the chain link diamond rings shown here.