Posted by Lindsey Scoggins Studio on Jun 9th 2022
SPOTLIGHT ON... THE NOTE TO SELF COLLECTION

BY LINDSEY SCOGGINS STUDIO

DISCOVER OUR NEW NOTE TO SELF COLLECTION OF CUSTOM ENGRAVED JEWELRY THAT CAN SAY SOMETHING AS SWEET OR CHEEKY AS YOU


The Note to Self Collection

The Note to Self Collection

Our Note to Self collection features brilliant diamonds on one side with room for engraving on the other. Add a special date, name, words of encouragement or anything else that you have in mind. Wear your note to self facing out or keep it turned inwards for your eyes only. Our Note to Self bracelets and rings have two walls protecting your diamonds for the look of a channel setting. Scored line detailing adds a delicate and unique touch. Contact us to inquire about engraving, customizations or with any other questions.
One row of diamonds creates a major impact. The perfect piece to commemorate a special achievement, date or memory. This one is the perfect way to end those unwanted conversations before they begin.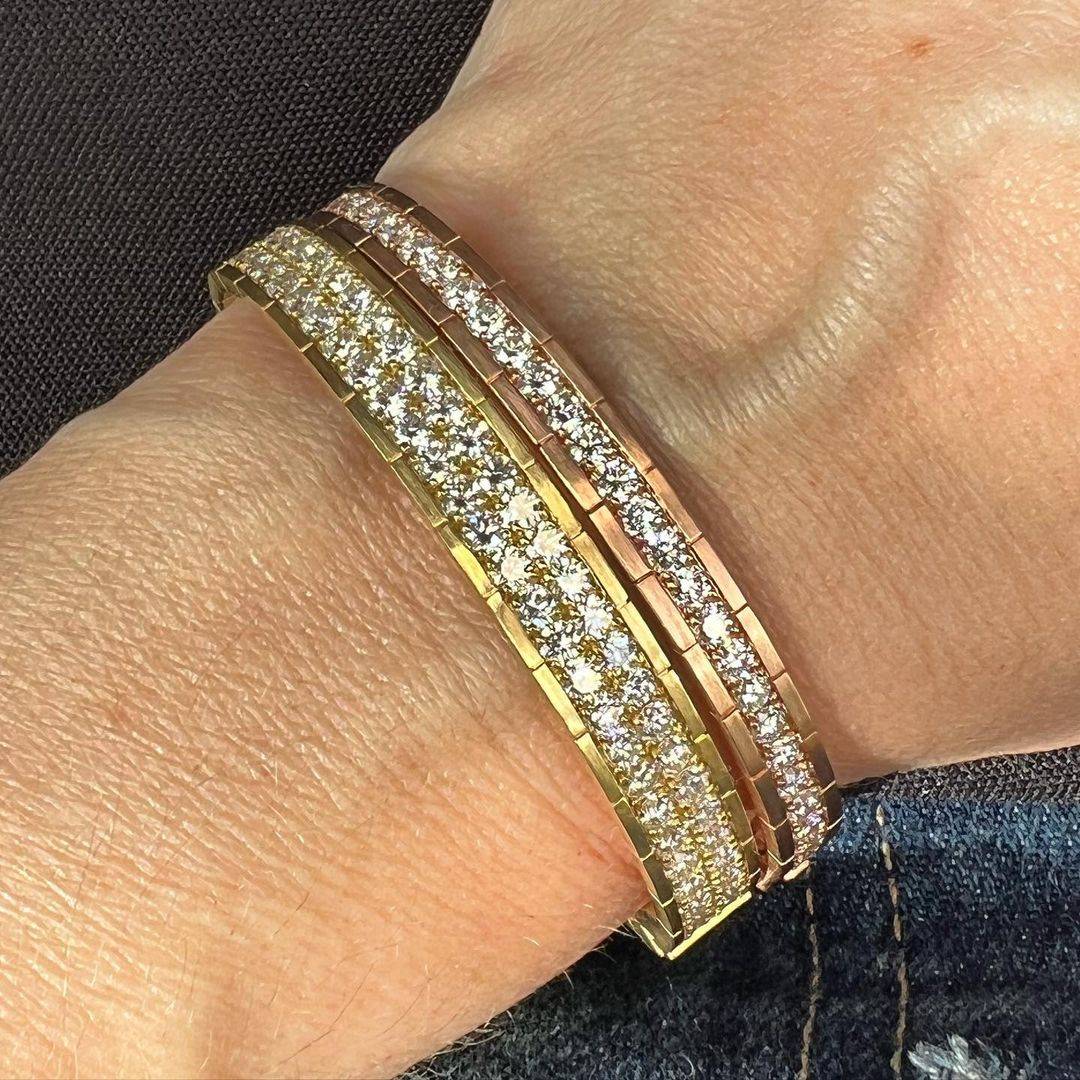 The two row version packs on even more sparkle and is a great alternative to a tennis bracelet. It is a great layering piece and pairs well with a watch or any other style in your daily wrist rotation.
For an even more major style the emerald cut Note to Self bracelet and band are a unique and stunning choice. We love the idea of being able to simply turn the band on your finger to share your note or show off your diamonds.
These custom Note to Self pieces came to life specifically for each client. We love the versatility of this style. Whether you're inspired by a beautiful layout of gemstones or want to reset an assortment of old pieces, we can customize these designs however you would like.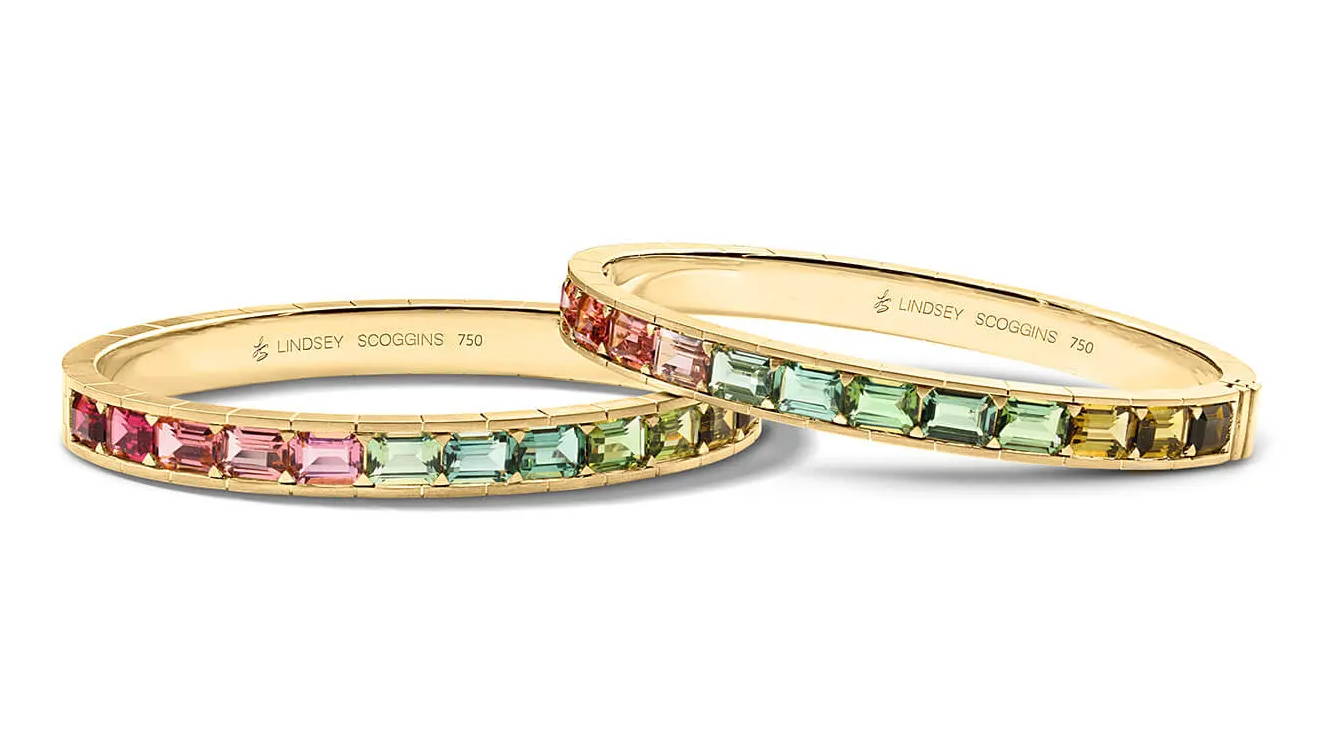 Contact us to commission your own custom engraved jewelry from our Note to Self collection or with any questions on any of the jewelry shown here.