Posted by Lindsey Scoggins Studio on Mar 14th 2022
SPOTLIGHT ON... THE THREE PHASES COLLECTION

BY LINDSEY SCOGGINS STUDIO

THE THREE PHASES COLLECTION OF CLASSIC ENGAGEMENT RINGS & BANDS REFLECTS THE THREE PHASES OF LOVE


This collection of classic engagement rings and wedding bands was designed to reflect the three phases of love: curiosity, chemistry and commitment. The beveled detail gives each band a modern edge with three clealry defined sides. Choose the crisp shine of high polished yellow, rose or white gold, or platinum or the allover brilliance of pave diamonds. Available in standard, slim, one row pave and three row pave versions. This setting style adds the perfect contemporary touch to any style of classic engagement rings.
DISCOVER SOME OF OUR SIGNATURE PIECES FROM THE THREE PHASES COLLECTION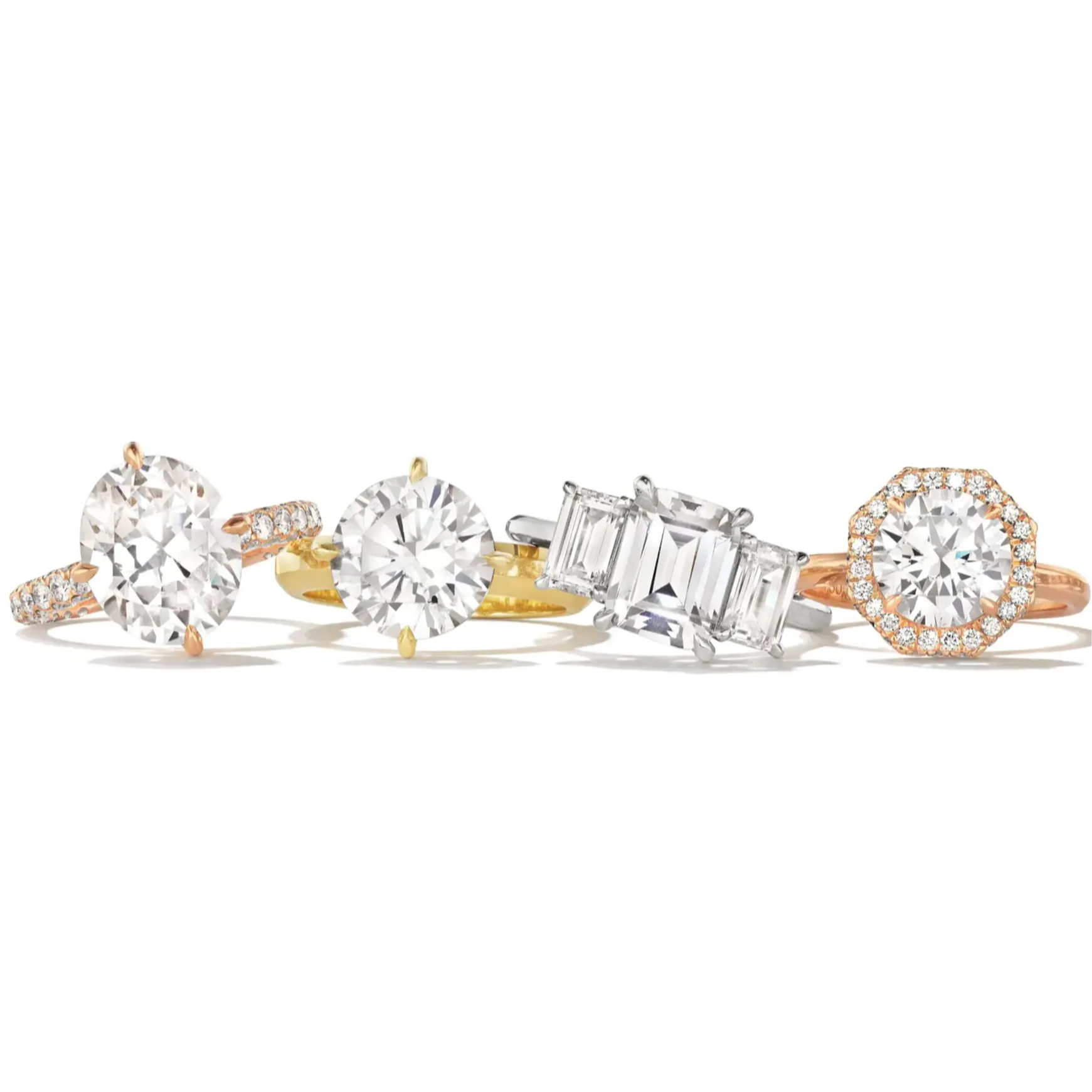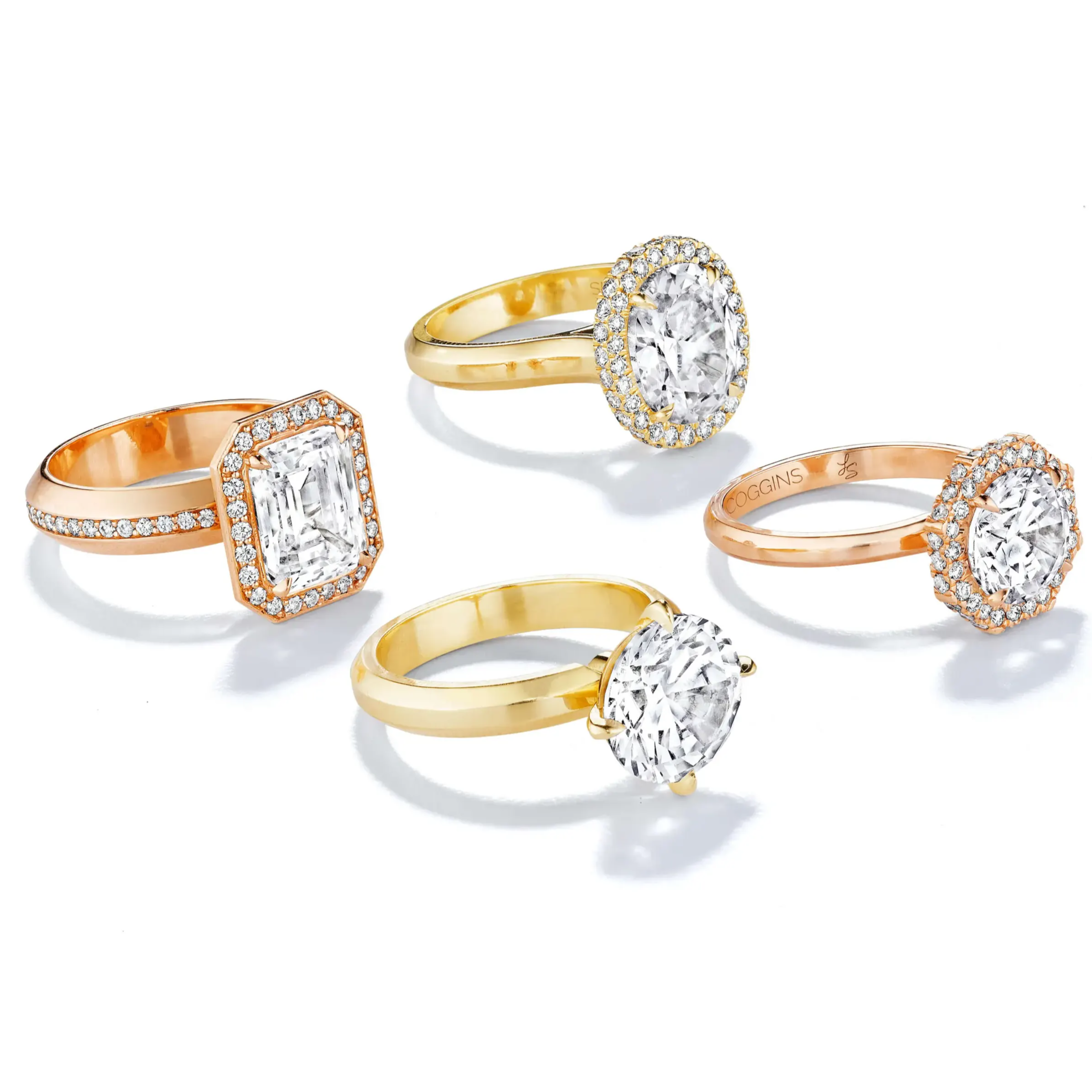 SHOP THREE PHASES COLLECTION BANDS

SHOP THREE PHASES COLLECTION BRIDAL

SHOP THREE PHASES ENGAGEMENT RINGS FOR COMMISSION

Contact us to commission a classic engagement ring that will symbolize your own story of the three phases of love, or to commission a new design.