Your jewelry collection has been upgraded. Here's what to expect after purchasing a piece from us along with some of the specifics to answer any questions you might have about the pre and post purchase experience.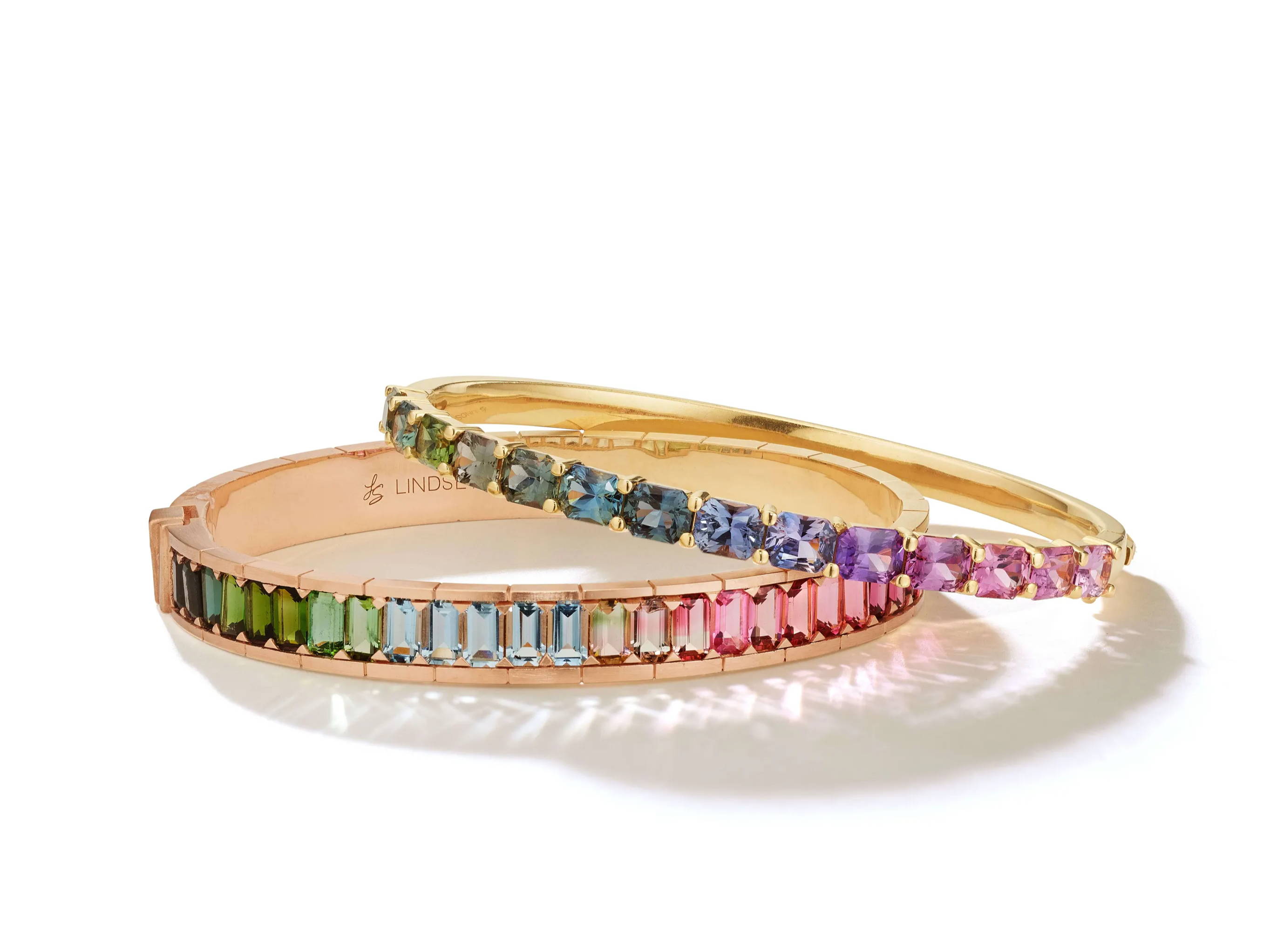 MADE FOR YOU
Your jewelry is made exclusively for you in New York City's Diamond District by some of the best jewelers in the business. It is specifically crafted to fit both your size - ring, wrist or necklace and is perfectly calibrated for any gemstones or diamonds that might be set in your piece. We don't just pull a piece from our inventory and send it to you - we bring your jewelry to life specifically for you (unless on the rare occasion we happen to have a piece in your preferred metal color and size ready to go). You can see these pieces on our Available Now page.
ONE OF A KINDS
Due to our unique production process, this also means that we can customize any of the pieces on our site to fit your unique vision. Whether that is a simple change like altering the metal color, gemstone or diamond style or adding engraving, or something even more specialized like an entirely new design concept, we can make it happen and love being able to provide clients with exactly what they have in mind.
CUSTOM DESIGN PROCESS
Our custom design process is different for each client. We tailor the experience to your individual wishes and preferences. You can visit our Studio in New York City for an in-person consultation or start with a phone or video call. You can email or chat with us too - whatever is easiest for you. From there we'll discuss your design dreams and put together a design presentation made just for you with options of potential commissions. We'll work with you until the design matches your vision perfectly and are happy to speak throughout the process of bringing your piece to life to keep you updated. Once your design is in production it can take anywhere from a few weeks to a few months to finish your jewelry. This varies primarily depending on the complexity of your design and the time of year - we recommend allowing for extra time around the holidays.
UPGRADES OF ALL KINDS
We are happy to reset your jewelry for you and have worked on all kinds of reset projects including engagement ring upgrades, new designs using inherited gemstones and disassembly and reassembly resets. We like to remind clients that the reset process has an added step of taking apart your jewelry. We understand the significance of your heirlooms and most treasured pieces and make sure to take the utmost care when working on a reset for you. We know that even the tiniest of diamonds can hold deep meaning so we handle absolutely everything with care. For questions on resetting a piece or upgrading an engagement ring schedule an appointment and we'll be happy to discuss in more detail.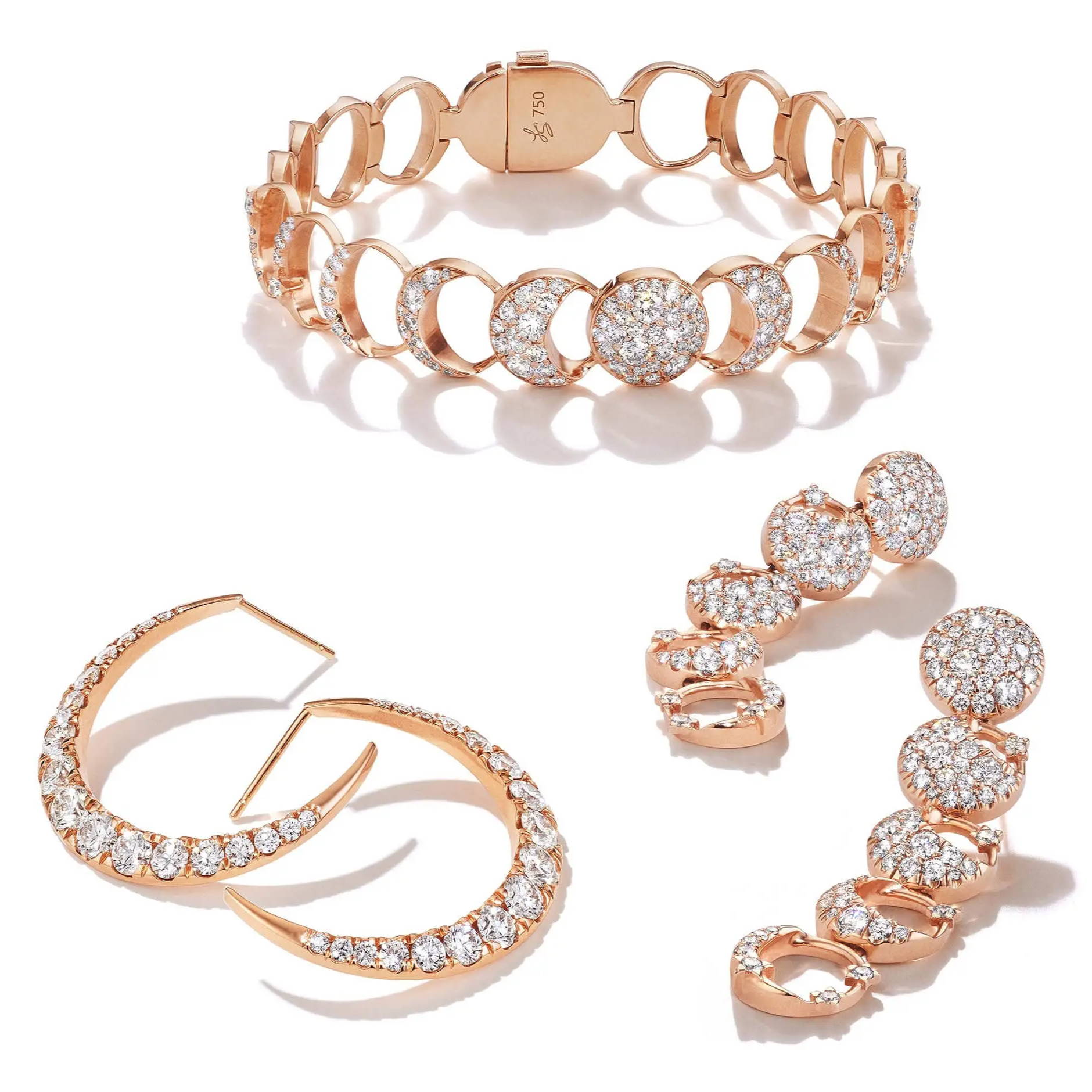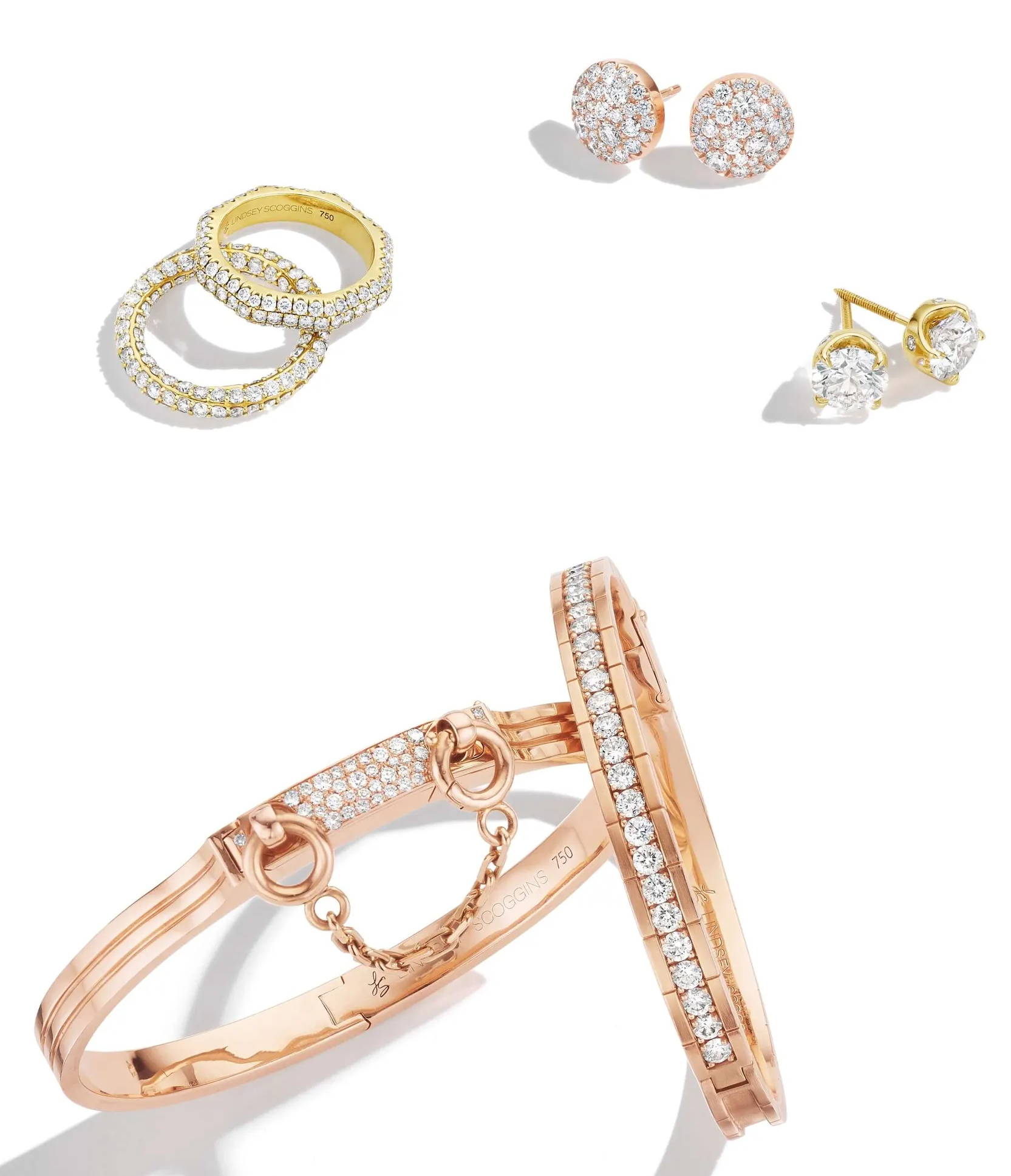 MAINTENANCE & CARE
While we stand fully behind our craftsmanship, we like to remind our customers that jewelry requires tender love and care. If you need your jewelry repaired in any way we ask that you bring it to the Studio or ship it to us for inspection. We will evaluate the condition and contact you with an estimate. Repairs usually take a few days but could take up to a few weeks depending on the work required. We are always here to help with any questions or concerns you might have.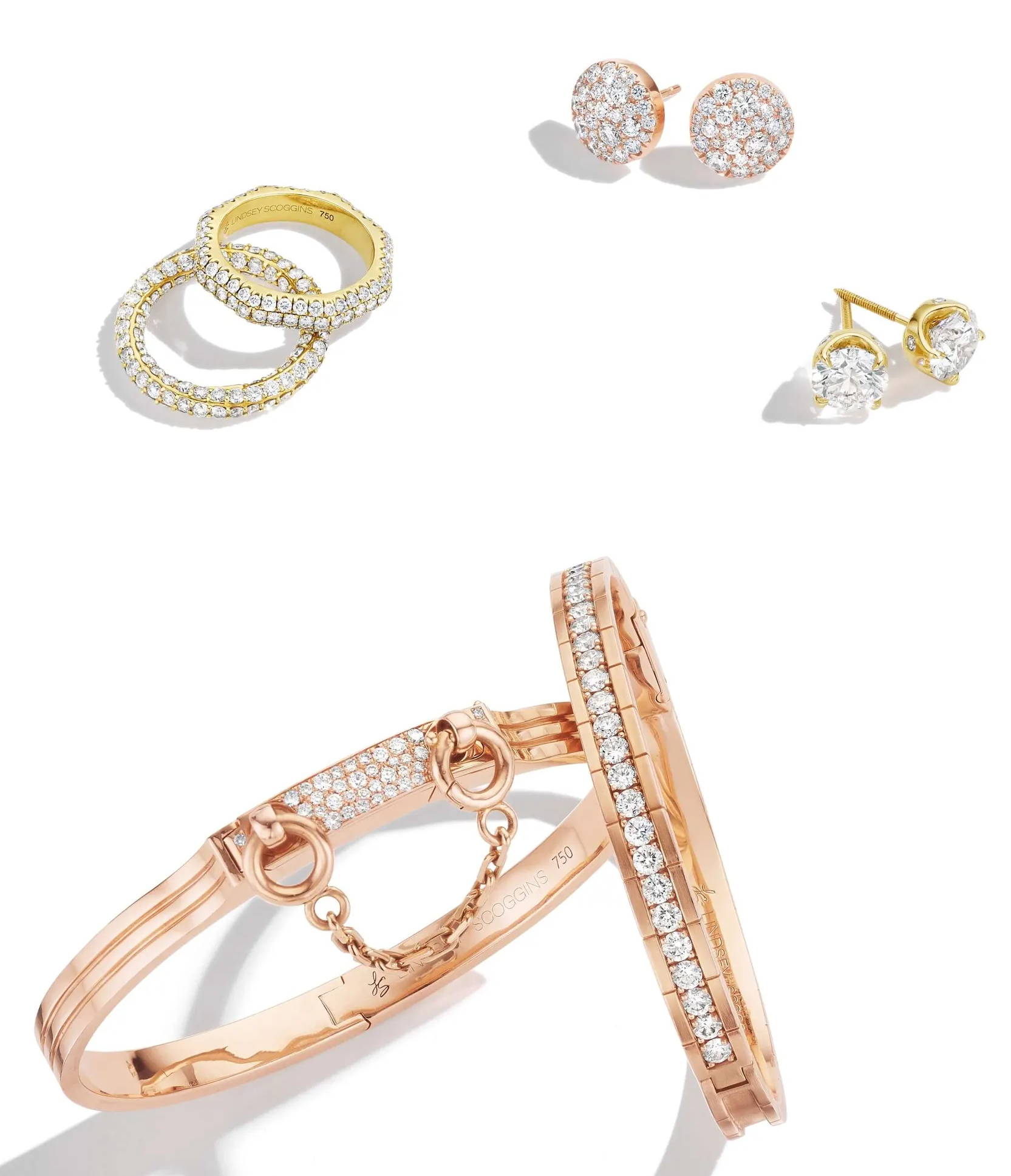 SECURED & INSURED
Once complete, your jewelry will arrive overnight in a secure box and is insured for the full value of your purchase. You can request a delivery date that is most convenient for you. Your insured shipment will require a signature upon delivery so make sure the shipping address is entered accordingly and please contact us if you need to make alternate shipping arrangements. We are also happy to arrange for an in-person pick up from our New York City Studio.
RETURNS
We do not offer returns on any custom designed pieces. This includes pieces from our collections that are made specifically for you in your size and chosen metal color. If we ever make a mistake in terms of shipping an incorrect piece we will of course accept that as a return and deliver the correct piece to you. Please visit our FAQ page or contact us directly with any additional questions.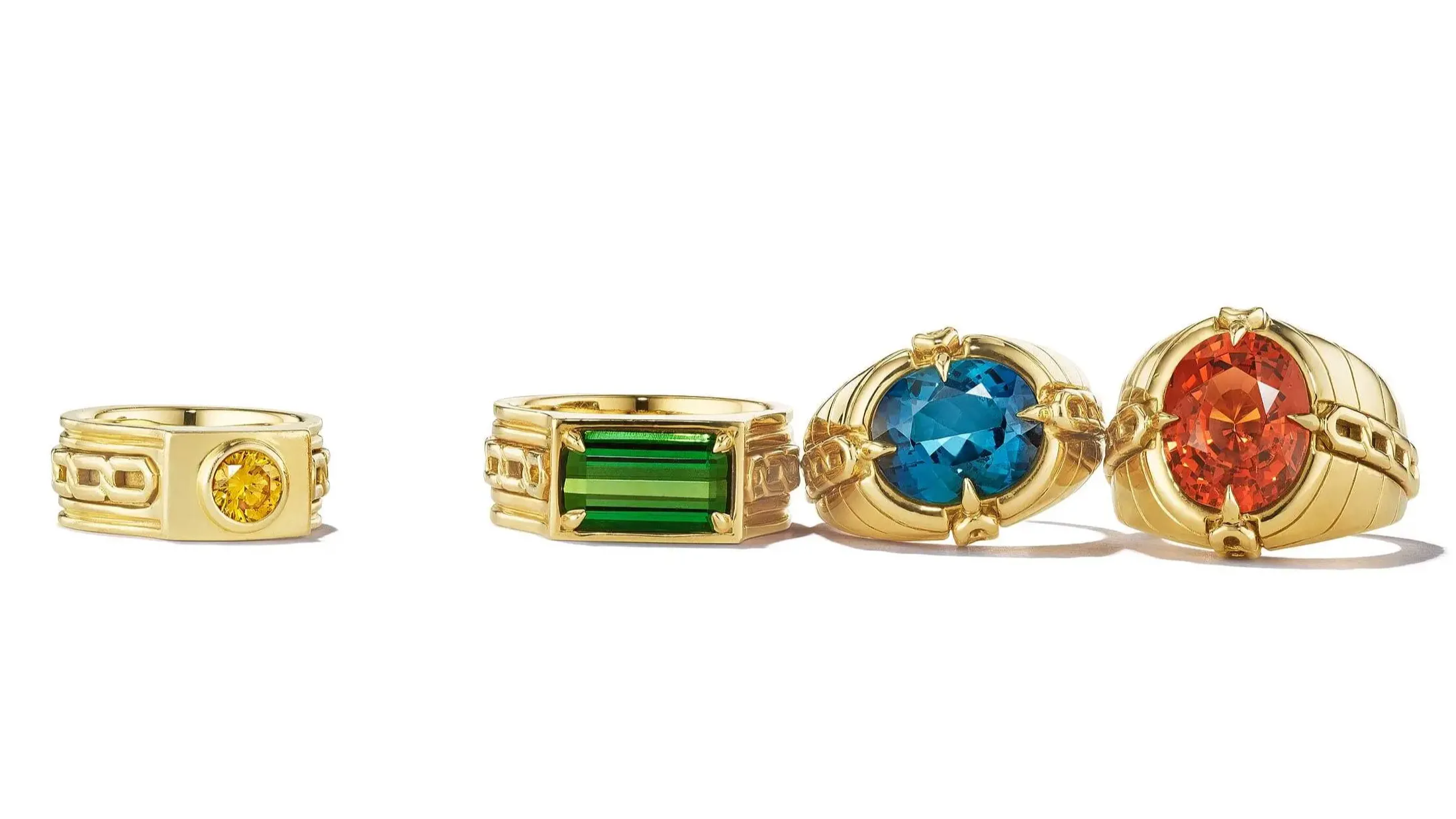 CONTACT US WITH ANY QUESTIONS OR CONCERNS YOU MAY HAVE. WE ARE HERE AND HAPPY TO ASSIST!