Your ring is finally on the way to its new home. Here's what to expect once it leaves the studio and arrives in your hands.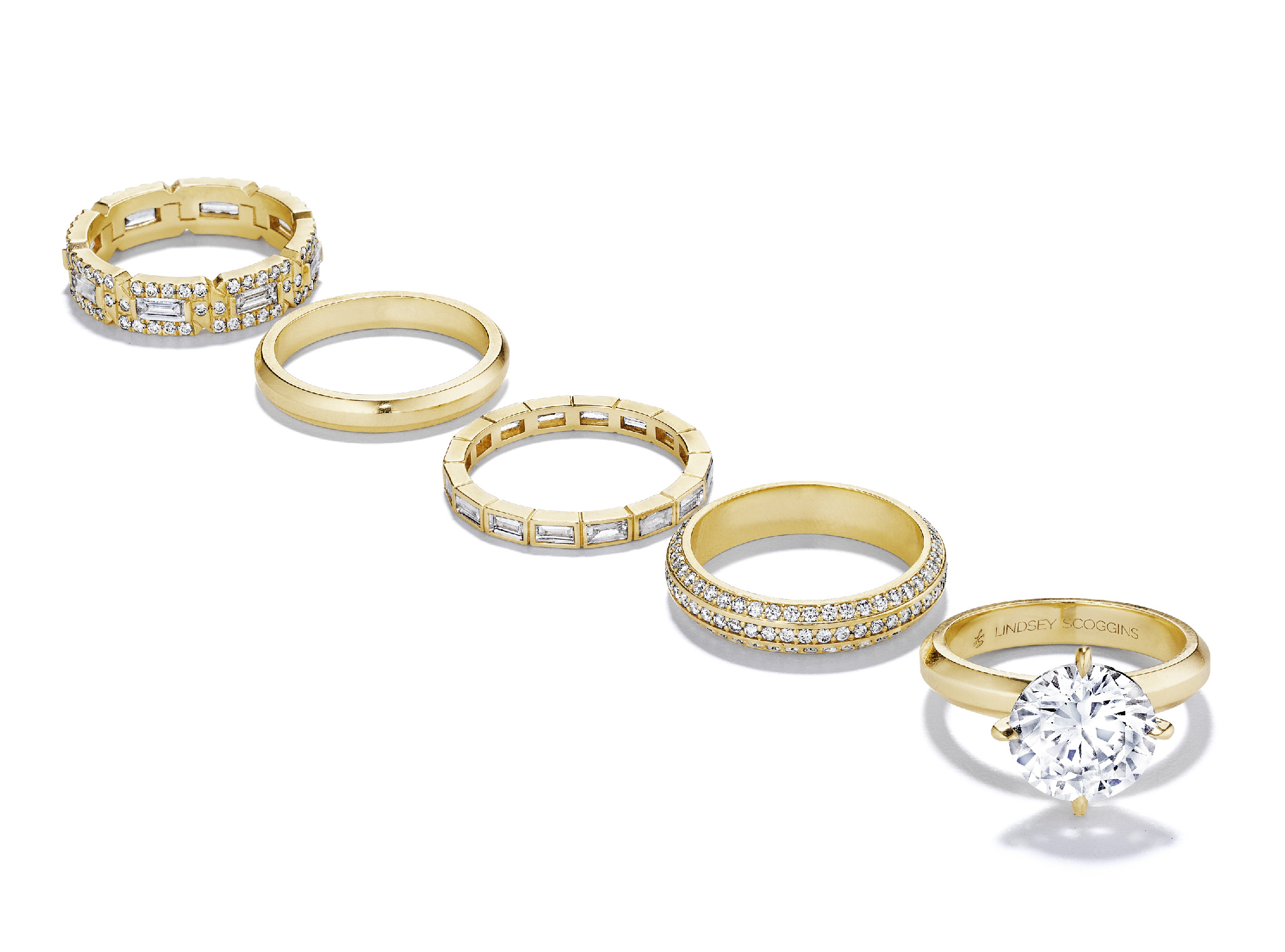 MADE FOR YOU
Your ring is made exclusively for you in New York City's diamond district by the finest jewelers in the world. It is specifically crafted to fit both your finger and your diamond. Within each engagement ring setting, all diamonds are calibrated within two hundredths of a millimeter and are hand selected to ensure the highest quality. Learn more about our diamond curation process here.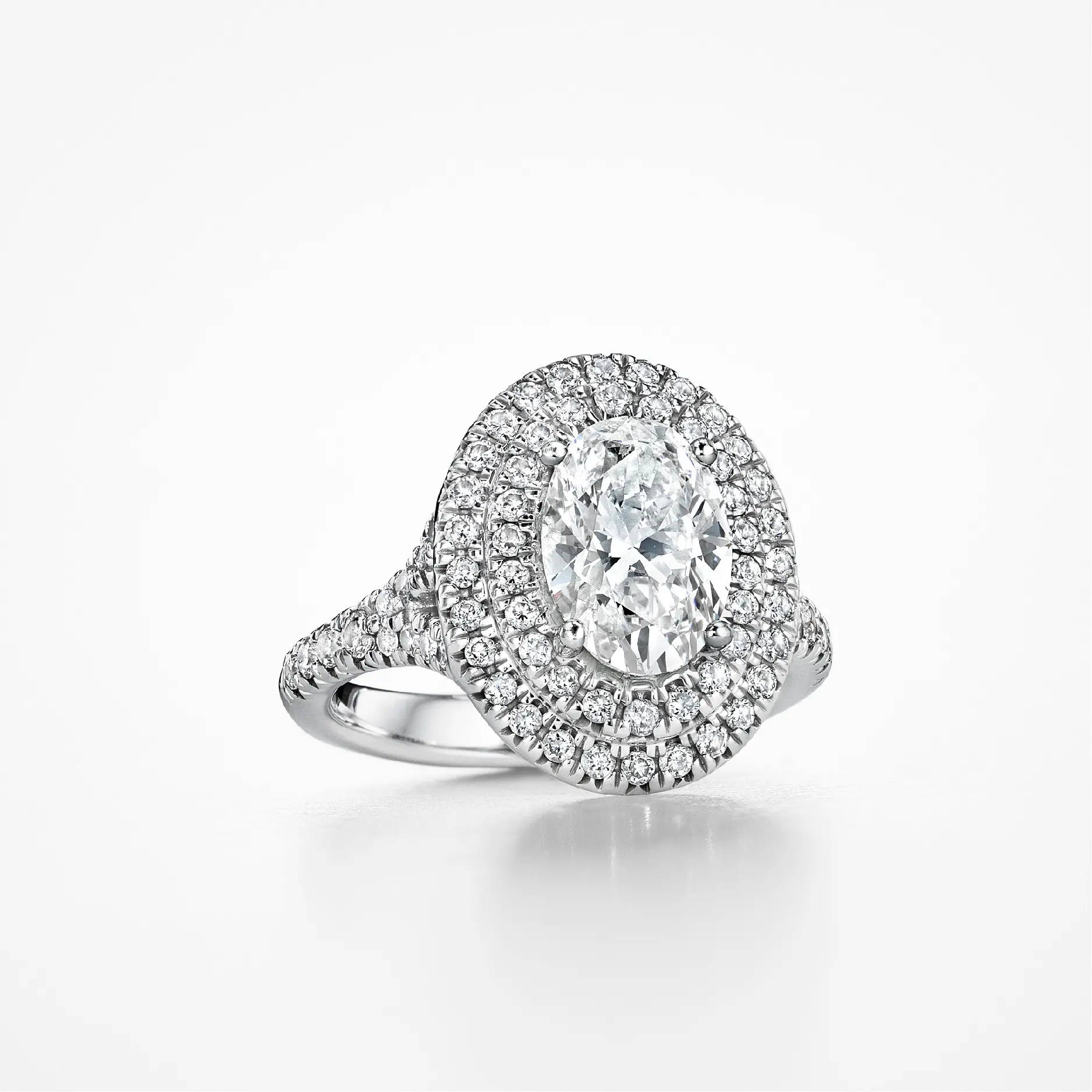 DOUBLE EVALUATION
The International Gemological Institute (IGI) is the leading global appraisal lab for fine jewelry. Your ring arrives with an IGI appraisal that will not only validate the quality of the materials and estimate a replacement value, but it also includes a screening process to confirm that every diamond is natural and not lab grown. Your center diamond is graded by GIA, and that certificate will also be included in your package. An independent appraisal from IGI is all the paperwork you need to secure insurance for your jewelry and valuable items. We suggest securing an insurance policy before receiving your ring.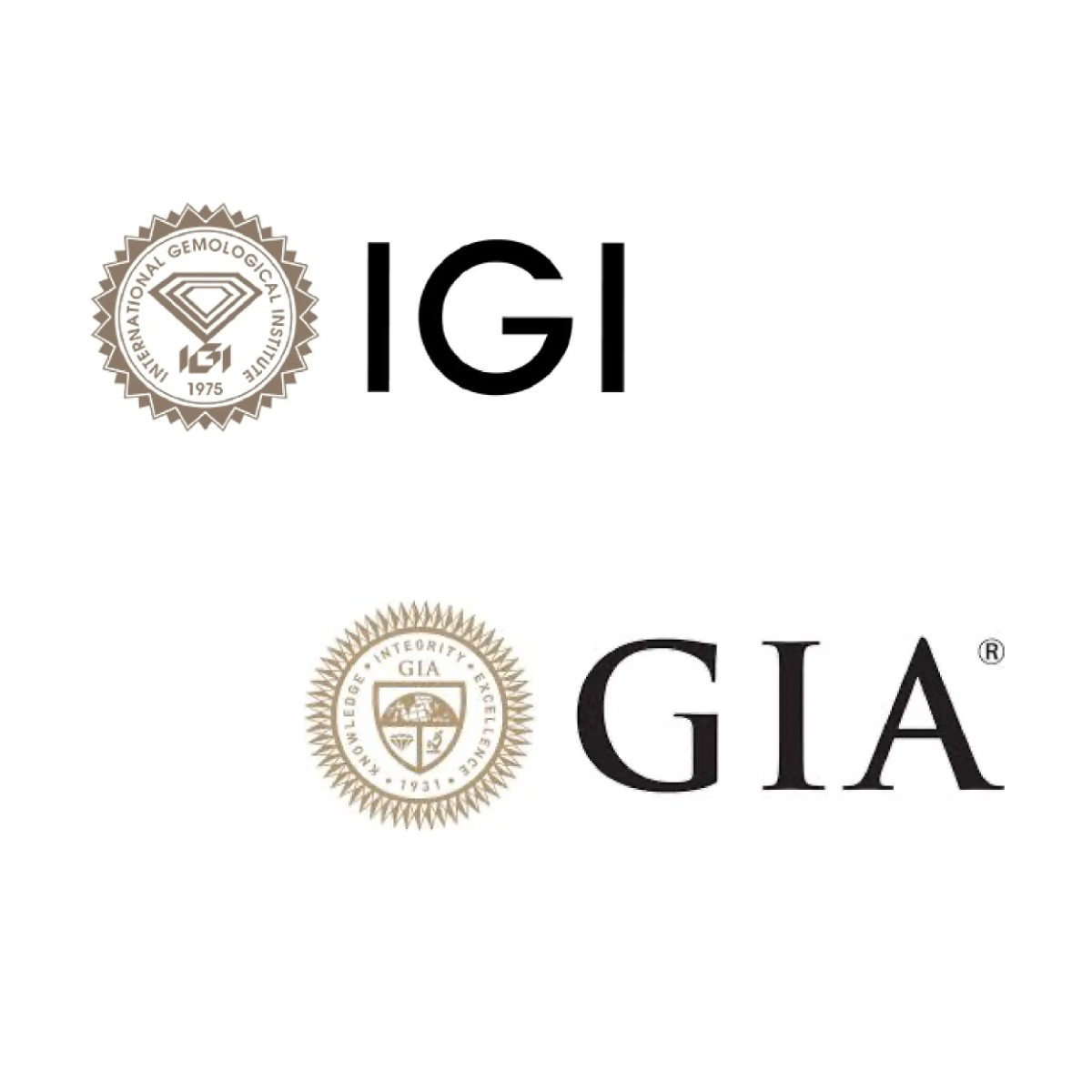 Certificate of Authenticity

A LINDSEY SCOGGINS ORIGINAL
The Certificate of Authenticity verifies that your jewelry is a genuine Lindsey Scoggins Studio design. It also includes a unique serial number that can be used to track the history of your jewelry should someone need to validate it in the future.
SECURED & INSURED
Your ring arrives overnight in a secure box and is insured for the full value of your purchase. You can request a delivery date that is most convenient for you. Your ring will require a signature upon delivery so make sure the shipping address is entered accordingly and please contact us if you need to make alternate shipping arrangements.
TAKE CARE
While we stand fully behind our craftsmanship, we like to remind our customers that jewelry requires tender love and care. If you need your jewelry repaired in any way we ask that you bring it to the Studio or ship it to us for inspection. We will evaluate the condition and contact you with an estimate. Repairs usually take a few days but could take up to a few weeks depending on the work required. We are always here to help with any questions or concerns you might have.
CONTACT US WITH ANY QUESTIONS OR CONCERNS YOU MAY HAVE. WE ARE HERE AND HAPPY TO ASSIST!