Posted by Lindsey Scoggins Studio on Dec 16th 2022
OUR TOP LUXURY JEWELRY GIFTS FOR HER

BY LINDSEY SCOGGINS STUDIO


The holidays are just days away but there is still time left to find the perfect luxury gifts. We put together a few of our favorite jewelry gifts that are available to purchase in select sizes and styles. We can rush ship any orders as long as they are placed by Wednesday, December 21st at 6pm EST for delivery before Christmas. If you're looking for additional jewelry gift ideas, discover our 2022 Gift Guide and holiday catalog here. Please reach out with any questions and we'd be happy to help.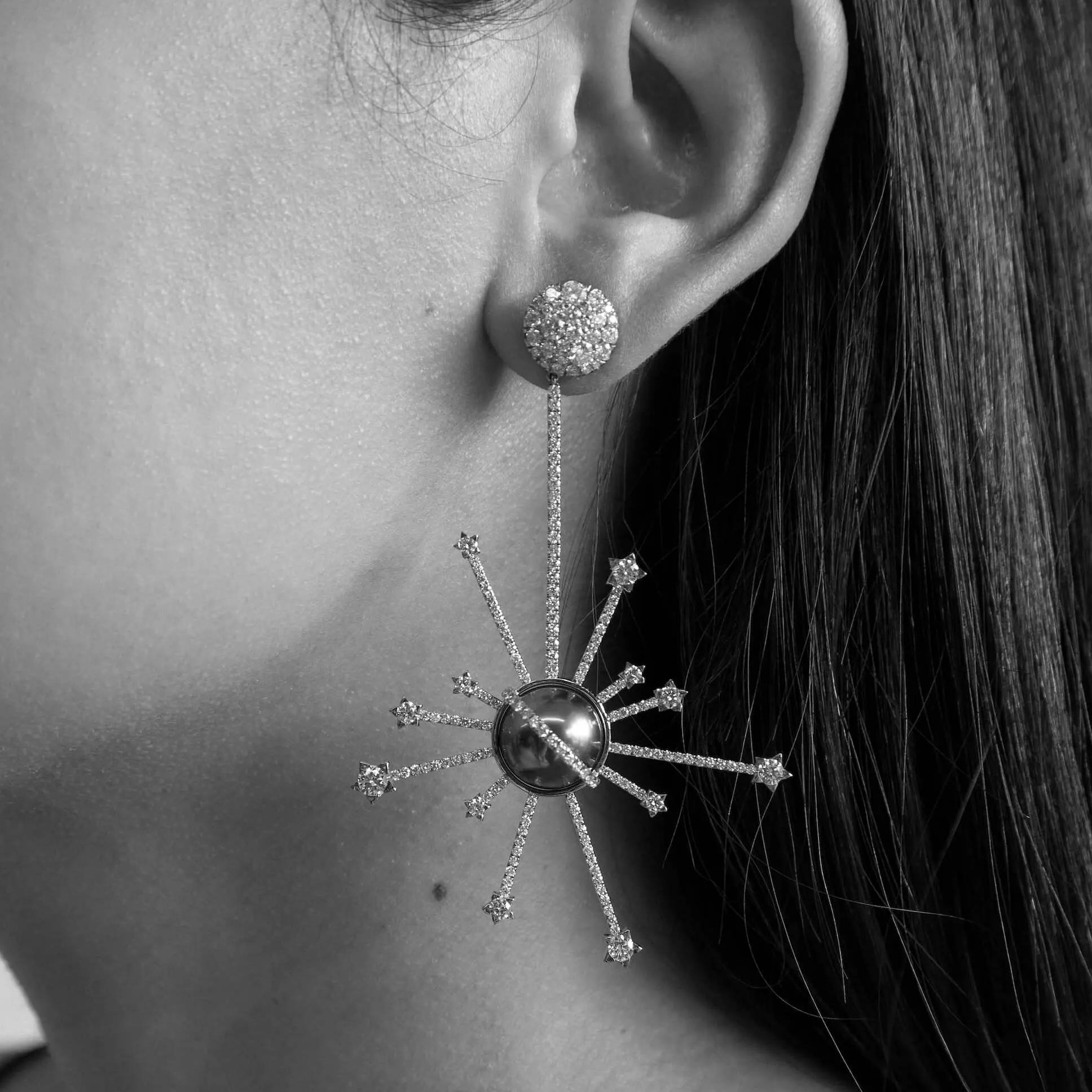 Earrings are the best kind of one size fits all gift. If you don't know their ring or wrist size, earrings are a great choice. These special styles are perfect for your sun, moon and stars. The ultimate jewelry gifts.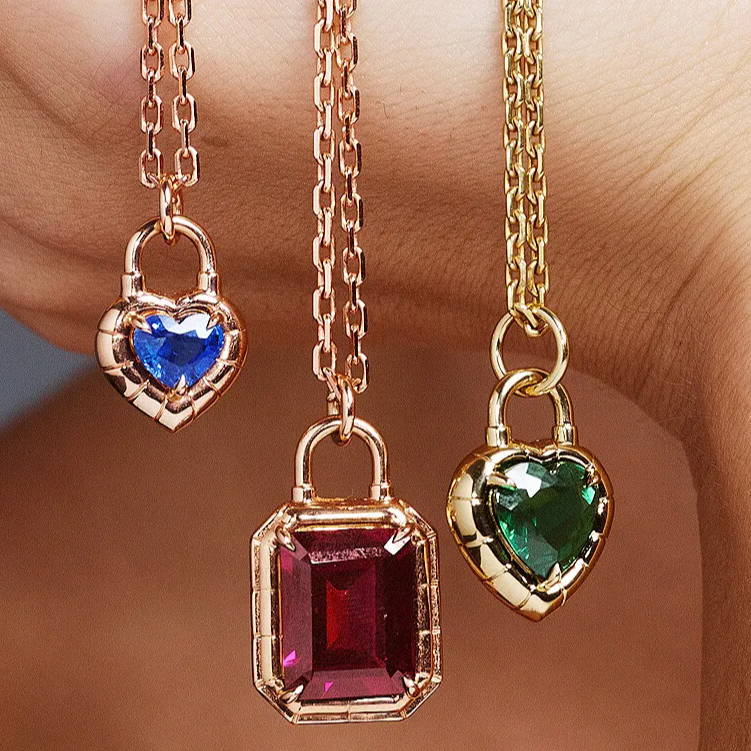 If you're overwhelmed by the idea of choosing for someone, a gift certificate is a great option. Our gift certificates can be used to purchase any of our pieces or we can schedule a custom design session to design a one of a kind piece that is uniquely yours.
DISCOVER MORE JEWELRY GIFT IDEAS
We have countless other jewelry gifts that are available. Shop some more of our favorite luxury gifts below.
Contact us for more information on any of the pieces available on our jewelry gift guide or with any other inquiries.