Posted by Lindsey Scoggins Studio on May 12th 2021
SPOTLIGHT ON... WEDDING BAND UPGRADES

INSPIRATION AND IDEAS OF HOW TO UPGRADE YOUR WEDDING BAND TO REINVENT YOUR ENGAGEMENT RING

BY LINDSEY SCOGGINS STUDIO


Choosing an engagement ring and wedding band can be such a difficult decision. Not only do you want something that is unique and true to your personal style, you also want something that you'll love just as much in 50 years as you do today. It's all about finding the perfect balance of contemporary and classic that will evolve as you do over the years. If you're feeling like your tastes have changed since first saying "I do" we wanted to share some suggestions to inspire you on how many ways there are to upgrade your engagement ring with a unique band to add to your stack or swap your original band for. Whether you're looking to add a pop of color, more diamonds, or go for a bolder look, we have suggestions to match any style. Discover a few wedding band upgrade options below or contact us for more specific recommendations and unique custom design ideas.
THE UPGRADE: A YELLOW GOLD ENGAGEMENT RING
Upgrade a classic yellow gold engagement ring with a modern wedding band upgrade that has special diamond details, or add a mixed metal band to give your ring a totally new feel.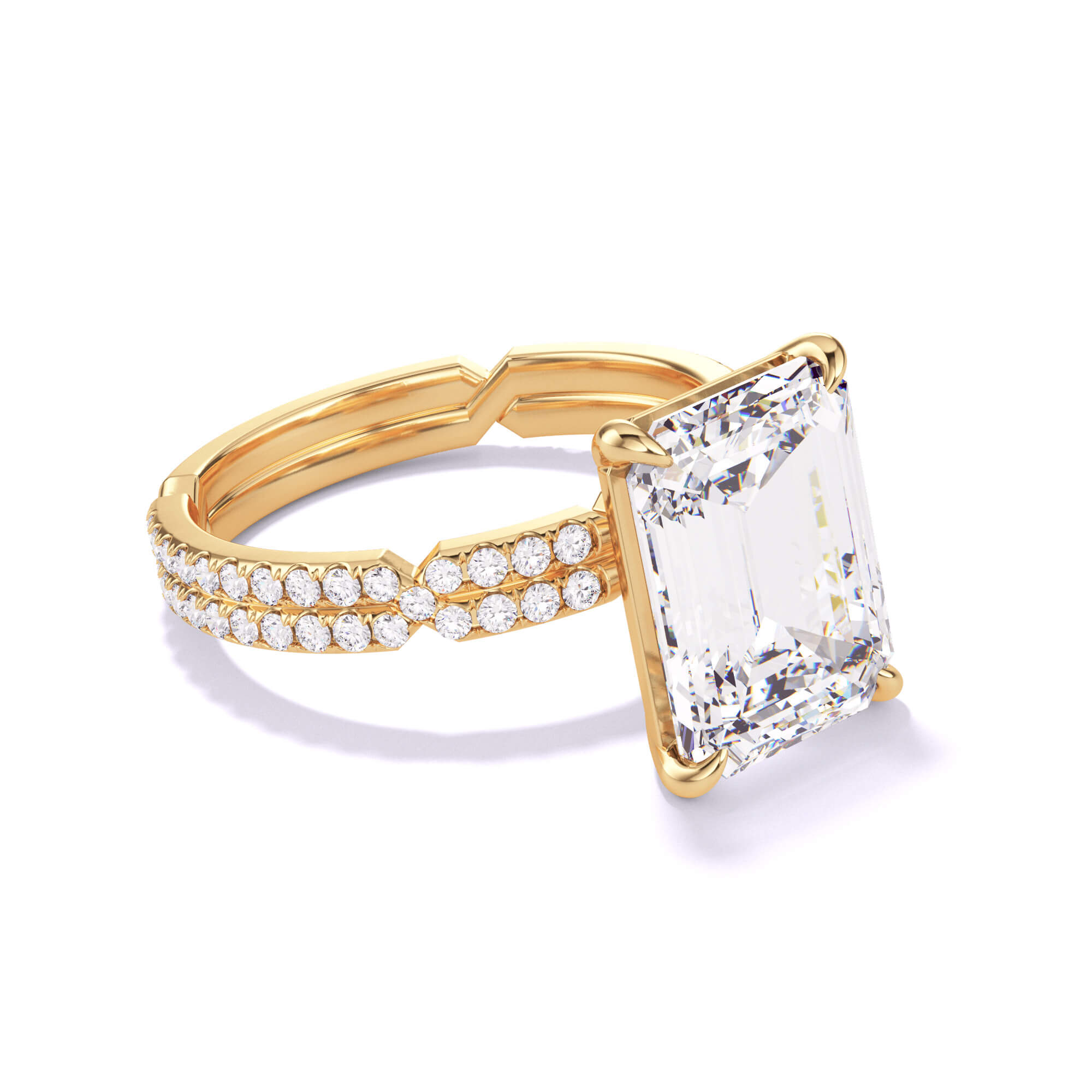 Price varies based on diamond
THE UPGRADE: A PLATINUM SOLITAIRE
Looking to enhance your platinum engagement ring? We recommend adding color with your favorite gemstones, or a pave eternity band to add even more sparkle.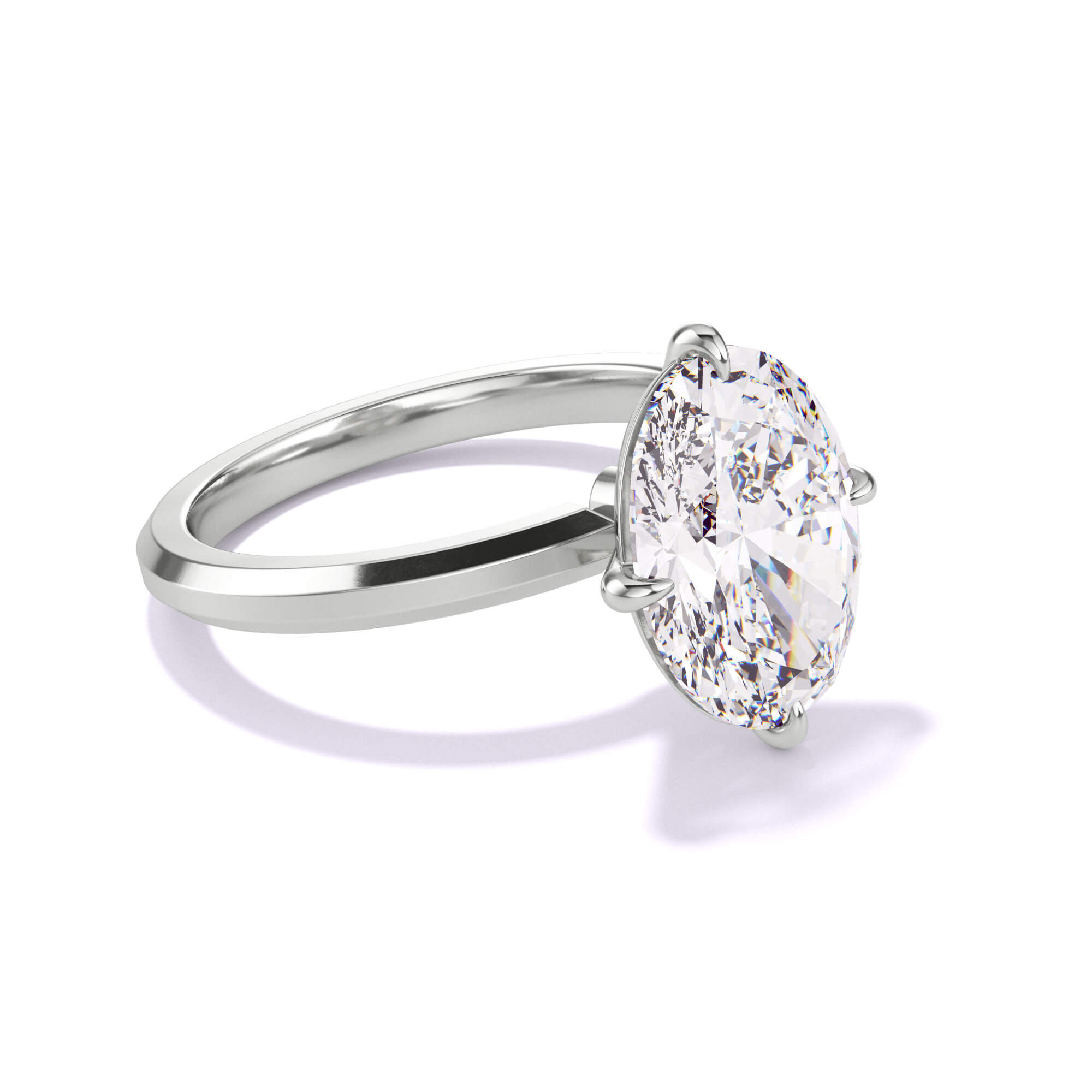 Price varies based on diamond
THE UPGRADE: A ROSE GOLD ENGAGEMENT RING
Upgrade your wedding band by adding a platinum pave band to a rose gold engagement ring. This is a beautiful way to enhance the warm shade of rose gold with the extra sparkle from an additional band of diamonds.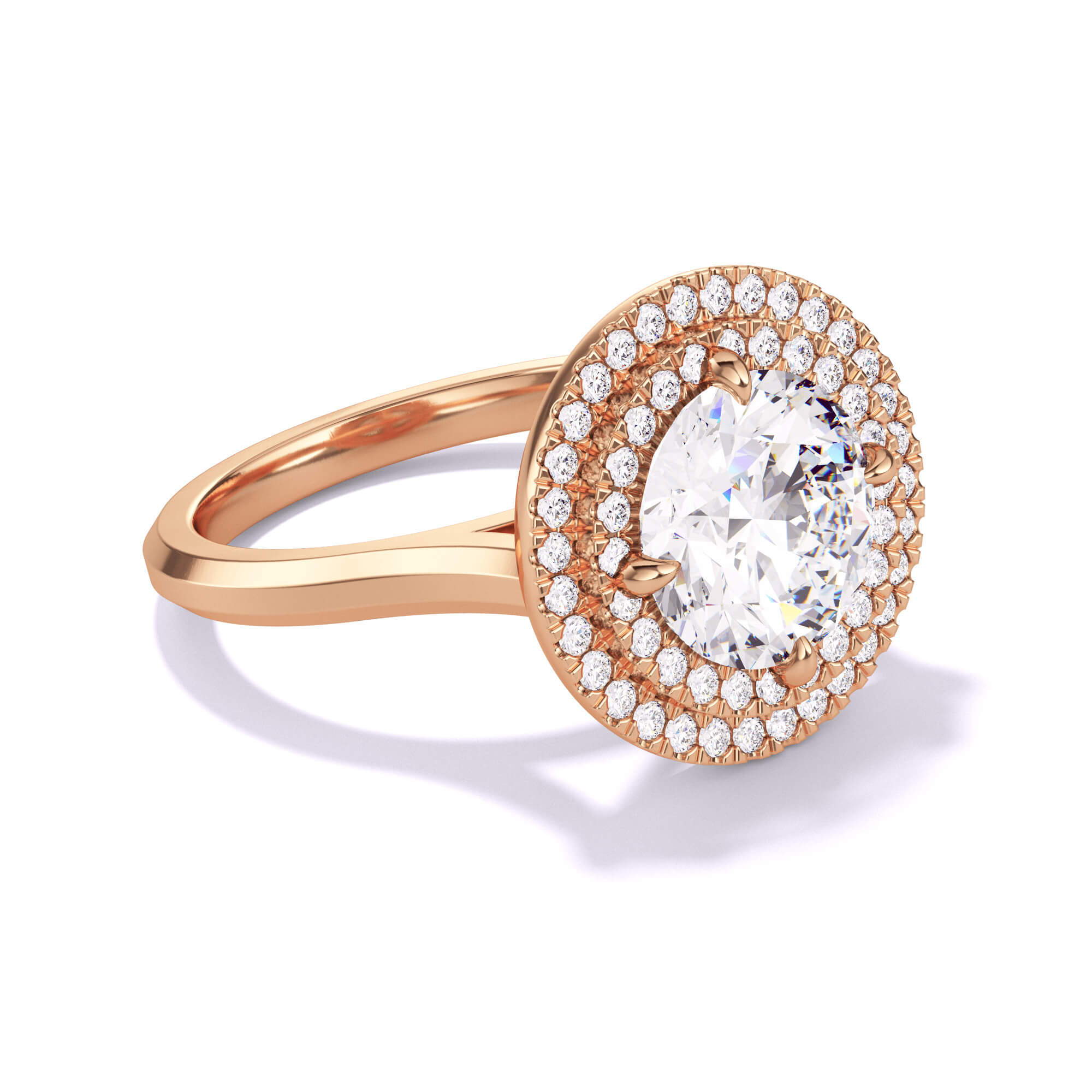 Price varies based on diamond
A FEW MORE WEDDING BAND UPGRADES
Contact us to inquire about any of the engagement rings and wedding bands shown here, or to begin the custom design process to upgrade your wedding band.