Posted by Lindsey Scoggins Studio on May 31st 2022
SPOTLIGHT ON... OUR DIAMOND PRICING PHILOSOPHY

BY LINDSEY SCOGGINS STUDIO

LEARN ABOUT DIAMOND PRICING AND DISCOVER OUR DIAMOND PRICING PHILOSOPHY


Wedding season is upon us, so today we're diving into diamond pricing with Lindsey. Her years of experience working with every type of consumer from the commercial side to the high end side has contributed to how we price our own selection of diamonds and where we can provide the most value to our clients.
We have a highly curated selection of diamonds in five different cut patterns available to purchase with our signature engagement ring settings: round, oval, emerald, cushion and Asscher. Our diamonds start at one carat and go up from there. We cull the market down to the highest color and clarity combined with the best cut grades. We also exclude any stone with fluorescence, an internal characteristic which, unbeknownst to most first time diamond clients, can make your diamond look hazy or cloudy despite the clarity grading.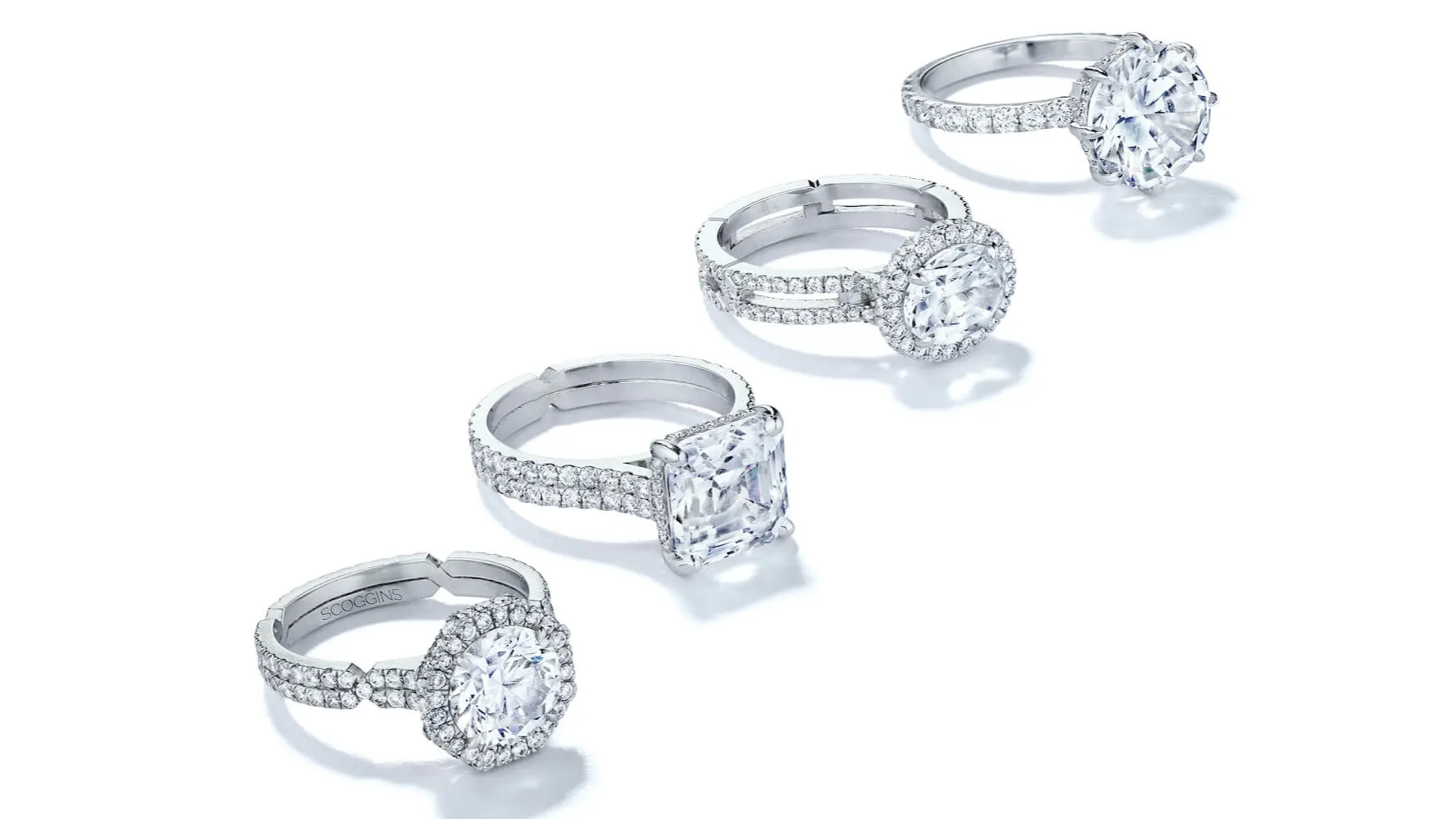 The reason we start at one carat for center stones is because our settings are designed and made entirely in New York City and we believe that the cost of doing that and having such meticulous oversight should be aligned with the value of the materials that we're working with. "We find the clients we're able to offer the most value to are those looking for something in a higher quality. We can then balance the cost of New York City labor prices with the inherent value of the piece."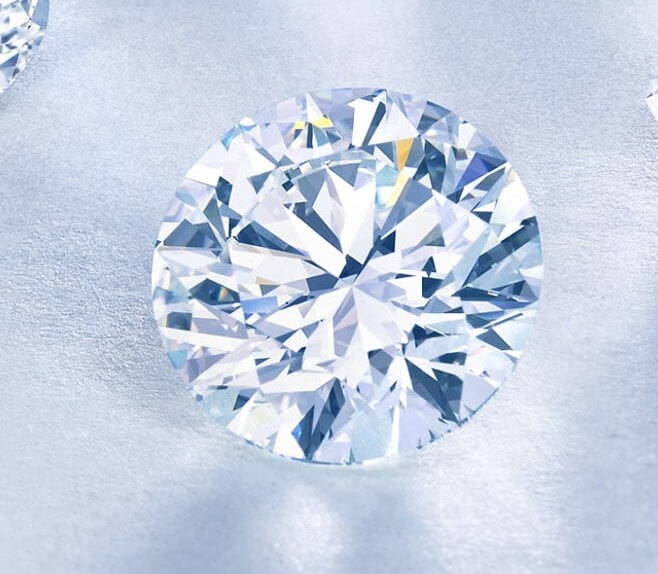 We consider a diamond to be an investment and therefore limit our diamond listings to higher quality stones, meaning the natural characteristics of that diamond are honored with a high quality cut, the human element to polished diamonds. These diamonds are more rare and have historically appreciated over time, making them better investments.
"Legacy brands often lack transparency in their pricing due to the premiums they can command for their brand name, which is great for a piece of jewelry that requires a lot of thoughtful design and meticulous manufacturing, but for a commodity like a diamond, that premium is unwarranted."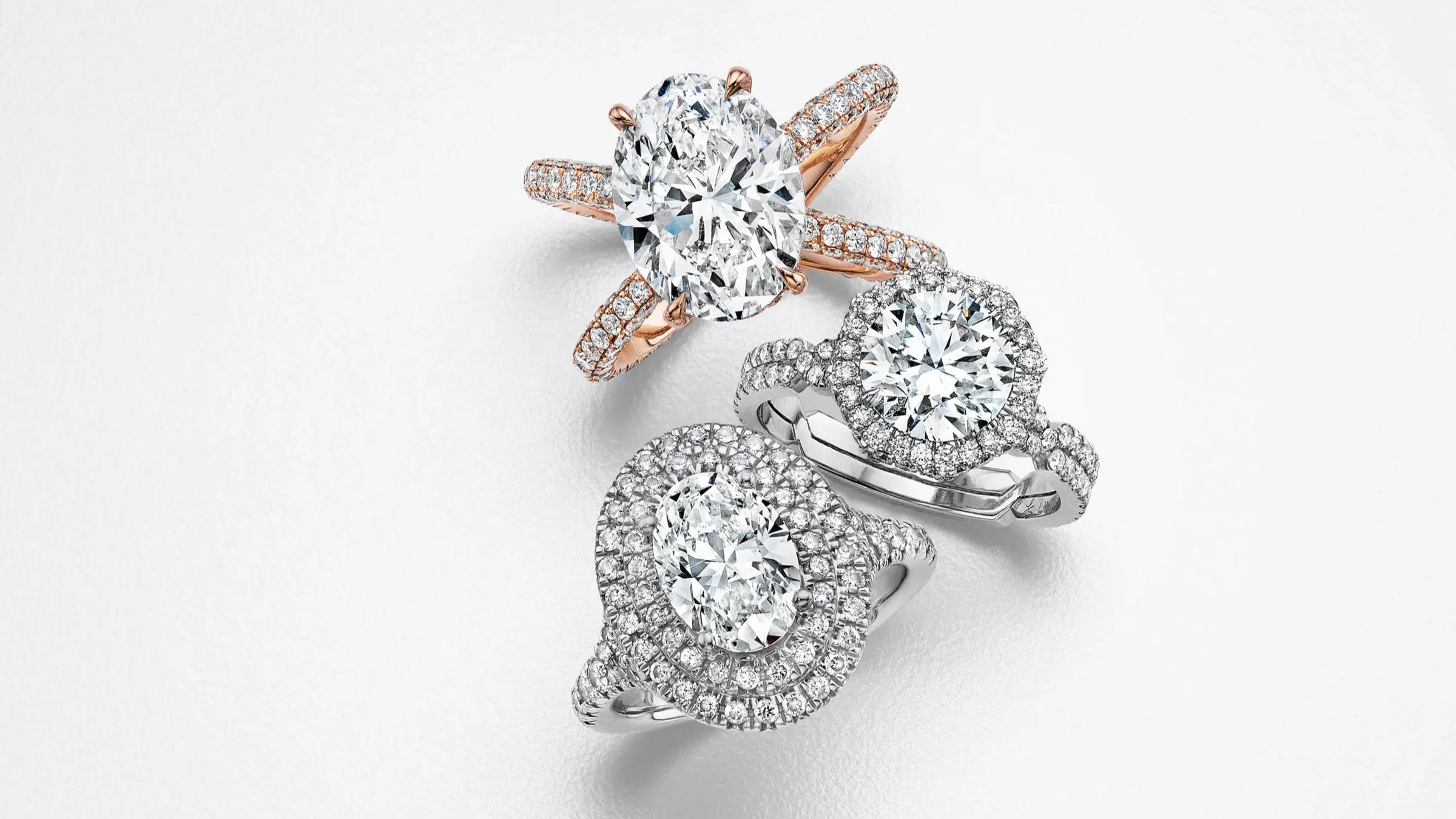 "On the opposite side of the spectrum, I find that the companies that tout value and price are in fact "well priced" but don't curate a reliable selection and are highly lacking in guidance, so the diamonds that appear to be the best value tend to have undesirable characteristics. Unless you are a diamond buying expert you don't get the type of service you deserve for the amount of money you're going to spend."
We find that our clients are looking for the best quality for their money and are also savvy investors. Our pricing model attempts to satisfy both of these needs - fair market value with curation built in.
"I hesitate to say we are the middle ground, but essentially we are offering the best of both worlds. Precision settings crafted in New York City, and high quality diamonds at a price that allows us to properly service our clients."
Contact us for more information on diamond pricing, our philosophy, for help finding a diamond or with any other questions.