Posted by Meredith Jayme on May 12th 2021

SPOTLIGHT ON... JOURNALISTS & JEWELRY

WE'RE TAKING A LOOK AT HOW FEMALE JOURNALISTS INCORPORATE JEWELRY INTO THEIR ON-AIR WARDROBES


Not only do journalists have to think about how they share stories with the world and which ones, but they also have to think about every single detail of their personal appearance and style. Not only do blemishes have to be hidden, makeup has to be just glam enough, their hair has to be perfectly styled, but their wardrobe also has to appeal to the masses as well as their own personal taste. There seem to be two sides of the spectrum in terms of journalists jewelry styles. There is the signature, wear-everywhere piece that is classic and personal, like Gayle King's diamond heart pendant necklace. On the other hand there are the statement pieces including costume and fashion jewelry pieces that might be worn more like a trend item, like Gayle King's collection of long layered necklaces. Read more below to discover some of our favorite jewelry moments from journalists and to see how they wear jewelry while on the job.
---
SIGNATURE & CLASSIC PIECES
Gayle King's diamond heart pendant (read more about the story behind this piece here) and Ann Curry's diamond flower studs are perfect wear-everywhere jewelry styles.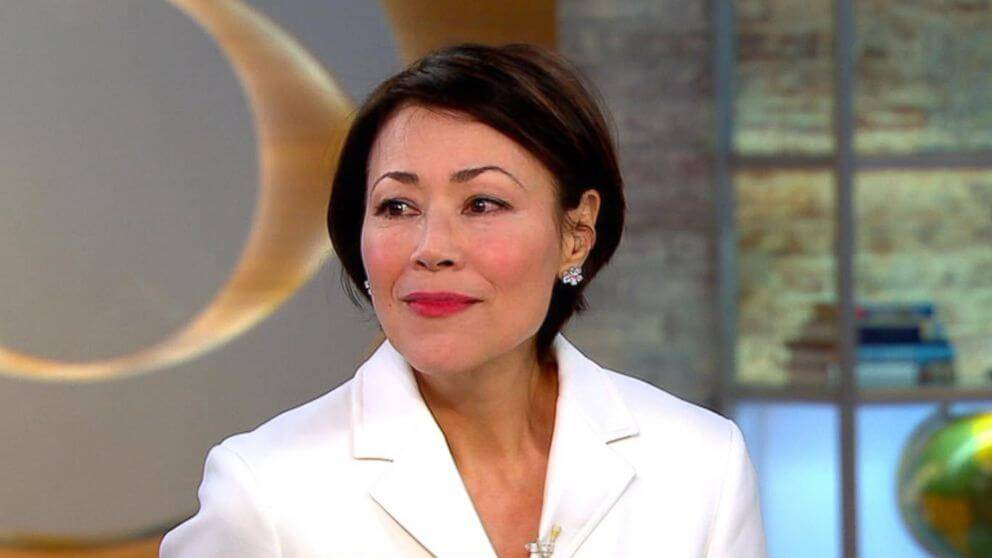 Ann Curry wearing diamond flower stud earrings. Photo from CBS.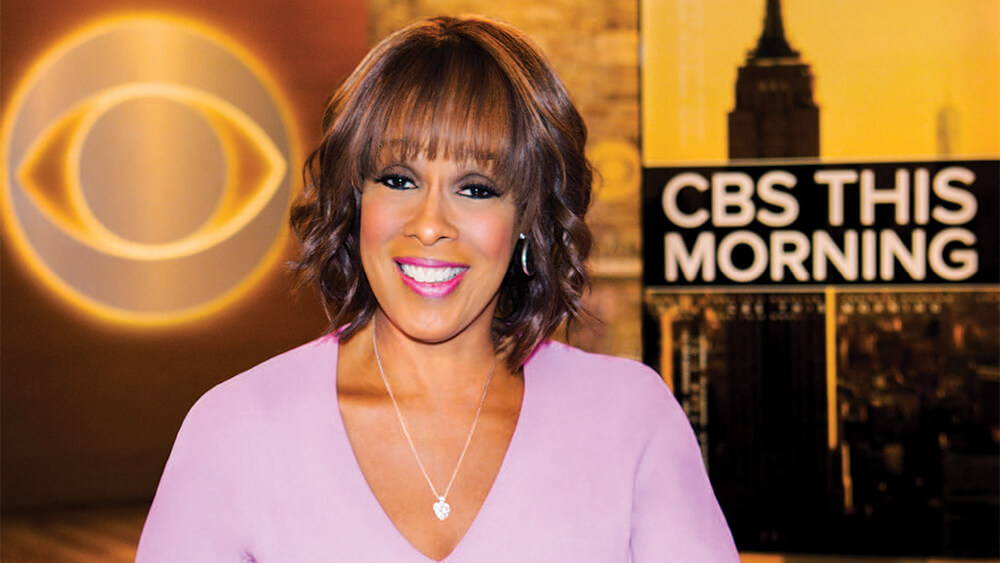 Gayle King wearing her diamond heart pendant. Photo from CBS.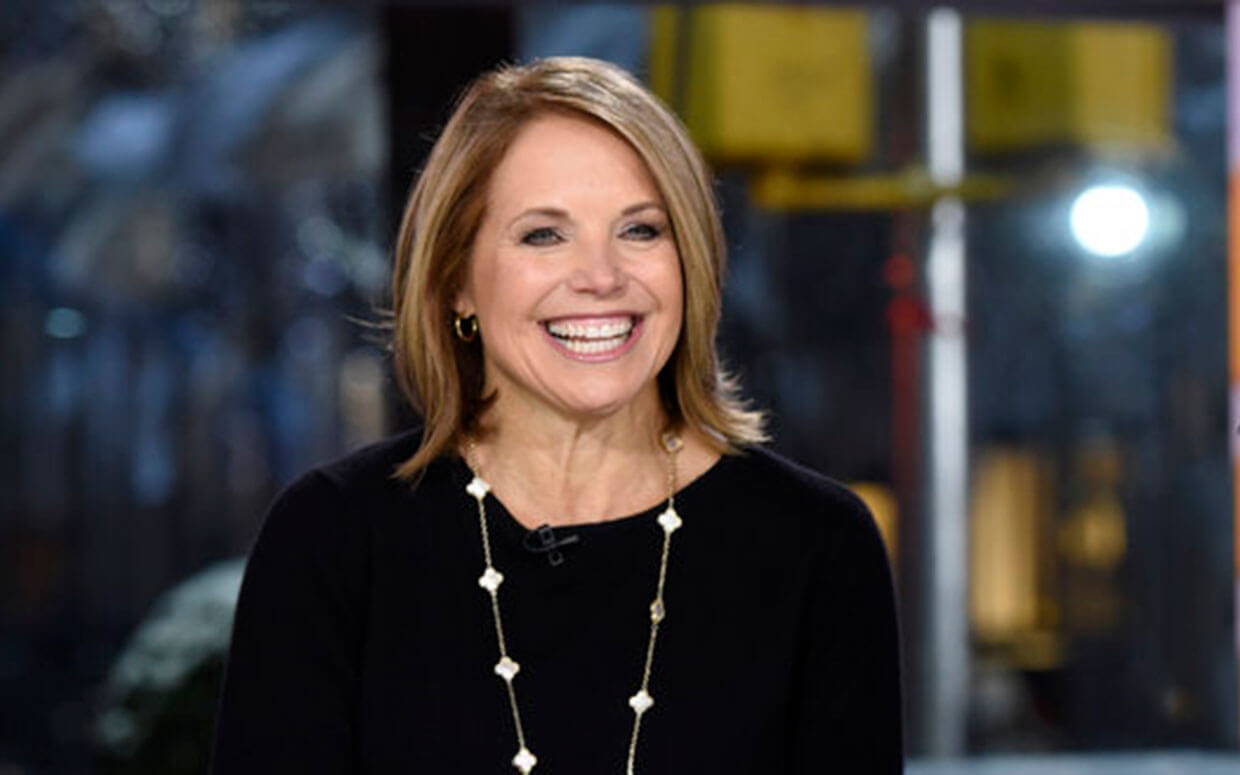 Katie Couric wearing a Van Cleef & Arpels necklace and classic gold hoops. Photo from Peter Kramer/NBC.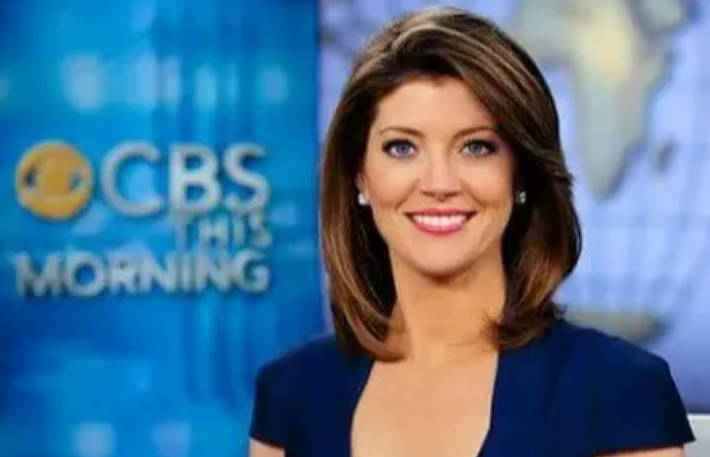 Norah O'Donnell wearing traditional diamond studs. Photo from John Paul Filo/CBS.
NEWSWORTHY CLASSIC EVERYDAY JEWELRY
---
If the news is boring, these neckalces are sure to entertain.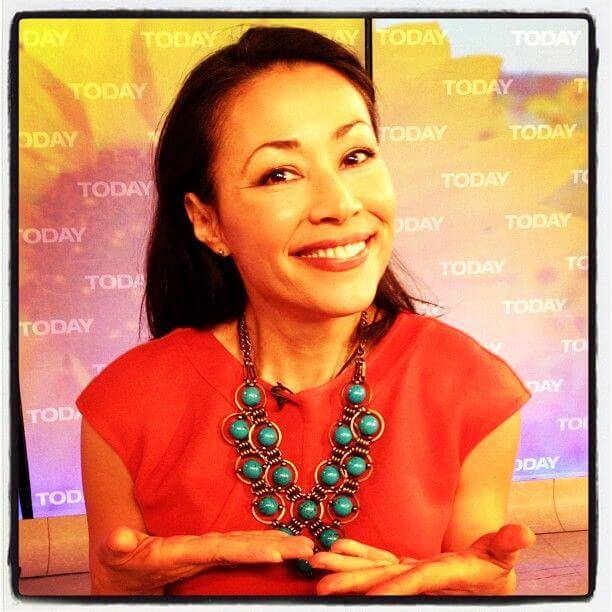 Ann Curry in a turquoise statement necklace. Photo from Yosef Herzog / TODAY.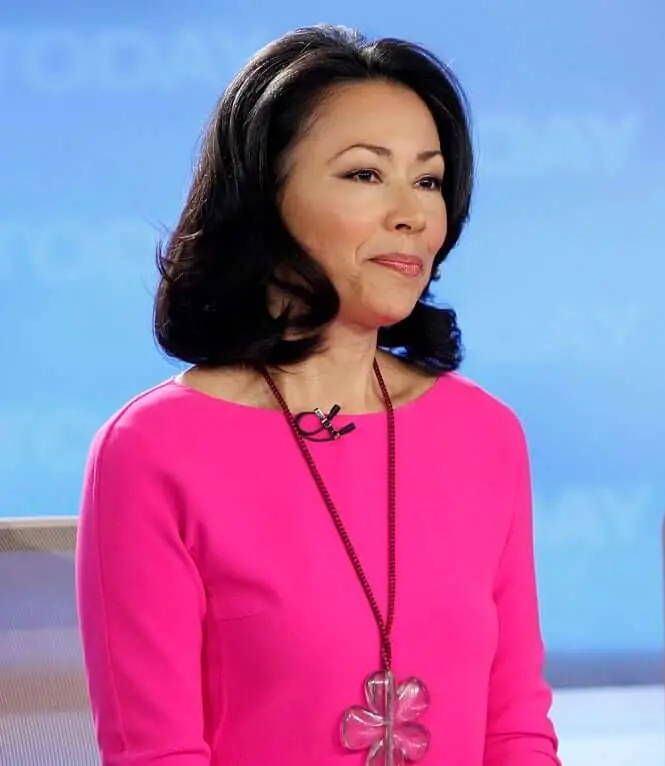 Ann Curry in another statement necklace on a long cord or ribbon. Photo from Peter Kramer/NBC/NBC NewsWire.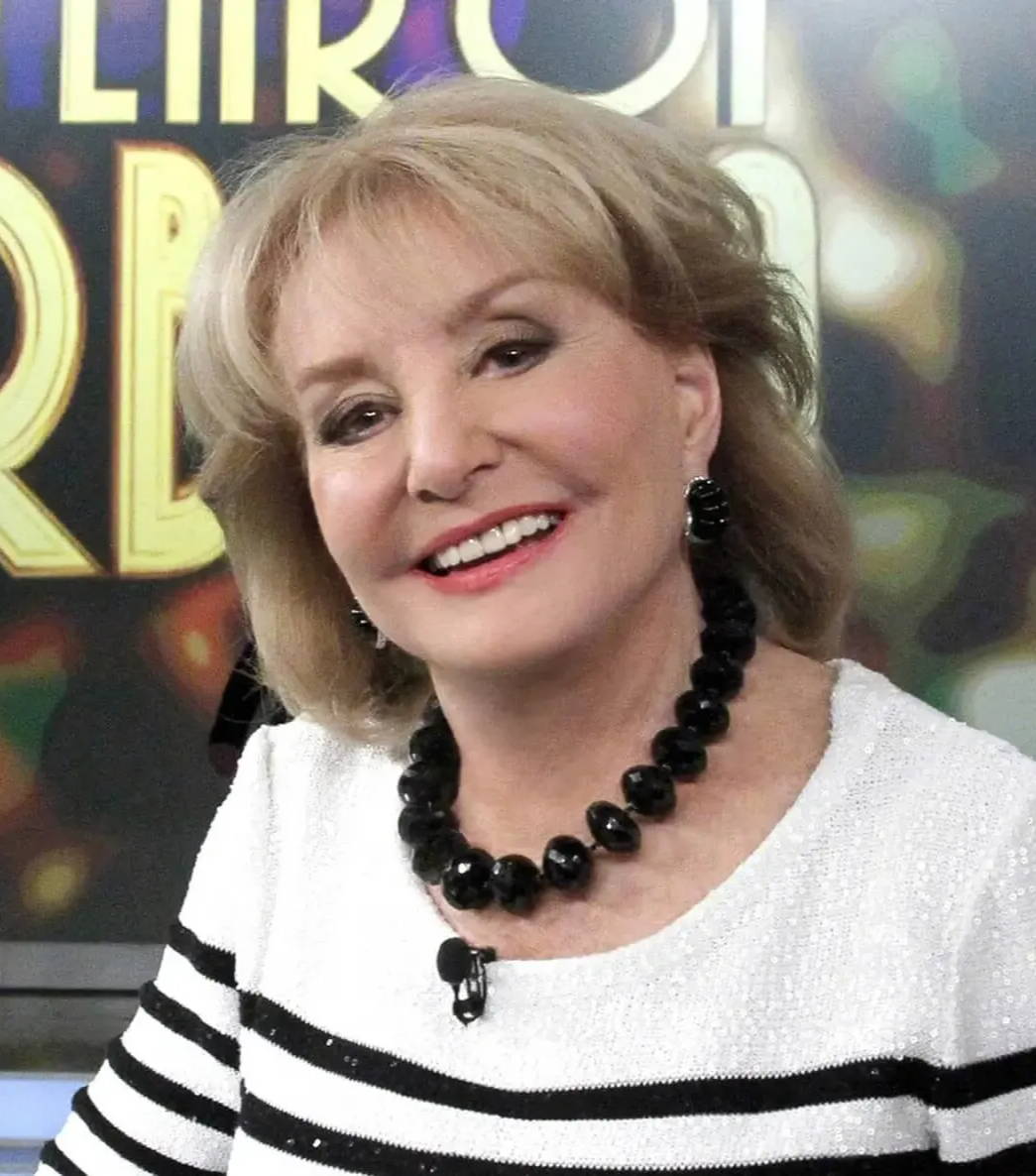 Barbara Walters wearing a black beaded necklace with matching earrings. Photo from Lou Rocco/HOEP.
Norah O'Donnell wearing an amethyst pendant on a gold chain necklace from Dina Mackney Designs. Photo from Pinterest.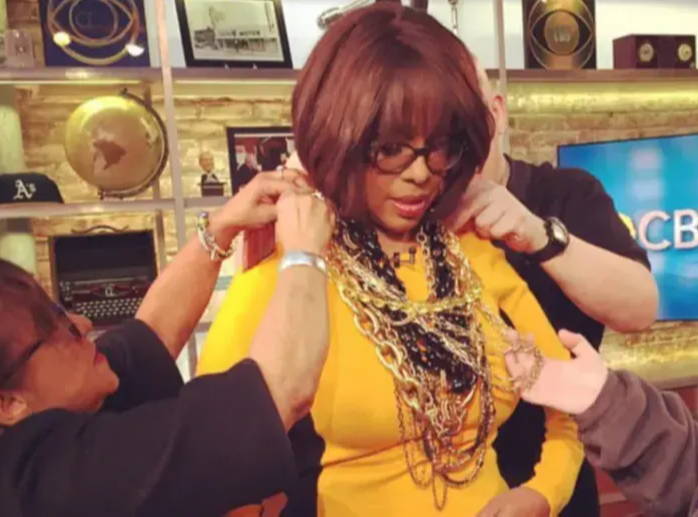 Really glad to see that Gayle King had a team to help her avoid tangling these long layers of chain necklaces. Photo from Instagram @gayleking.
---
Hoda Kotb's hoops with diamond drops are the perfect statement earring.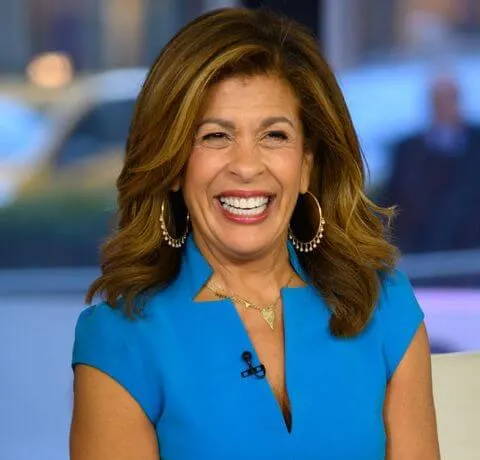 Hoda Kotb wearing hoops with delicate diamond drops. Photo from NBC.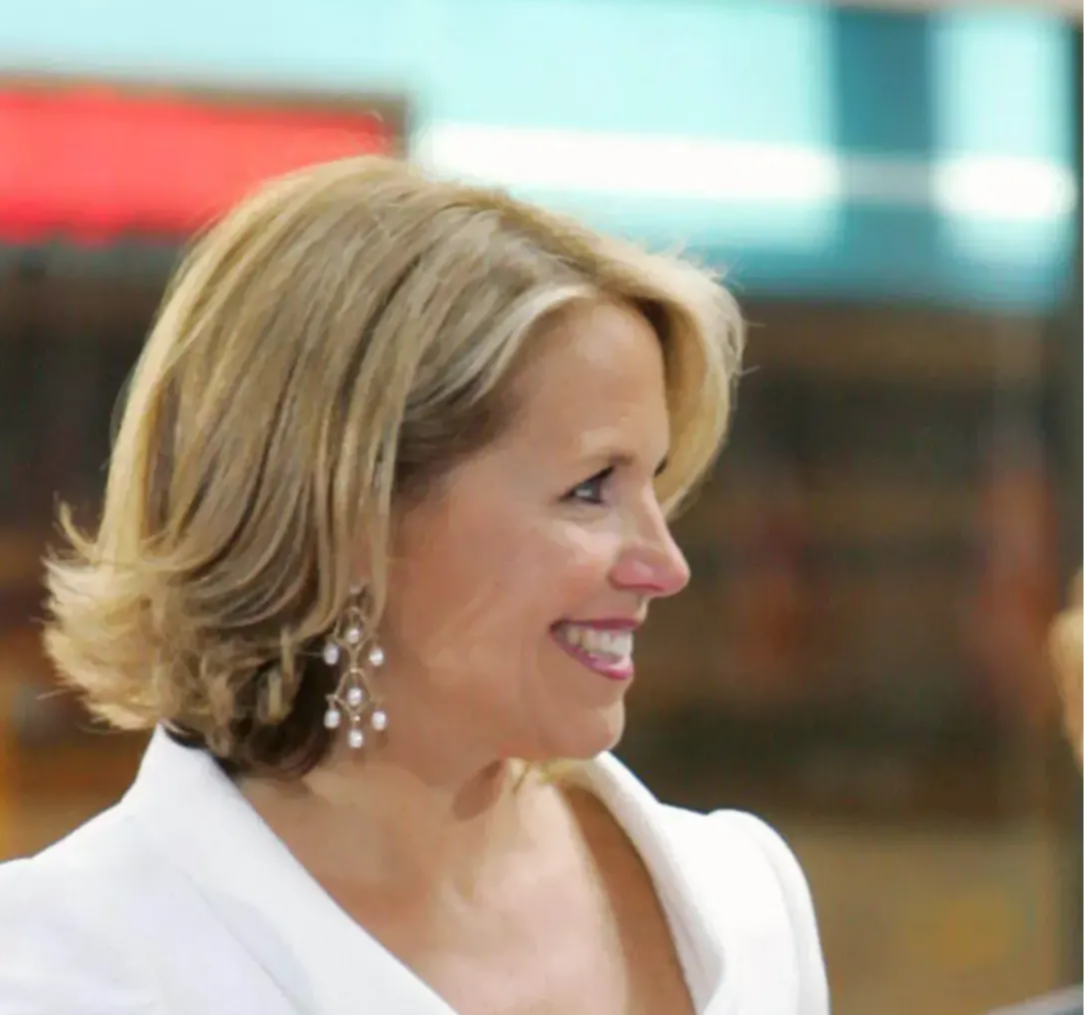 Katie Couric wearing intricate pearl earrings. Photo from qz.com.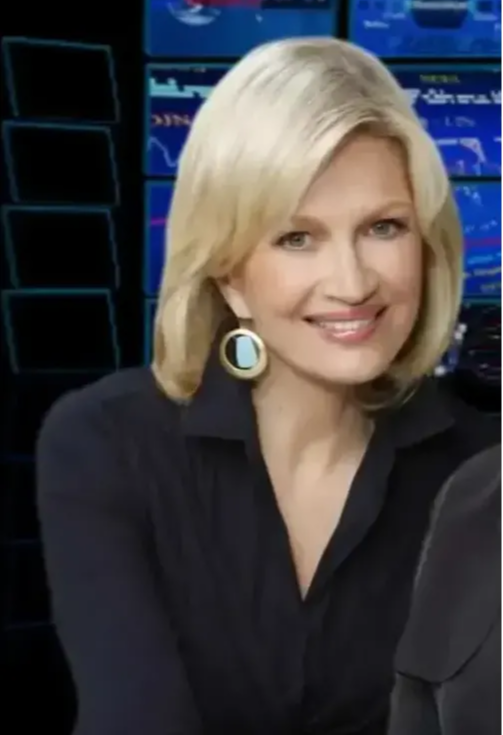 Diane Sawyer wearing a sculptural drop earring. Photo from The Daily Beast.
Hoda Kotb wearing another playful statement earring. Photo from today.com.
---
While necklaces and earrings are typically more visible, a wrist stack can be the perfect finishing touch when holding a microphone.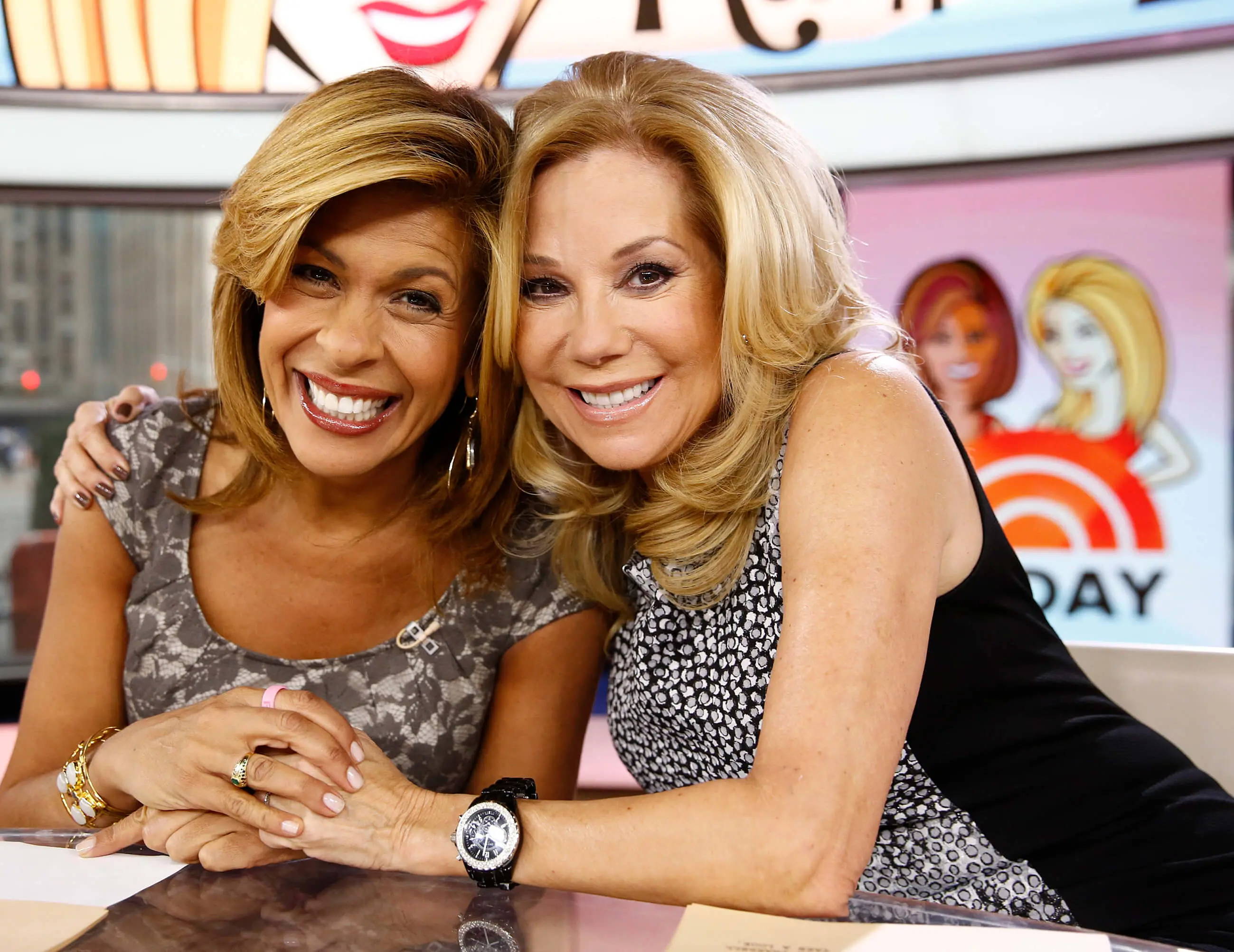 Hoda Kotb and Kathie Lee Gifford sharing a watch moment. Photo from closerweekly.com.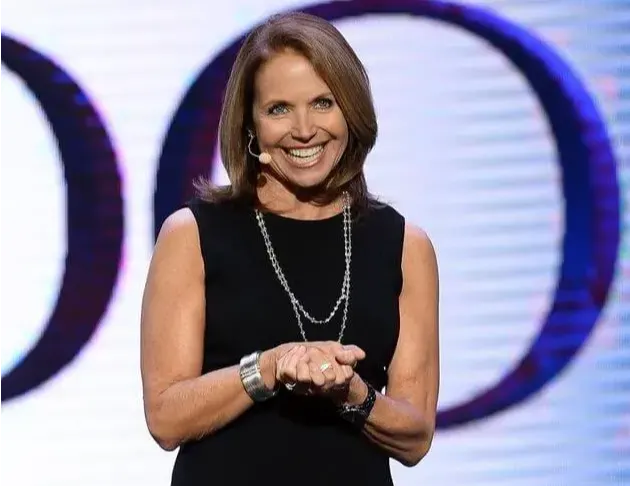 Katie Couric wearing a silver cuff on one wrist and a watch on the other. Photo from baltimoresun.com.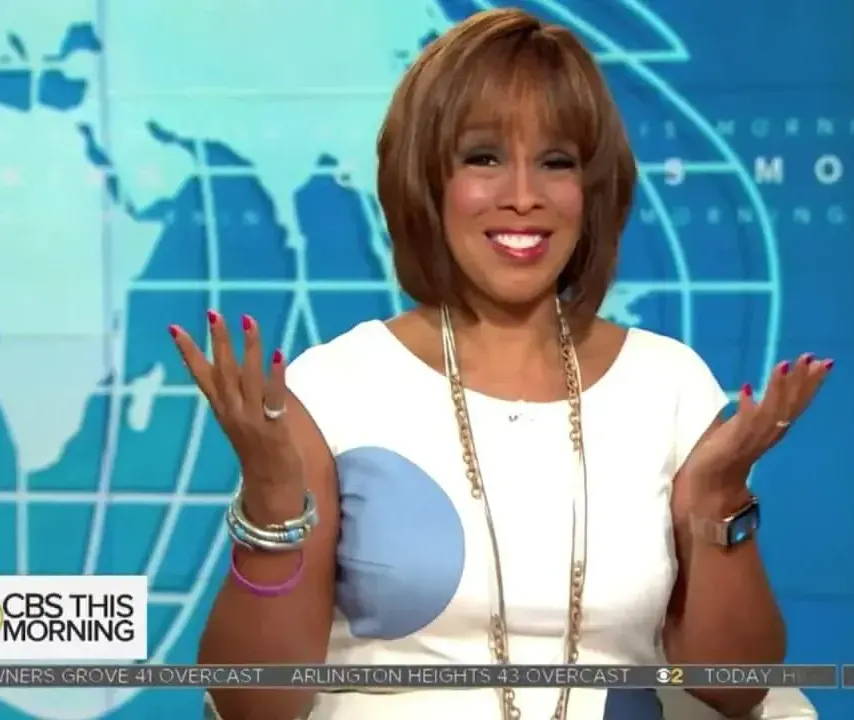 Gayle King is an avid Apple watch wearer. Photo from CBS.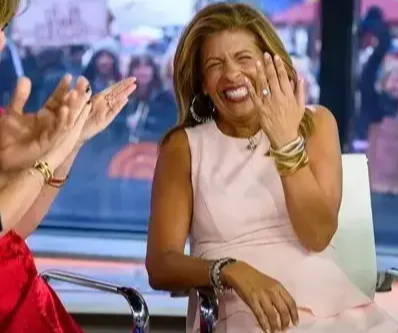 Hoda Kotb showing off her engagement ring and a watch and bracelet stack. Photo from today.com.
---
So many memorable E News red carpet moments...
Guiliana Rancic wearing multi-colored jewels on the red carpet. Photo by Frazer Harrison from stylebistro.com.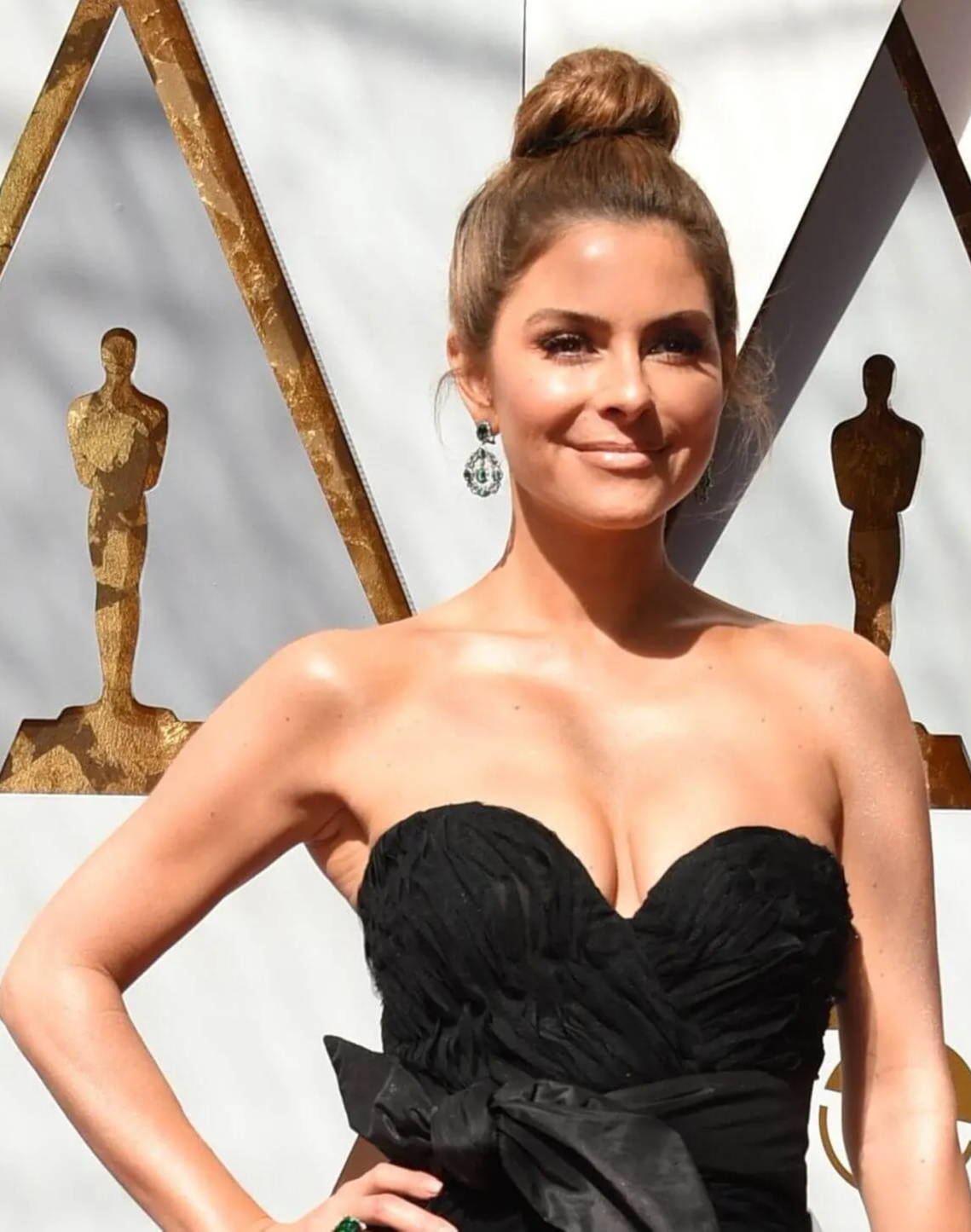 Maria Menounos wearing emerald and diamond earrings. Photo from Valerie Macon/AFP/Getty Images/oscar.go.com.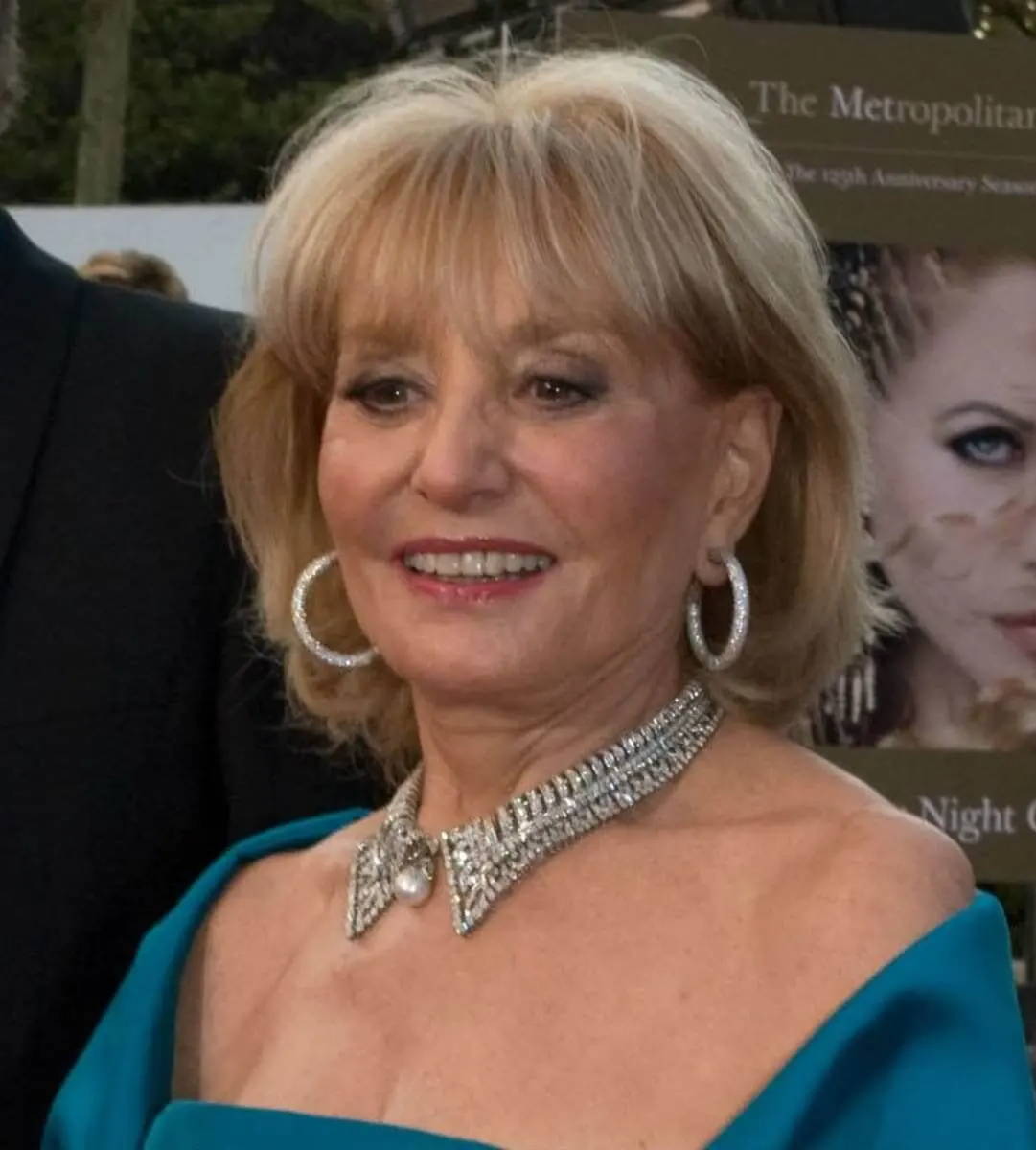 Barbara Walters wearing diamond hoops and a major diamond collar necklace. Photo from opposingviews.com.
Diane Sawyer and Barbara Walters on the red carpet together. Photo from WireImage/dailymail.co.uk.
---
DISCOVER EVEN MORE NEWSWORTHY JEWELRY PIECES
---
Contact us to inquire about any of the pieces shown here or to commission something new.