Posted by Lindsey Scoggins Studio on May 12th 2021
SPOTLIGHT ON... OUR JEWELRY UPGRADE AND RESET PROCESS

BY LINDSEY SCOGGINS STUDIO

DISCOVER A FEW OF OUR MOST COMMON WAYS TO UPGRADE ENGAGEMENT RING, WEDDING BANDS AND HEIRLOOM JEWELRY


In need of a jewelry refresh but don't know where to begin? We can help. Our jewelry and engagement ring upgrade process is tailored to each clients unique needs and can vary from something as simple as the addition of a new band to an entirely redesigned engagement ring, or resetting old heirlooms and upgrading your diamond. Whatever you have in mind, we can make it happen. Discover a few of our most common types of jewelry and ring upgrades below.
A few types of Upgrades...

For an entirely new ring design we will walk you through our custom design process from start to finish. We'll chat about what you're looking for in your new ring or jewelry and start designing new options exclusively for you. Once you've decided on a design, we make your ring in New York City's Diamond District and are closely involved in the entire process until your jewelry is in or on your hands.
Another upgrade option is to upgrade your diamond for something larger. Diamond trade-ins are not common but are not impossible. A lot of our clients want to keep their original diamond and use it to create a pendant or pair of earrings. We are happy to accommodate whichever situation you are in. This is a great way to upgrade your engagement ring if you're looking for a more dramatic ring.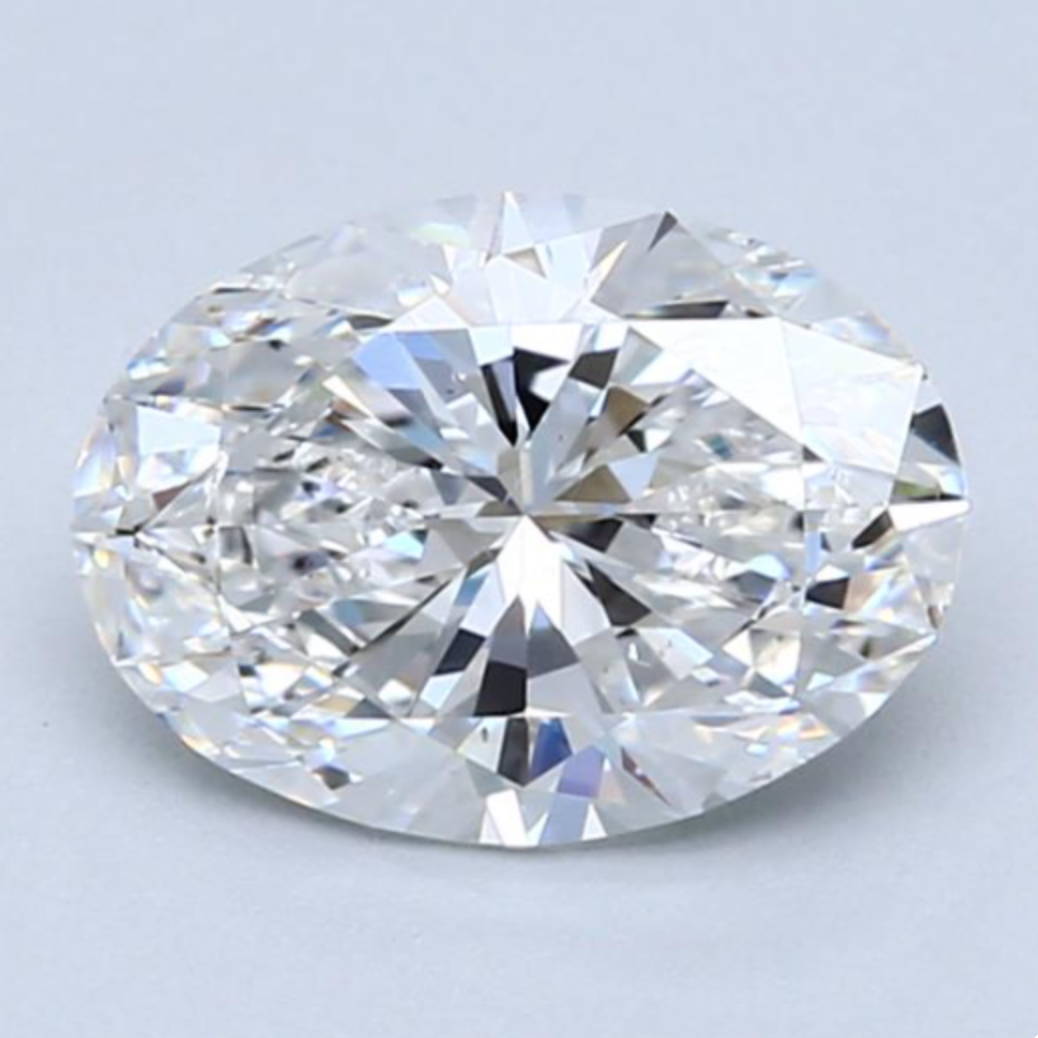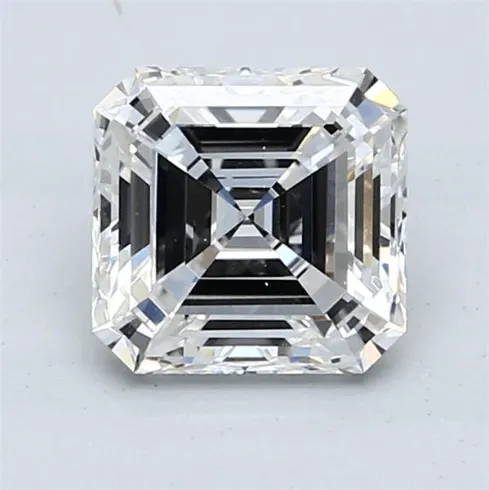 Whether you have inherited a piece of jewelry that doesn't match your style, or have outgrown a piece that you bought years ago, the heirloom revival process is a great way to reset old diamonds and gemstones to keep the sentimental value but create something that you'll actually wear and love. Like a total ring redesign, we walk clients through the custom design process when resetting heirloom jewelry.
THE TENTH ANNIVERSARY UPGRADE

We love incorporating an "X" into designs to symbolize ten years. Many of our designs include hidden X details that are only visible to the wearer or when taking a closer look at the intricacies of each piece. Our Axis bands can also be a symbol of this as they are two bands that meet in the middle forming an "X".
WEDDING OR ANNIVERSARY BAND ENHANCEMENT

A band is one of the simpler ways to enhance and upgrade your engagement ring. Add more diamonds with pave, color with gemstones, or volume with a thick gold band. Discover some of our favorite ring upgrade options below.
Contact us to learn more about our jewelry upgrade and redesign process or to inquire about any of the jewelry shown here. Let us help you upgrade your engagement ring.